10 Reasons Why All Moms Should Meditate and Mommy Meditations Review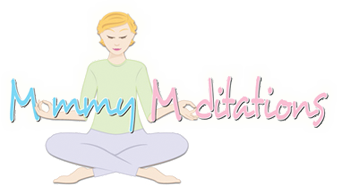 Three months ago, I received a free itunes download of Mommy Meditations, a powerful audio aimed at healing new moms from the physical and mental challenges that often accompany childbirth.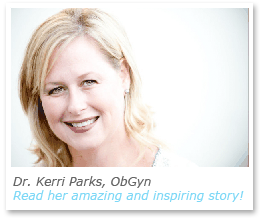 The voice behind Mommy Meditations is Dr. Kerri S. Parks. As an ObGyn and mother of four children, she personally battled with postpartum depression after losing her husband to a fatal crash just days before the birth of her 4th child. During this devastating time in her life, she used meditation as one source towards leading her to become a happy, successful single parent with 4 healthy and happy children. Based on her own experience, she describes Mommy Meditations as a "rare offering of comfort, inspiration, and guidance to new mothers facing challenging times."
Although I am not a new mom and my youngest is already 4 years old, Mommy Meditations still speaks to my soul and offers me a calm space to decompress and reconnect with my authentic self.
Why Every Mom Should Meditate
Based on what I learned from Mommy Meditations I'd like to share my top 10 reasons why every mom should meditate.
Meditation helps you fully appreciate the joys of motherhood.
Meditation is a powerful tool for reducing stress and improving your mood.
Meditation helps you and your children have a calmer, more connected and satisfying, relationship.
Meditation is time for you to relax and become more self aware.
Meditation pours positive energy into your life.
Meditation reduces anxious feelings about being a mom.
Mediation helps you manage your feelings of loneliness and isolation.
Meditation is a powerful and important step towards regaining control of your life.
Meditation brings you a new understanding to conflicting and confusing feelings you are experiencing.
Meditation provides you with a better chance of maintaining your emotional balance.
(MORE at http://momrenewal.com/10-reasons-why-all-moms-should-meditate-and-giveaway/)
Recent Posts
by MommyMeditations
Johnsonville Sausages have no fillers for a juicy and firm texture. Our bloggers came up with delicious Fall Comfort Classic recipes your family will love. Re-create them at home.
Read more
Moms serve Bagel Bites® for after school snacks because you know they always come home hungry after a long day of learning and play. Read more and see how our bloggers get through after school activities.
Read more
Recent Comments
on BlogHer