12 Days of Christmas at Small Bird Studios
Fran from Small Bird Studios is hosting a series of guest posts and giveaways in the spirit of Christmas. When I found out about this opportunity, I so wanted to be involved.
This year I've knit stockings for each member of our family. I was desperate to have something with Finley's name on for Christmas. I am so pleased with how they've turned out.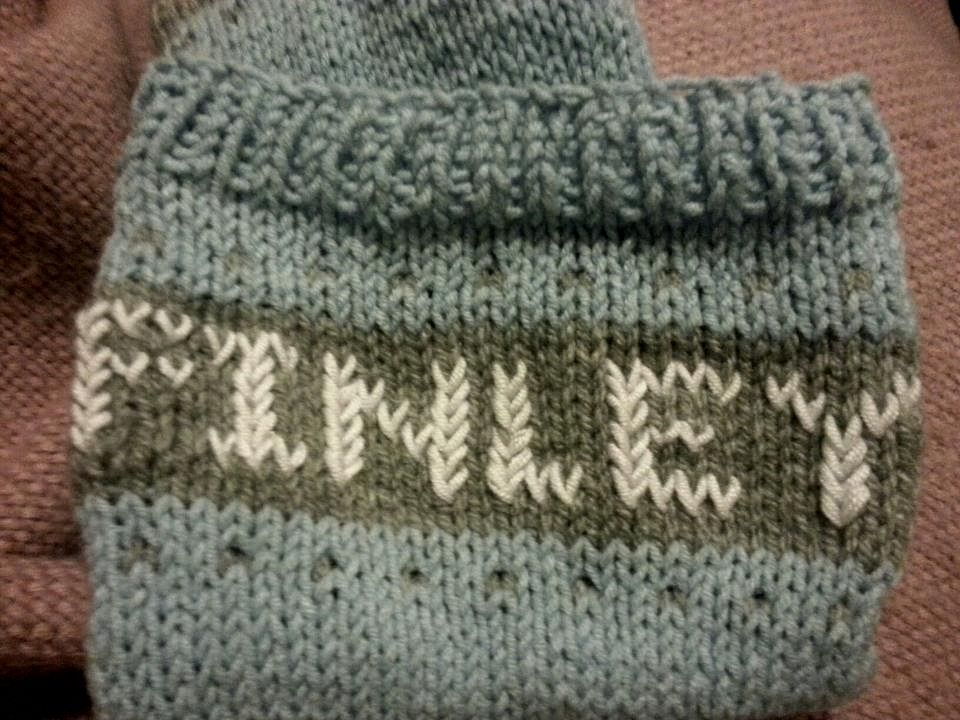 Come join the giveaway at http://dear-finley.blogspot.co.uk/2012/12/12-days-of-christmas.html
Finley Arthur Sissons 23/03/2012 - 26/03/2012
ADD A COMMENT
Recent Posts
by DearFinley
Most Popular
Chateau Ste. Michelle ALWAYS delivers remarkable wine experiences. We asked our bloggers to try Chateau Ste. Michelle wine and share the story behind their perfect sip. Read their reviews plus get a chance to win $100!
Read more
Latest comments
The enamel of baby teeth and new adult teeth is vulnerable to damage. Help protect your child's teeth for years to come by using ProNamel 6-12 Years Toothpaste. Read our bloggers' posts and see you should start your kids with using ProNamel 6-12 Years Toothpaste plus get a chance to win $100!
Read more