12 Days of Christmas at Small Bird Studios
Fran from Small Bird Studios is hosting a series of guest posts and giveaways in the spirit of Christmas. When I found out about this opportunity, I so wanted to be involved.
This year I've knit stockings for each member of our family. I was desperate to have something with Finley's name on for Christmas. I am so pleased with how they've turned out.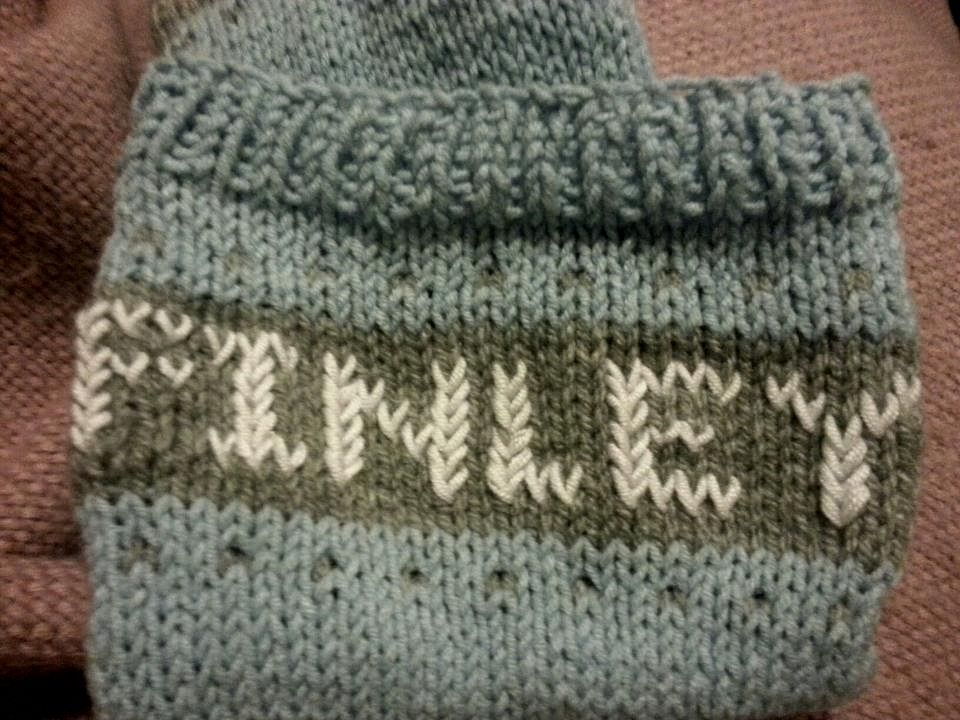 Come join the giveaway at http://dear-finley.blogspot.co.uk/2012/12/12-days-of-christmas.html
Finley Arthur Sissons 23/03/2012 - 26/03/2012
Recent Posts
by DearFinley
Most Popular
We asked our bloggers to craft some recipes from the different Success® Rice flavors and tell us about it. Check out their ideas and you could win a $100 Visa gift card!
Read more
Lean Pockets have no artificial flavors, a good source of protein & have 100% real cheese. Read our bloggers posts where they will tell you their guilt free experiences with Lean Pockets. Plus get a chance to win $100!
Read more