21 Day Fix Challenge
Have you heard of the 21 Day Fix? In a nutshell it's 21 days of simple portion control and 30 minute workouts. It teaches you what to eat and how much to eat. I struggle with portion control. I'm pretty good at clean eating but really need to figure how to do it more efficently.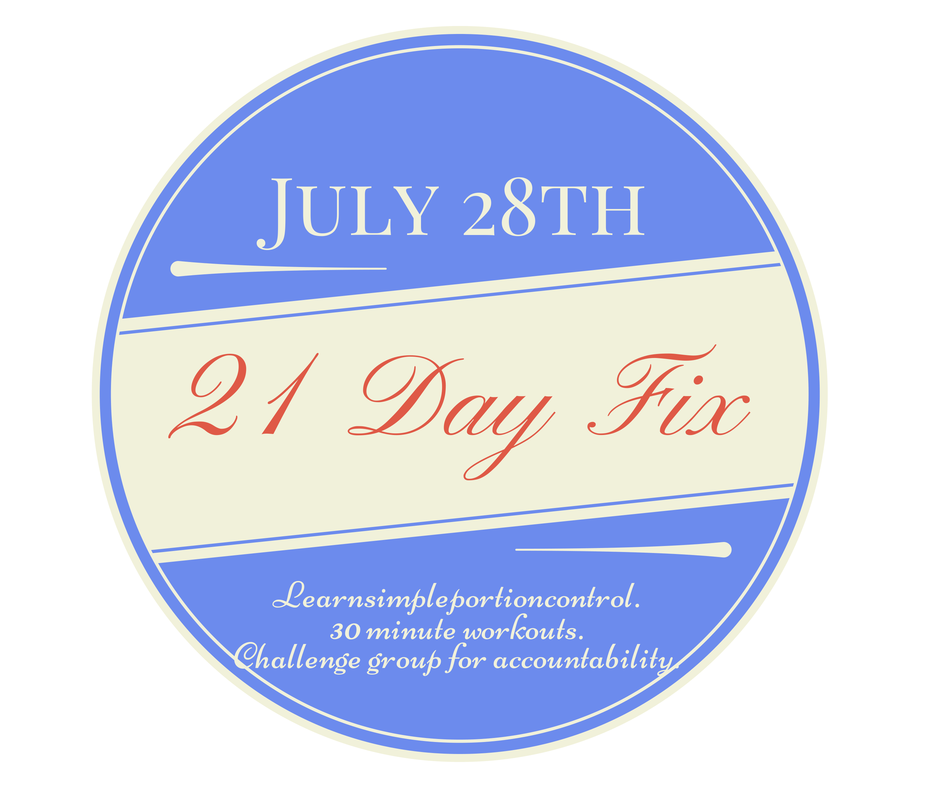 That's where my challenge comes in to play. We are always more accountable in a group setting, right? Well let's do it together. I'll create a secret facebook group where we can all check in in one place. I'll post daily prompts and help keep you on track.
So many health issues can be avoided if we just take care of our bodies. I am passionate about healthy living and want to help others. I have seen too many family members and friends fall victim for me to just sit around. I want to help educate those around me.
If you are interested I'd be happy to go into more detail about what the program entails. Just please take a minute to evaluate your life. How active are you? What do you eat? You only have one body so please take care of it :)
We asked our bloggers to craft some recipes from the different Success® Rice flavors and tell us about it. Check out their ideas and you could win a $100 Visa gift card!
Read more
Lean Pockets have no artificial flavors, a good source of protein & have 100% real cheese. Read our bloggers posts where they will tell you their guilt free experiences with Lean Pockets. Plus get a chance to win $100!
Read more