5 Different Ways to Usher In the New Year with Perfume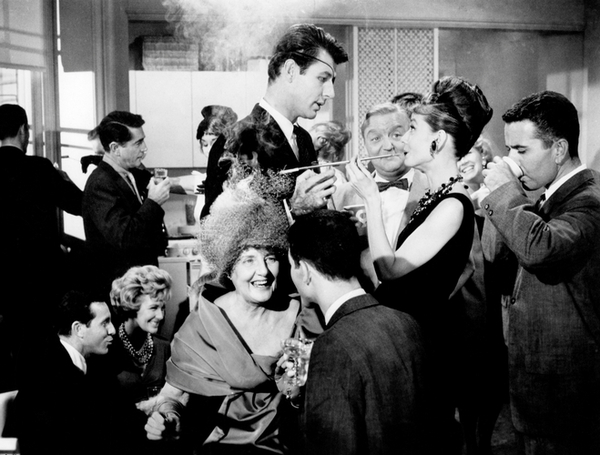 Chiming in the New Year can be best enjoyed with a perfume which will help you save the memories of this once-in-a-lifetime night as well as add sparkle or intrigue to your reveller's attitude.
I am proposing a list of fragrances that illustrate well 5 themes and states of mind that can be seen as symbolic of the last night of the year.

Read more at http://www.mimifroufrou.com/scentedsalamander/2010/12/what_fragrances_to_wear_on_new.html#rTLXtIlfcMH1QpD3.99Chantal-Hélène Wagner
The Scented Salamander Perfume Blog
For Those Into the Nitty-Gritty of Perfume, Smells & Flavors, with Notes on Beauty & Fashion
ADD A COMMENT
Recent Posts
by TheScentedSalamander
Most Popular
Simply Beverages™ use never-from-concentrate juices in all of their beverages. And they never add any preservatives, colors or artificial flavors. Read our bloggers' posts and find fun beverage recipes you can serve this summer! Plus get a chance to win $100.
Read more
Excedrin® Migraine relieves sensitivity to light, sensitivity to sound, nausea and relieves pain in just 30 minutes. Read our bloggers' posts as they talk about their experiences with migraine and how they cope with it. Plus get a chance to win $100!
Read more