5 Things I've Learned During My First Month of Self-Employment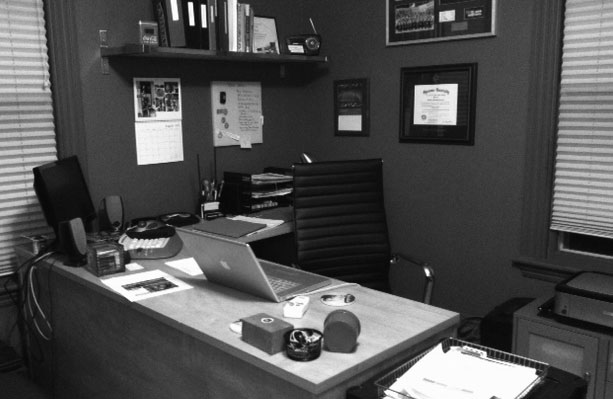 July 1, 2011 was my last official day at my former job. It gave me a steady paycheck, good benefits and the stability that comes with a regular job. The problem was that the longish commute was cutting into my time as the mother of a kindergartener and toddler. I found myself racing to get to work in the morning and then to the bus stop in the afternoons on most days. At work, I wasn't doing as much of the copywriting and creative work I craved. While I freelanced at night, I couldn't start this work until my boys were in bed for the evening. To top it all off, my office was talking about moving to a location even further away from home.
In short, I started to see and feel like I needed a change. I loved my work, but I knew I could do more. I had always wanted to start my own business. Really start my own business. Not just freelance writing and designing on the side. While my accountant husband worked away during tax season, I started to write a business plan. I took advantage of a graduate level class I was taking at Southern New Hampshire University and wrote a marketing strategy. I told my husband my thoughts and my plans, and he supported me all the way. So did my boss. It was perfect really. Another Jennifer Writing Lab was born.
Read the rest of this post on another jennifer
another jennifer
art, music, parenting, philanthropy and other musings from a working mom in brunswick, maine
Recent Posts
by anotherjennifer