Advisors, Consultants and Counselors, Oh My!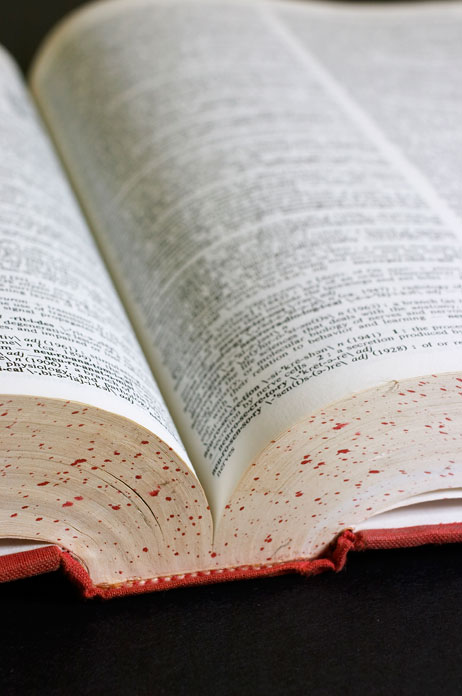 I've recently been working on writing other people's bios for a couple of websites.
I tend to work with a lot of counselors, consultants and advisors (or advisers, depending on where they are from).
And I call myself a new media consultant.
For some reason, writing the bios made me think about why we choose the words we use when describing what we do for a living. (It also made me think that I should take a look at my own bio to make sure it's up to date. First things first.)
Thinking about it, the acts of advising, consulting and counseling are really the same thing. It's the perceptions we attach to the words themselves that affects how and when we use them and how we react to those words when we hear them.
Follow BlogHer on LinkedIn: http://www.linkedin.com/groups/BlogHer-28615
More Like This
Recent Posts
by anotherjennifer
Our bloggers are great fans of American Idol from way back when the show aired 14 seasons ago! Well just so you know, it just started! Watch American Idol every Wednesday and Thursday 8/7 on Fox.
Read more
Recent Comments
on Career