Amazing: A 68-Year Old Blind Montreal Man Sees For The First Time After Surgery.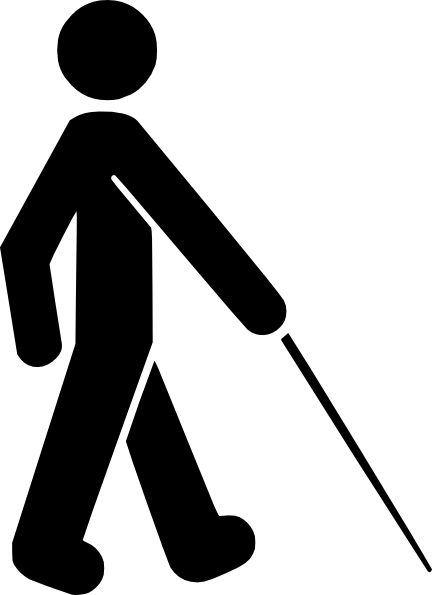 Image Credit: Clker.com
Pierre Paul Thomas finally have the priviledge to see his family members after seeing shadows for 68 years. Previously, he could not see almost nothing other than in dreams maybe. He was declared legally blind in 2006. When he was younger, he had multiple surgeries, but none restored his vision. He learned how to use his hands to repair bicycles and caburetors- all based on touch.
Read how msn.com reported it:
When Pierre-Paul Thomas was born blind 68 years ago, there was nothing medical science could do for him. Two years ago, the Montreal man fell down a flight of stairs, fracturing facial bones, including those around his eye sockets. During the recuperation process at Montreal General Hospital, plastic surgeon Lucie Lessard asked a casual question: "Do you want us to fix your eyes, too?" Two simple cataract removal operations later, Thomas could see. Though he's still adjusting to changing his fingertip sense memory to visuals, Thomas is thrilled to be in an amazing new world. "It's like I'm a child all over again," he said.
Once it is time, God will order your foot steps. I am so happy for him.
Source: msnNOW
ADD A COMMENT
Most Popular
We asked our bloggers to craft some recipes from the different Success® Rice flavors and tell us about it. Check out their ideas and you could win a $100 Visa gift card!
Read more
Lean Pockets have no artificial flavors, a good source of protein & have 100% real cheese. Read our bloggers posts where they will tell you their guilt free experiences with Lean Pockets. Plus get a chance to win $100!
Read more