Wood Arrows Photo Essay
It looks like a storm is headed our way so our event plans for tomorrow are cancelled. It's an 80% chance of rain in Long Beach. We still have arrows to work on, so I'll be out in the garage for a while. Here are some photos of what it looks like to make horn nocked arrows. The black part is water buffalo horn.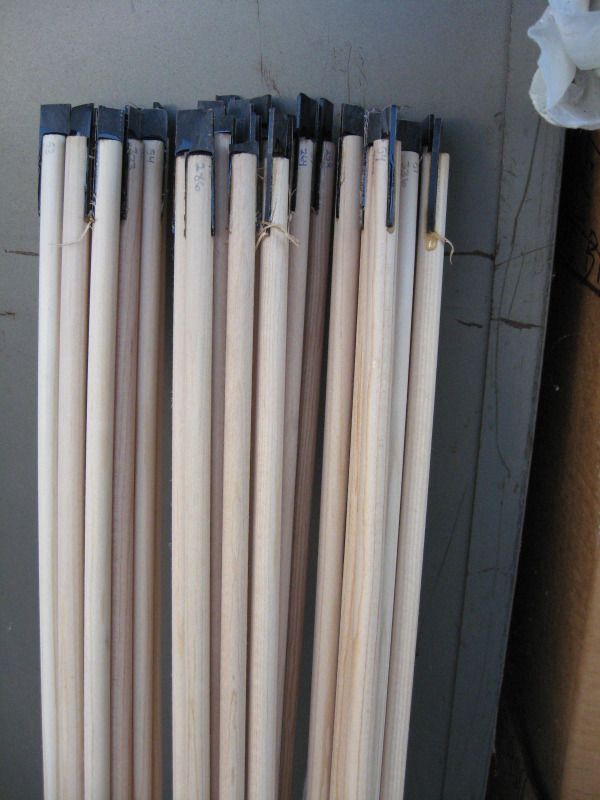 These will be arrows with buffalo horn nocks.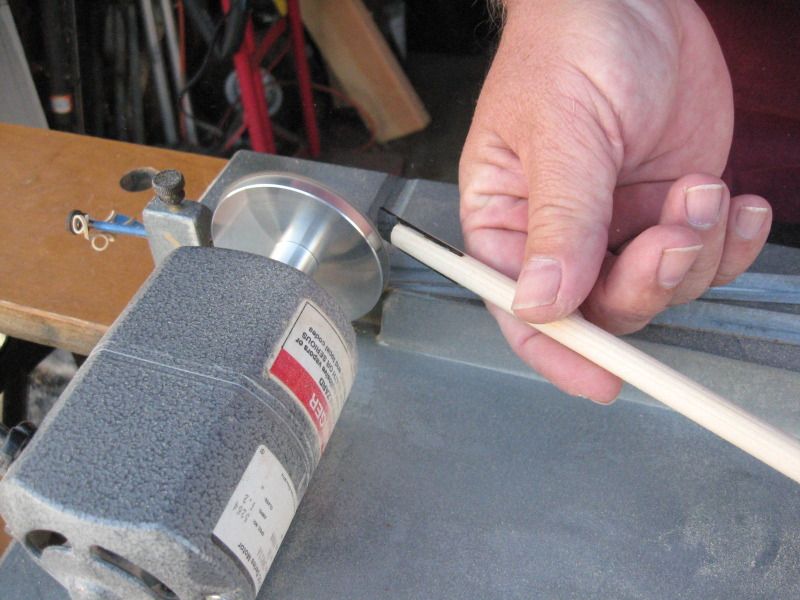 The excess horn being ground away.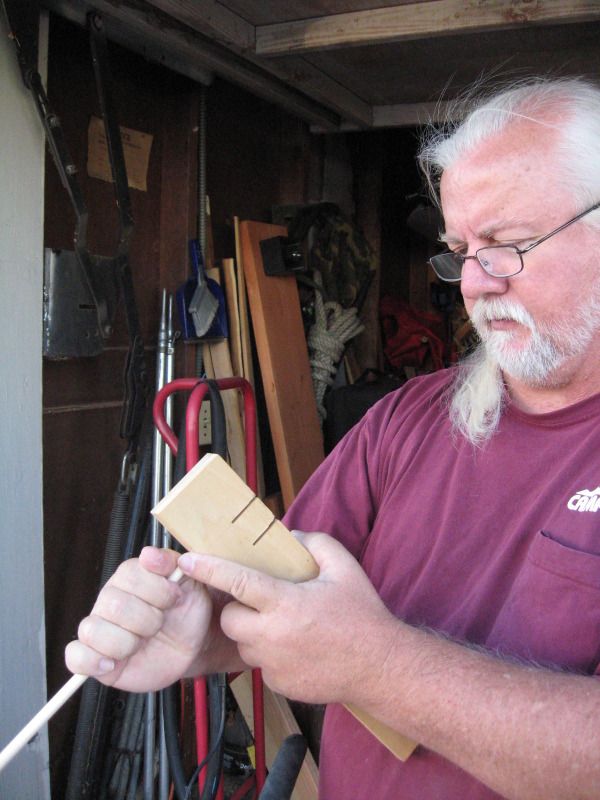 The fletcher sets the jig up for cutting the nock point where the bowstring will go.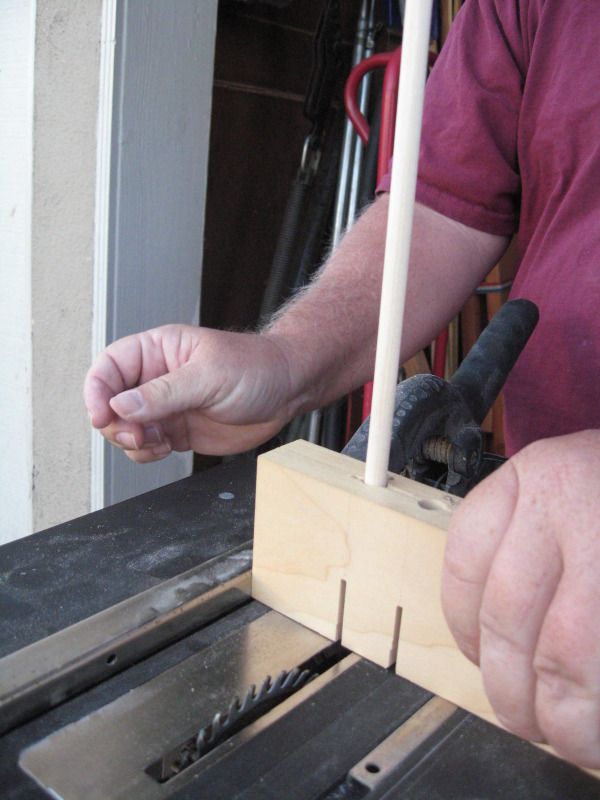 Cutting the nock.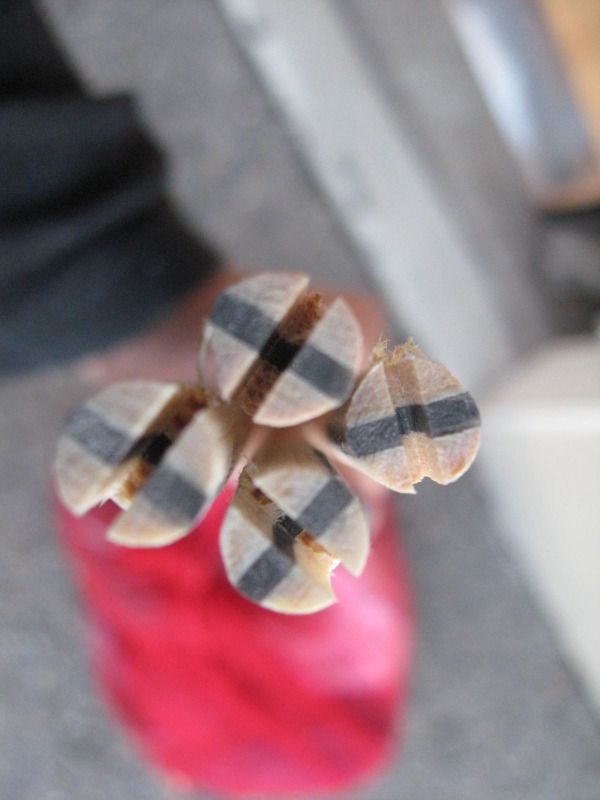 Now the nock is rough cut and ready for the next step. That is all we got done today. Hopefully I can show you on another day what happens next. If you can't wait for me to post more, you can always visit the fletcher's blog here: Greenman Archery
Our bloggers shopped for different Target up&up products fit for their daily needs. Read about their favorites and get a chance to win $100 Target GiftCard®!
Read more
Most Popular
on NaBloPoMo
Recent Comments
on NaBloPoMo