Avoiding an Emotional Meltdown at Christmas-TIPS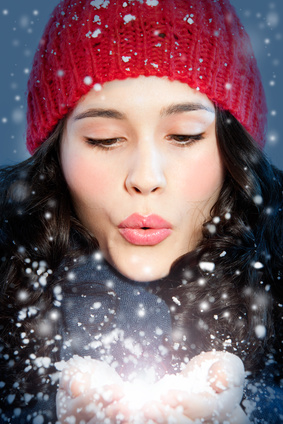 Everyone has one. A box of christmas ornaments that have collected over the years. The problem is if you open it, get ready for a possible emotional meltdown as ghosts of Christmases past come to haunt you.
My advice? Don't open it! Save it for a day far in the future. Go directly to the store and buy a set of new ornaments. It will be fun. Think of a theme you love but have never tried. Country? Gold and silver? Contemporary? It's a tree just for you.
I'm over at divorcedmoms.com today, discussing tips to change up your holidays during divorce and how new traditions could save you from an emotional meltdown. Join me over there and please don't hesitate to add your tip in the comments section. Christmas Tradition Switch Up-Out With The Old...
Comments
More Like This
Recent Posts
by Lisa Thomson
Save time, money and space with the FoodSaver® Vacuum Sealing System! AND it keeps food fresh up to 5x longer! Read our bloggers' experiences with the FoodSaver® System and see why you should get one for your home. Plus get a chance to win $100 Visa gift card!
Read more
Recent Comments
on Divorce