Baby Shower of Love
This past week I had the chance to throw a new friend a baby shower and I had so much fun putting things together. It seems the more parties I throw, the easier they get to do. I guess I'm sort of finding my "entertaining groove" which is somewhat stress relieving since I will have two special birthdays to plan for in a few upcoming months.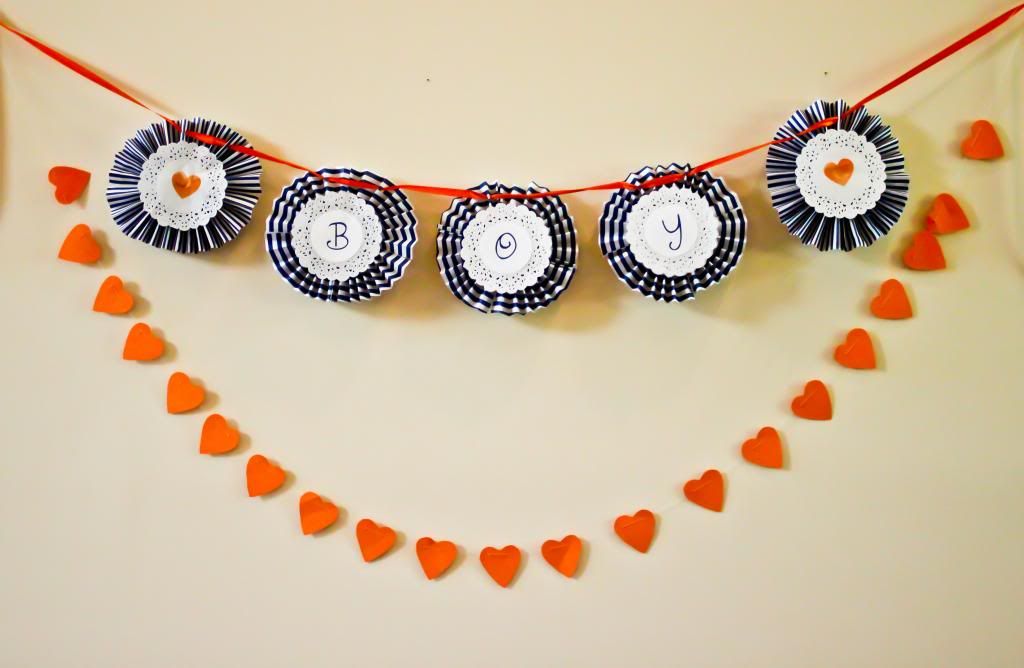 I had no specific theme in mind when I decided to take on this task so I asked the soon to be mom of two what her nursery colors were (navy, grey and orange) and it helped guide the way. I remembered awhile back seeing a "shower" themed shower and I thought it was such a unique idea and that it would work perfectly with her colors. I decided to use orange as the "pop of color" and turned the theme into a "Shower of Love".
Related Posts
More Like This
Recent Posts
by laura.k.sager
Our bloggers are great fans of American Idol from way back when the show aired 14 seasons ago! Well just so you know, it just started! Watch American Idol every Wednesday and Thursday 8/7 on Fox.
Read more
Recent Comments
on Family