Back to School: Create Your Own Personalized Erasers with… You'll Never Guess!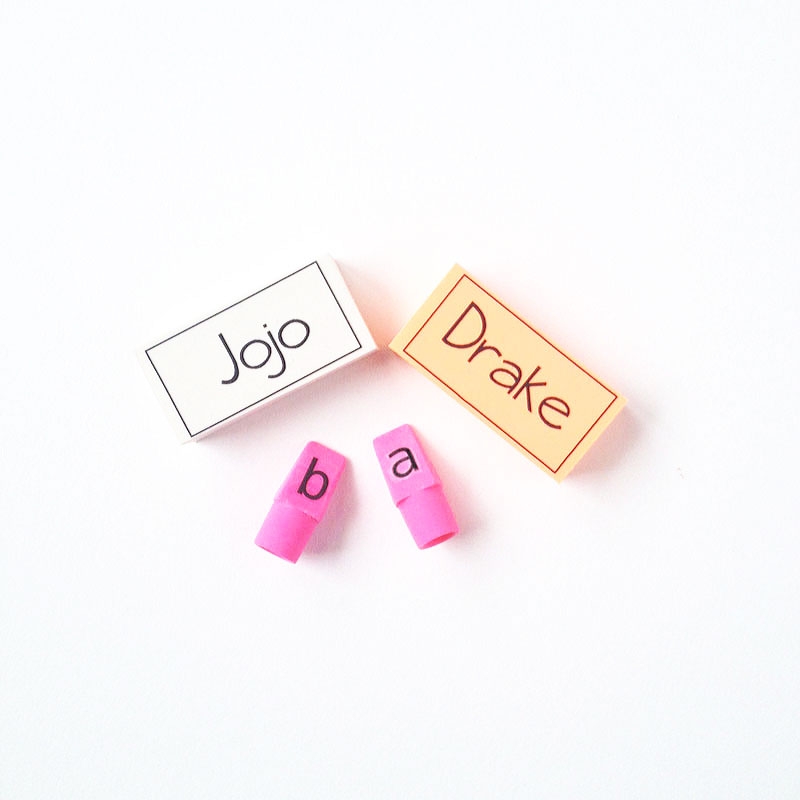 I am totally enjoying burying my angst with these back to school projects. Denial in the form of creativity. I like it. So, my next "denial" project is these personalized erasers - how cute are these? And would you believe I used Silhouette's Temporary Tattoo Paper to do them?
The What
The How
Step 1: Create your text/names and then mirror them (I typed mine, added a frame and then mirrored right)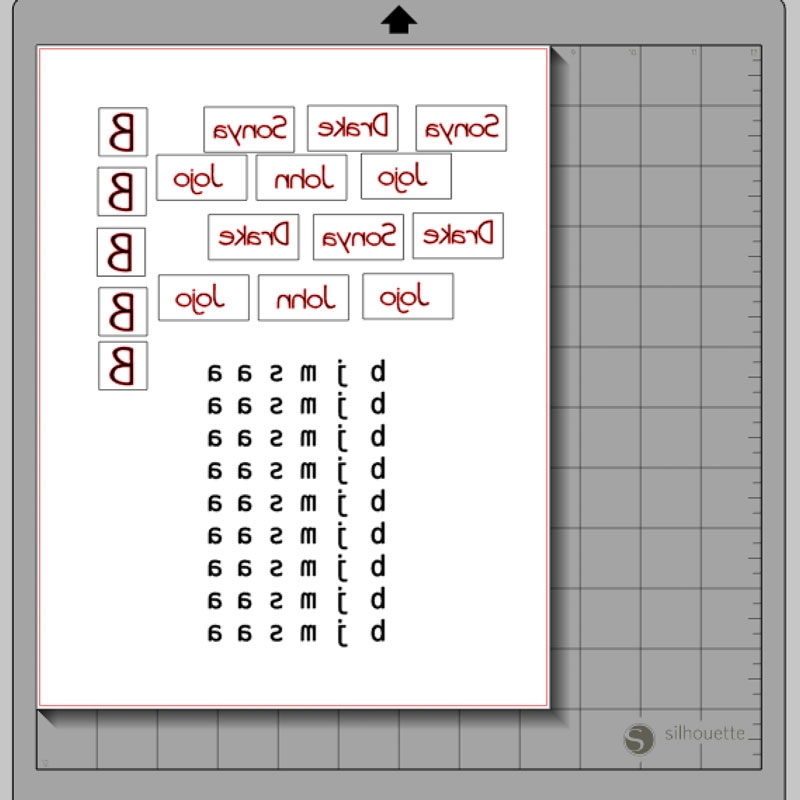 Step 2: I didn't do the Print and Cut, but printed the text onto the glossy side of the tattoo paper (there are little pink marks on the non-printable side) Step 3: Wait about 10-15 minutes for the ink to dry, then apply the adhesive sheet onto the top of the tattoo paper (ink side up), using your scraper to smooth it out Step 4: Cut very closely around the text, then peel away the clear adhesive layer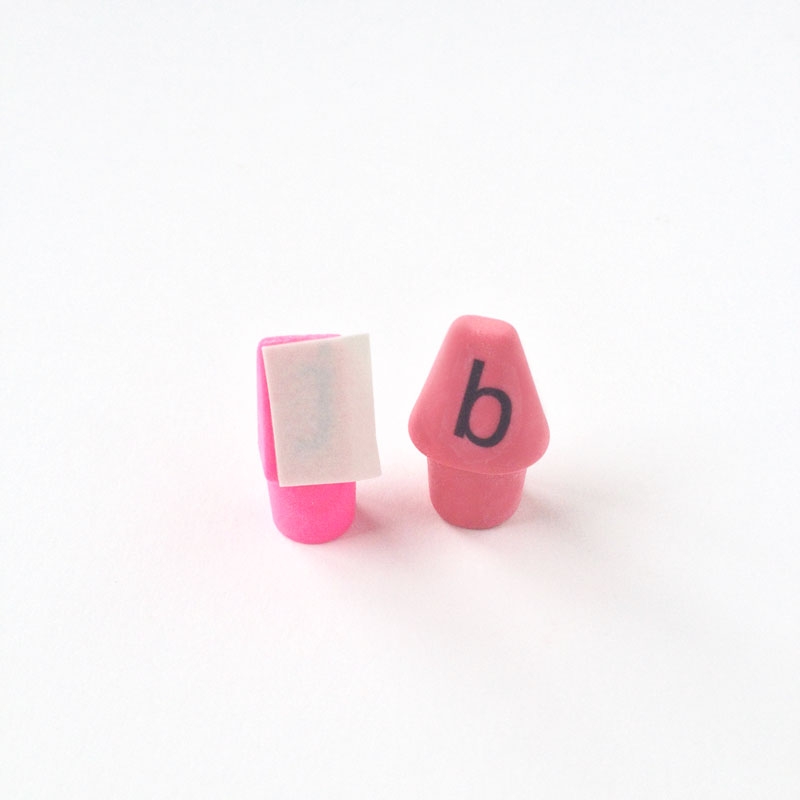 Step 5: Use the wet cloth/towel to apply the tattoo to the eraser, patting it until the paper can easily slide off Reference: Video Tutorial - Temporary Tattoo 102 What other uses can you use this glorious medium on?
ADD A COMMENT
Recent Posts
by maritzalisa
Most Popular
Simply Beverages™ use never-from-concentrate juices in all of their beverages. And they never add any preservatives, colors or artificial flavors. Read our bloggers' posts and find fun beverage recipes you can serve this summer! Plus get a chance to win $100.
Read more
Excedrin® Migraine relieves sensitivity to light, sensitivity to sound, nausea and relieves pain in just 30 minutes. Read our bloggers' posts as they talk about their experiences with migraine and how they cope with it. Plus get a chance to win $100!
Read more