Ballet Beautiful Body
I have always wanted a dancer's body ... athletic and toned, long lines and defined features. And while I'm pretty happy with my body the way it is, I always find areas for improvement. A dancer I was not in my youth, but I have found ballet inspired workouts to be extremely challenging and a good way to try an attain that perfect ballerina physique.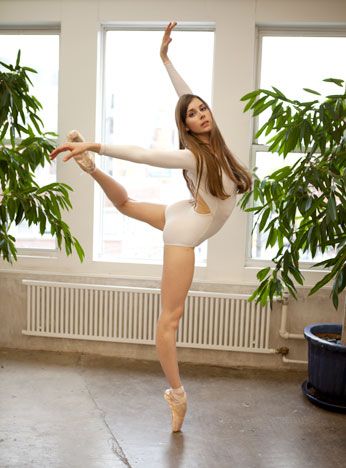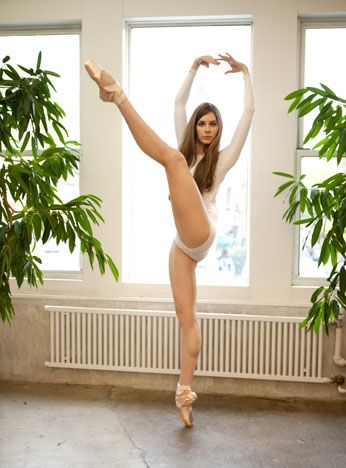 I had heard about Mary Helen Bowers and ballet beautiful with the movie Black Swan. She was one of the dancers who got Natalie Portman ready for her role. Then I was reintroduced to her method by my friend Keiko, who bought her videos from her online studio. Let mtell you friends, swan arms might sound easy but 15 minutes later and my arms were burning... what a workout!

Check out the ballet beautiful website for Bowers's videos and studio class schedule. I definitely recommend this for an intense workout. Below is a little excerpt of one of her classes.
Bootcamp Ballerina:

Bootcamp ballerina is another workout that I discover through Self Magazine. It "mixes barre moves with plyometrics, so you burn up to 600 calories per session." Incredible! Below is a mini bootcamp ballerina workout for your enjoyment.
What are some other unusual work-outs to try?
Most Popular
We asked our bloggers to craft some recipes from the different Success® Rice flavors and tell us about it. Check out their ideas and you could win a $100 Visa gift card!
Read more
Lean Pockets have no artificial flavors, a good source of protein & have 100% real cheese. Read our bloggers posts where they will tell you their guilt free experiences with Lean Pockets. Plus get a chance to win $100!
Read more