Banana Pudding
Sugar, if you ain't had banana puddin' in the South, you just ain't had banana puddin'. ~ Any Southerner
Banana pudding is ubiquitous in the South. It's on Mamaw's table, at family reunions, lakeside picnics and BBQ's. It's prepared for the grieving and the rejoicing. No wonder we're a little protective about it. You can change some things like adding more or less bananas or more or less vanilla wafers (though they have to be Nabisco Nilla Wafers), but that's about it. I for one could never order banana pudding at a restaurant. It has to be homemade or it's just not worth it.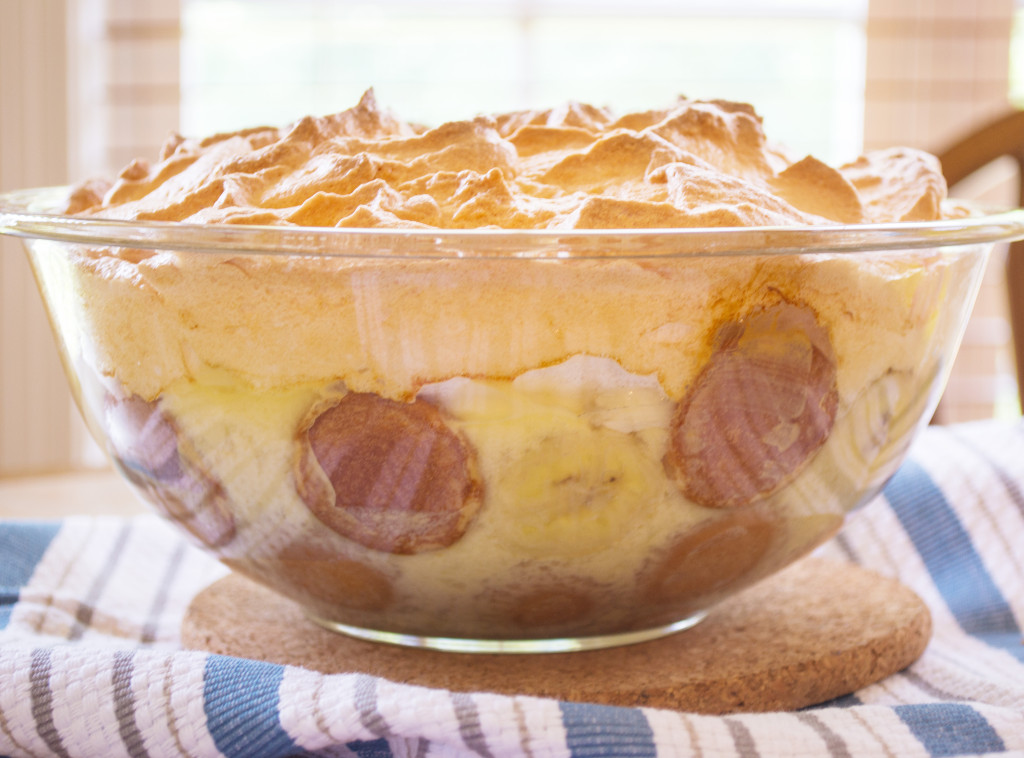 So if you want to enter into a southern state of mind, just whip up a banana pudding, head outside, find a porch swing and settle into this most southern of all desserts.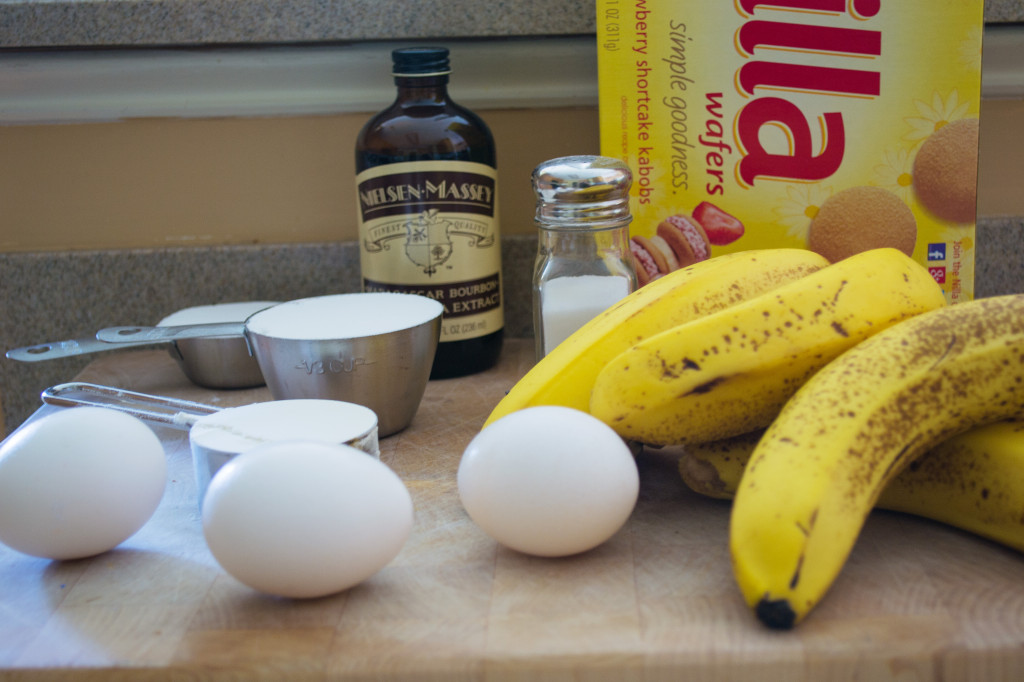 Ingredients 3/4 cup sugar, divided 1/3 cup flour dash salt 3 eggs, separated 2 cups milk 1/2 tsp. vanilla 60 NILLA Wafers, divided 4 bananas, sliced Instructions Heat oven to 350°F. Mix 1/2 cup sugar, flour and salt in sauce pan. Blend in 3 egg yolks and milk.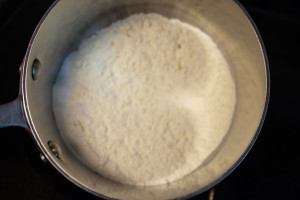 Cook, uncovered on medium low heat for 10 to 12 min. or until thickened, stirring
constantly. Remove from heat; stir in vanilla.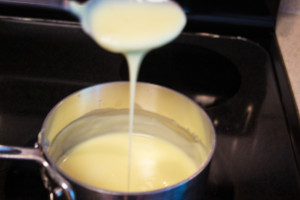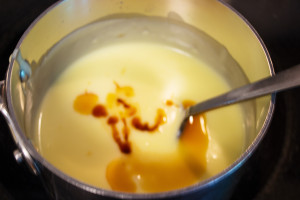 Reserve 12 wafers for garnish. Spread small amount of custard onto bottom of 1-1/2-qt. baking dish.Cover with layers of 1/3 each of the remaining wafers, bananas and remaining custard. Repeat layers 2 times.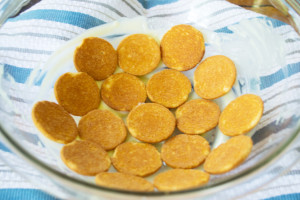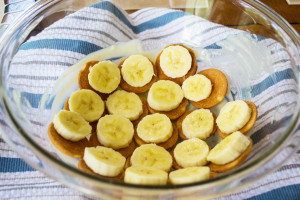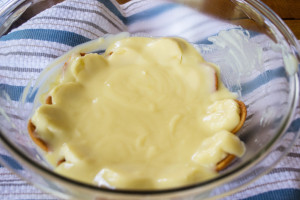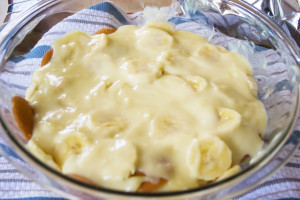 Beat egg whites on high speed of mixer until soft peaks form. Gradually beat in remaining sugar until stiff peaks form. Spread over custard, sealing well to edge of dish.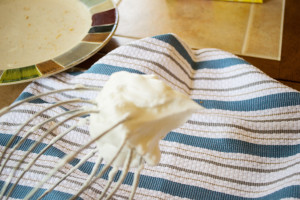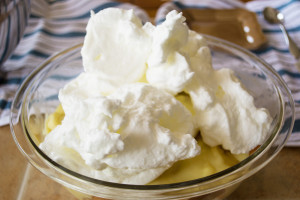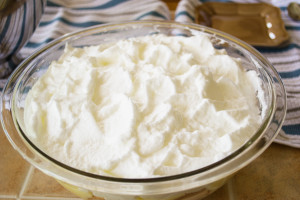 Bake 15 to 20 min. or until lightly browned. Cool slightly. Top with reserved wafers just before serving.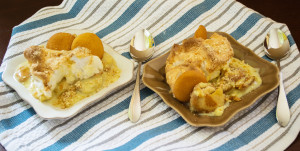 Y'all enjoy!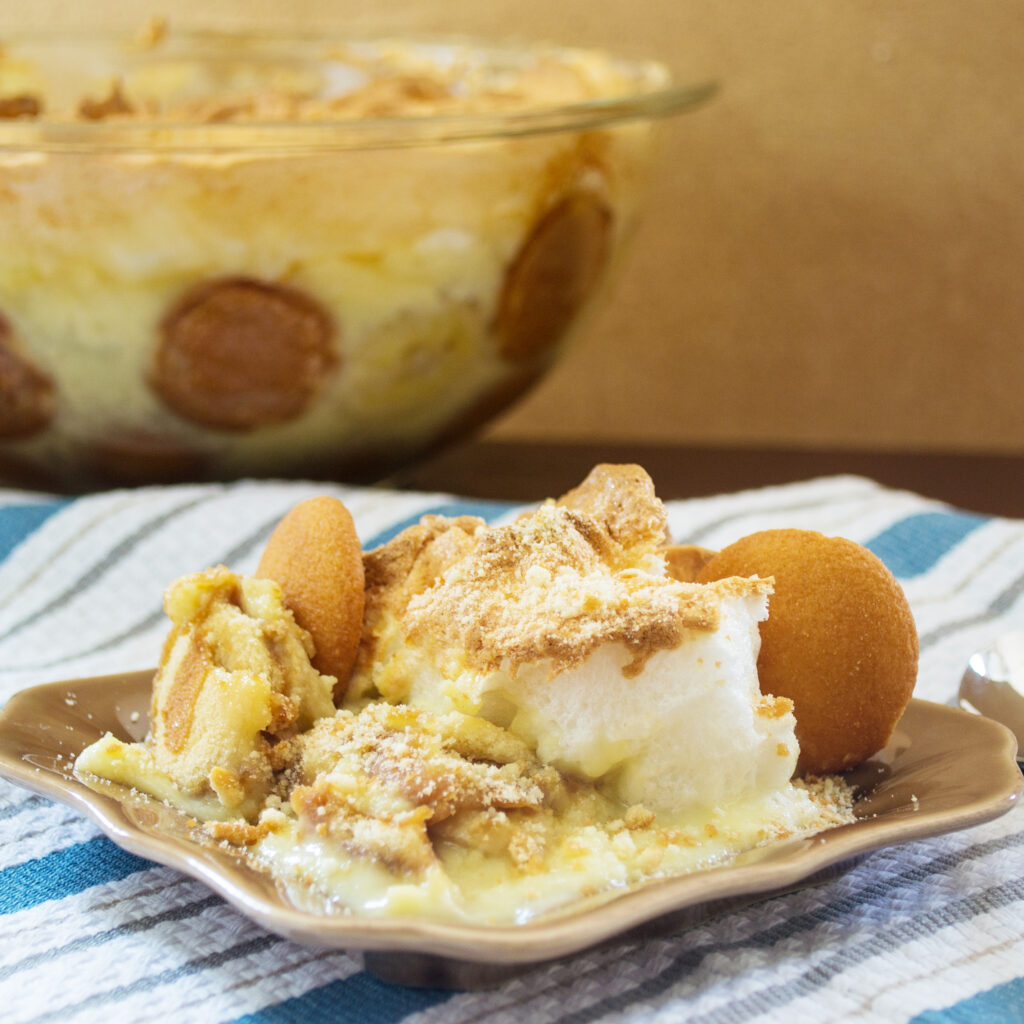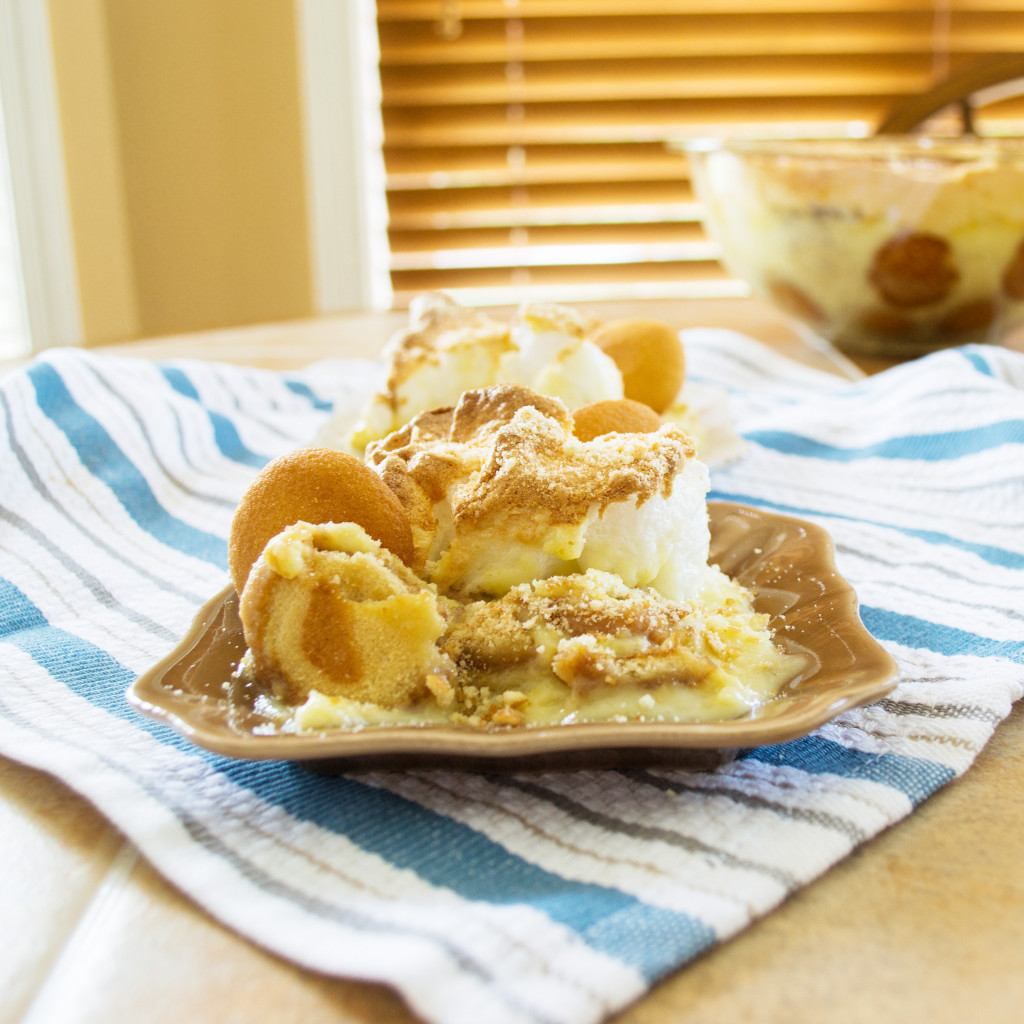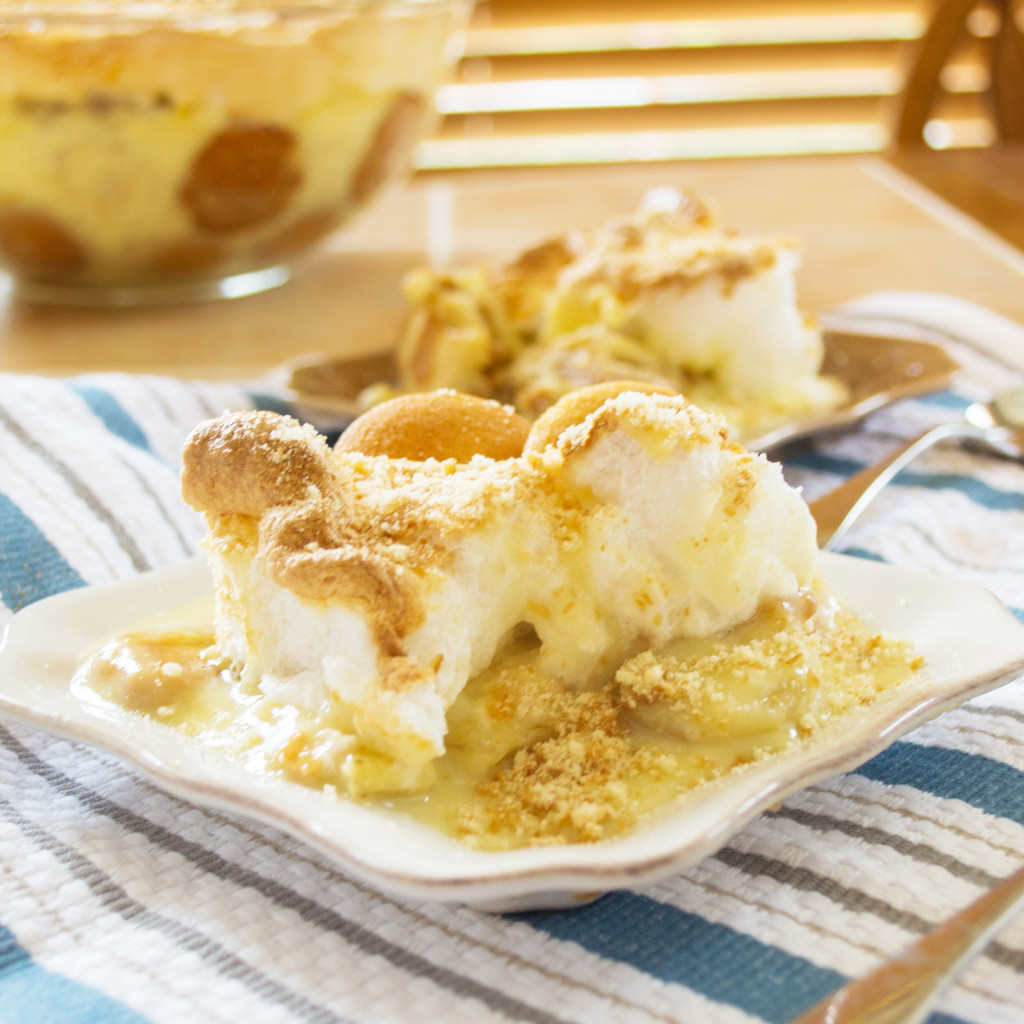 Related Posts
More Like This
Recent Posts
by SanPasqual'sKitchen
We asked our bloggers to share their tips for staying confident even when having a cold sore. Check out their posts and learn how you could win a $100!
Read more
Recent Comments
on Baking