Bangle Holder from Tiny Vases
I am starting off with a project that I made for T. When my sister visited us she brought lot of bangles for T and S. Thas a penchant for traditional Indian costume jewelry and loves to collect and wear them during our important festivals. My sister loves to indulge her and does not believe in saying no to her.
Since I had all these bangles, I got this idea of making a bangle holder similar to a kitchen towel holder. I however wanted to use some unusual components. So when I came across these tiny vases in Walmart, I knew what I had to do. All I needed was a base for them.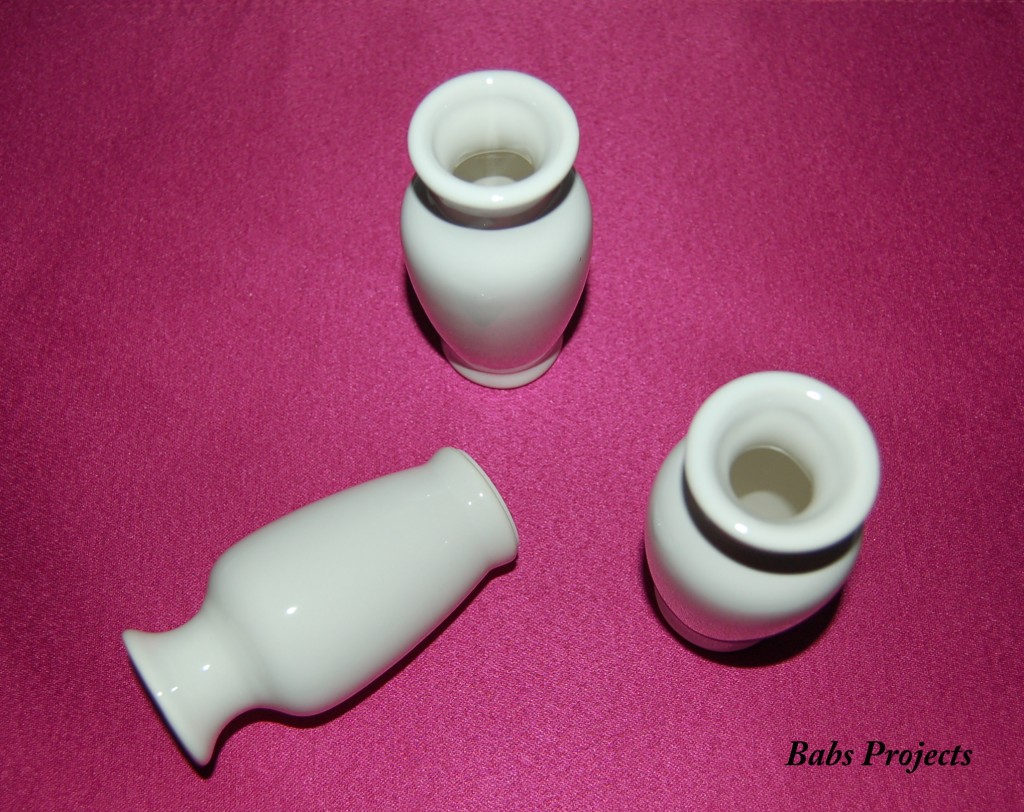 Of course the best place to find a base is Home Depot. I found this white Rosette Block Moulding which I thought was perfect for this project.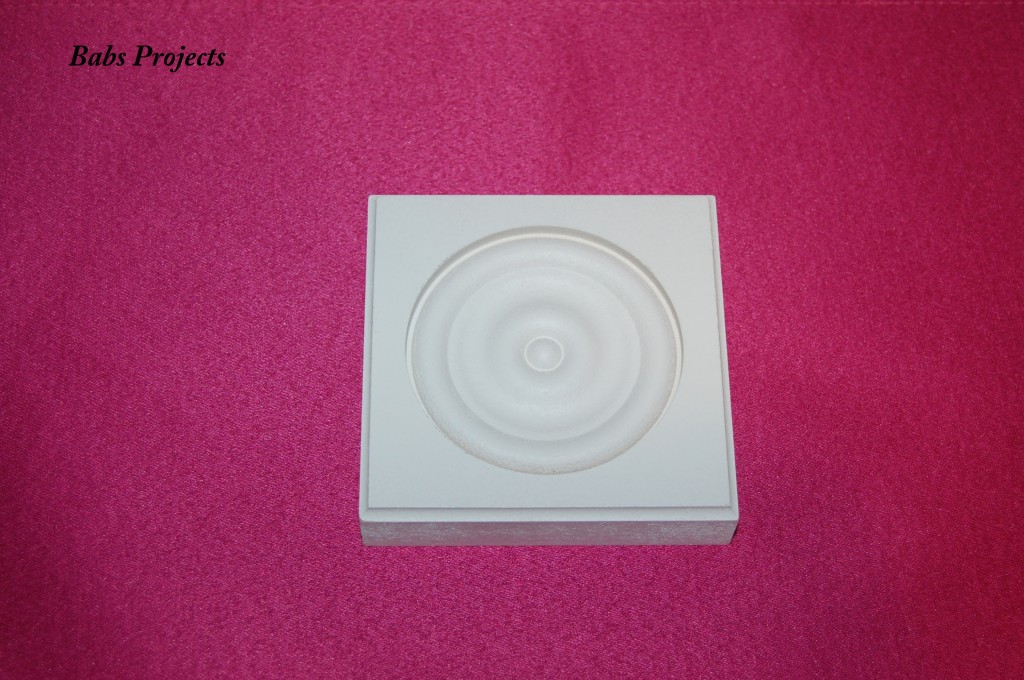 I painted the moulding with some lime green acrylic paint. I applied two coats and allowed enough time for drying in between each coats.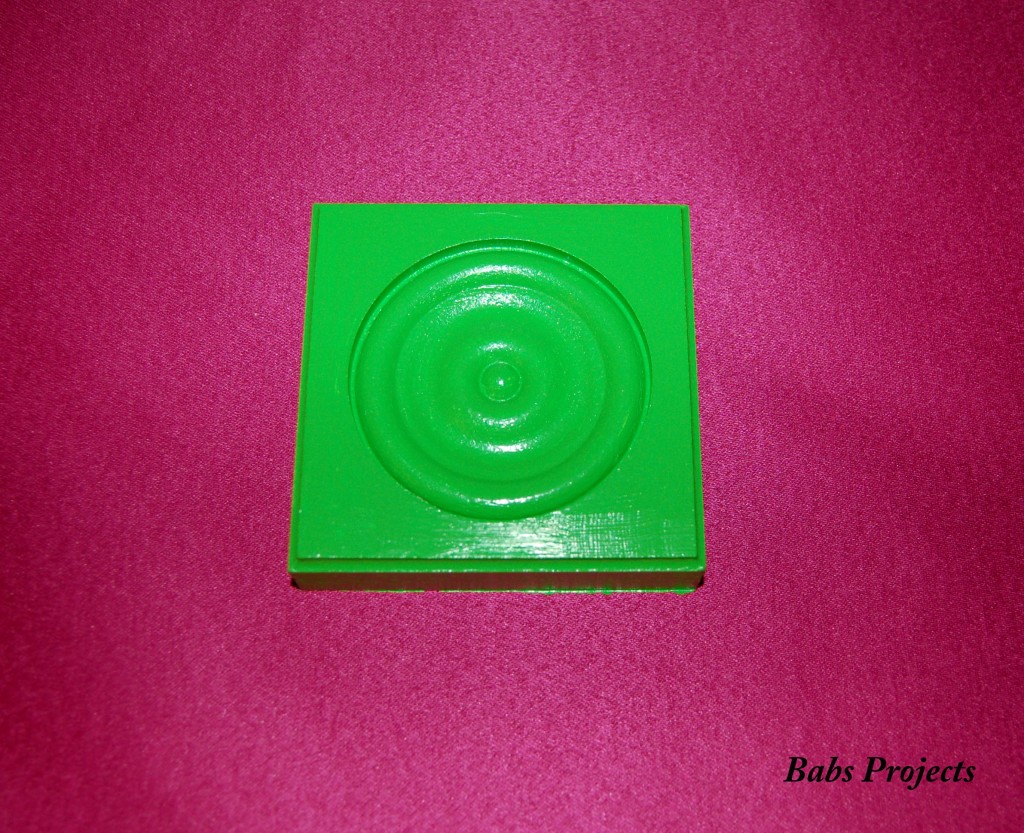 It was then time to assemble everything together. For that I applied a thin layer of Industrial strength glue over the mouth of one of the vases, inverted it and stuck it over the base.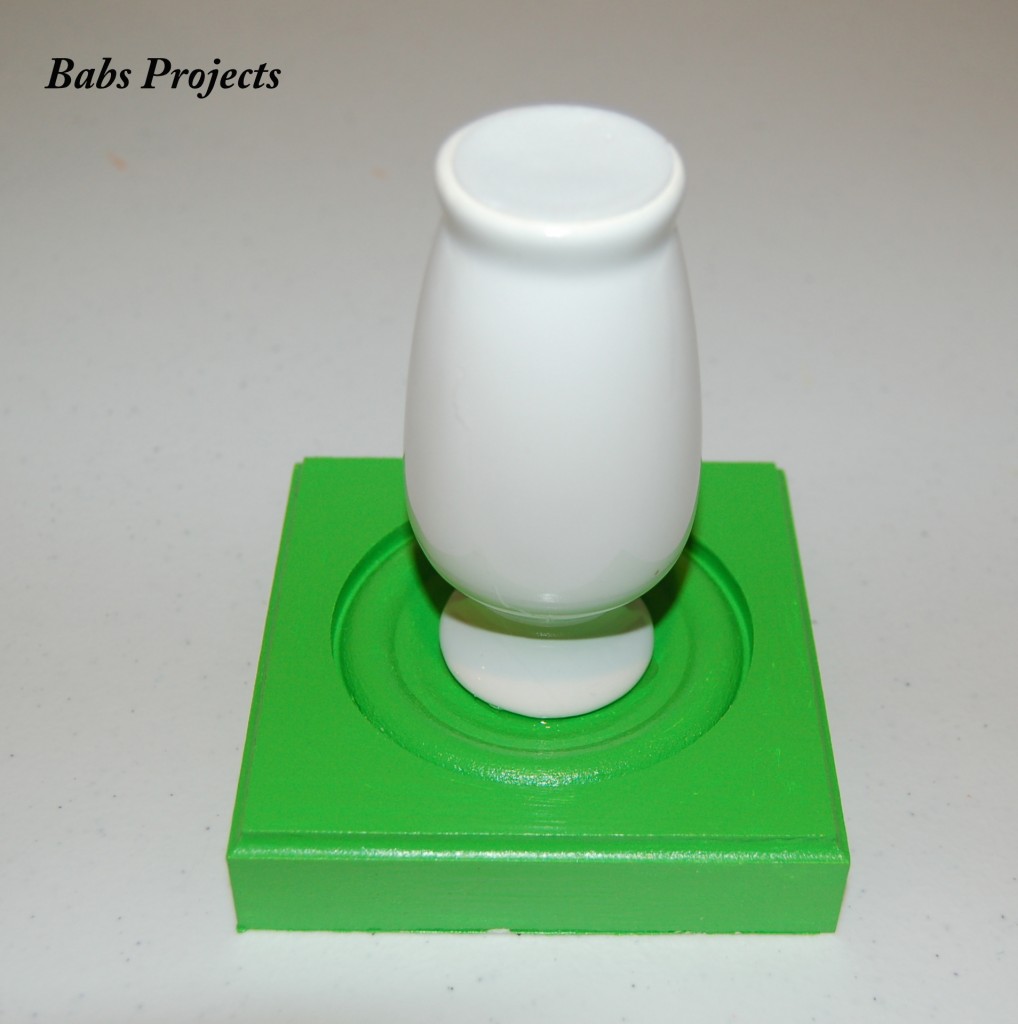 I applied the same technique to the other two vases and played around with the stacking and finally ended up with this version.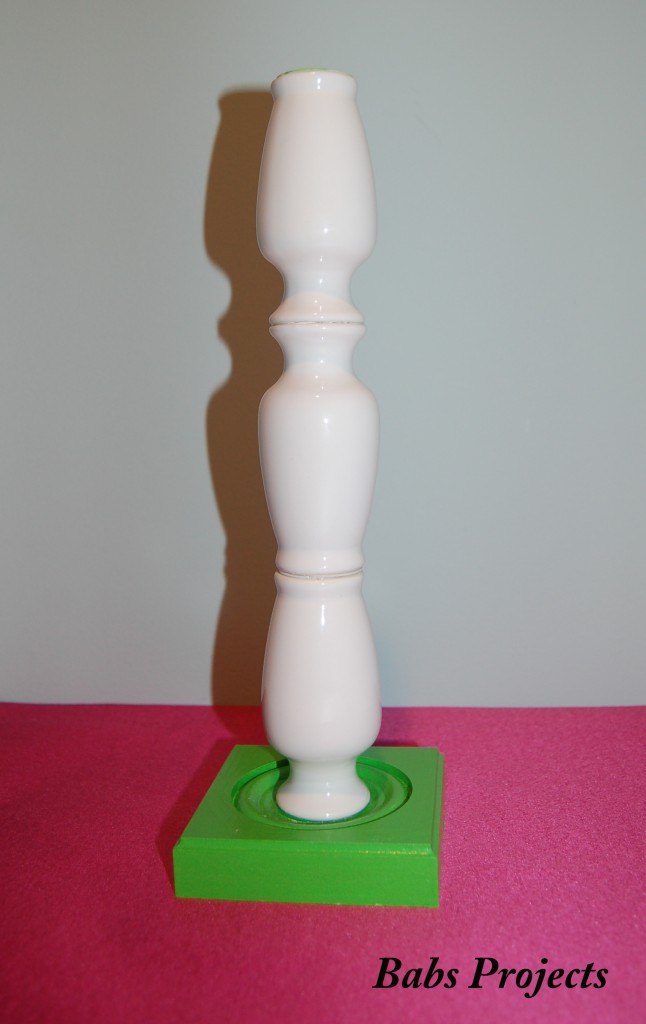 I allowed the glue to dry overnight and once it was secure, took it up to T's dresser and filled it up with all the lovely and colorful bangles.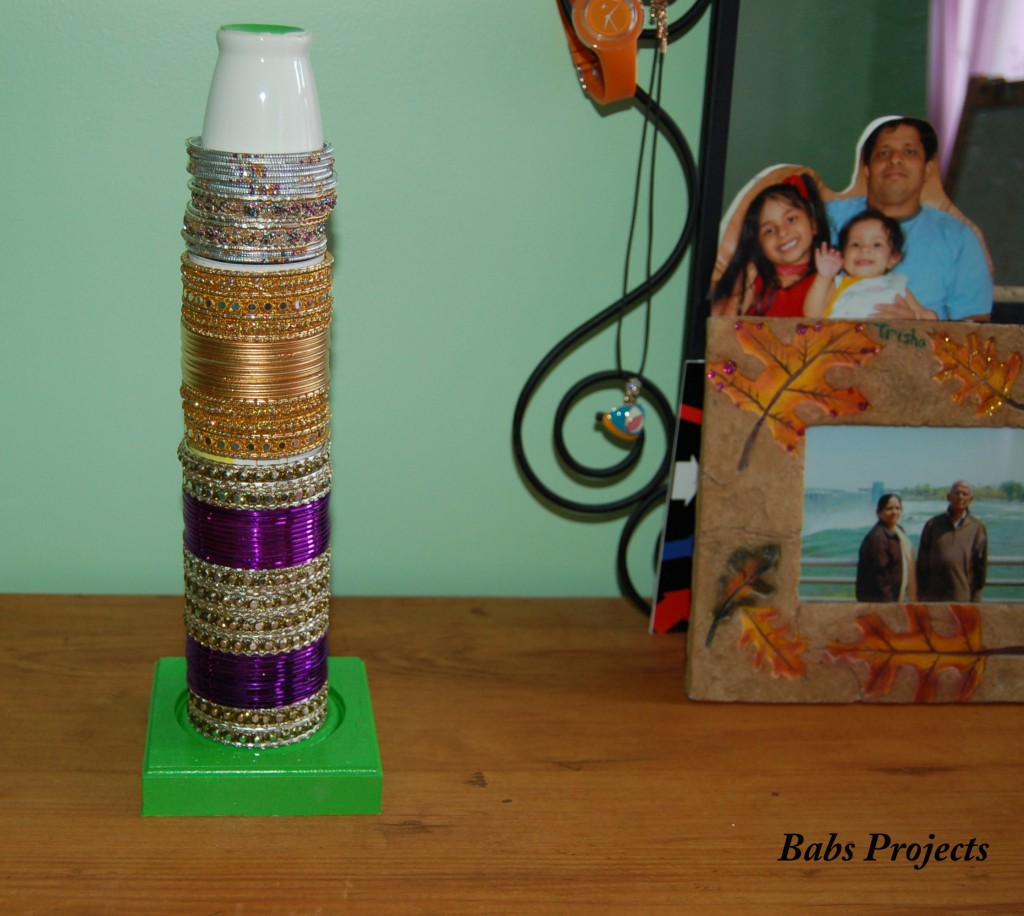 I think I may have to make more of these holders as my little one wants to have a bangle holder of her own and T's bangle collection is more than I had anticipated.
Comments
More Like This
Recent Posts
by Babs Projects
Children have unique nutritional needs that set the stage for their health later in life. Understanding essential nutrients, and ensuring that your kids are getting enough of them, will help support optimal health now and in the future. Read our blogger's post and see how you can add essential nutrients to your children's diet.
Read more
Recent Comments
on Crafts