Beautiful and Easy Waves for Little Girls
A very simple style for little girls: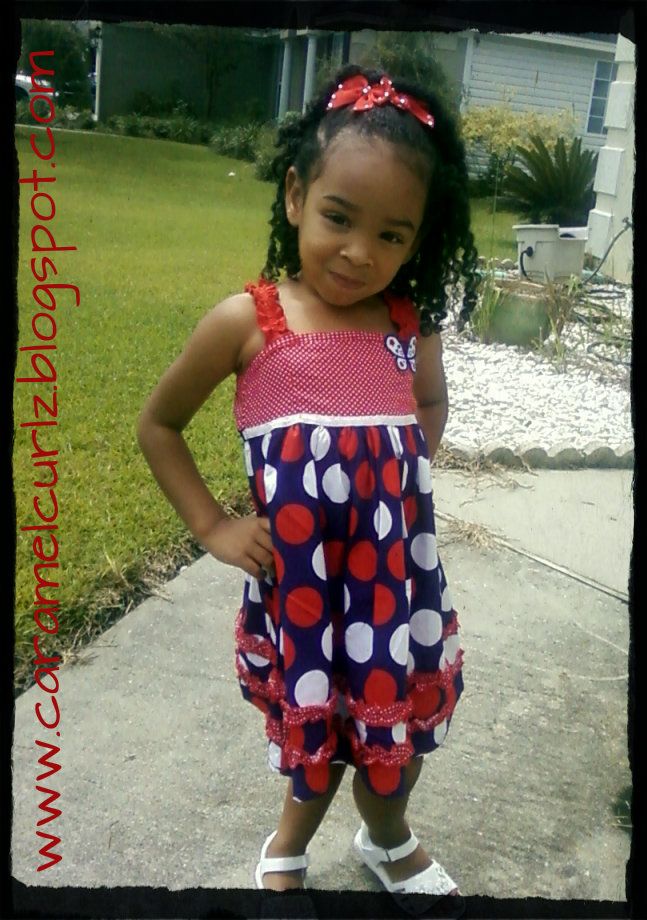 I love my baby's hair and I definately love the fact that I have finally learned how to properly care for her gorgeous curls!!!
No, I am not an expert! As I continue to learn something new everyday.
Summer is almost over and one of the styles Ms. Bree enjoyed the most is the "Braids Out" look. It was definately fun and very easy to do and the results were amazing.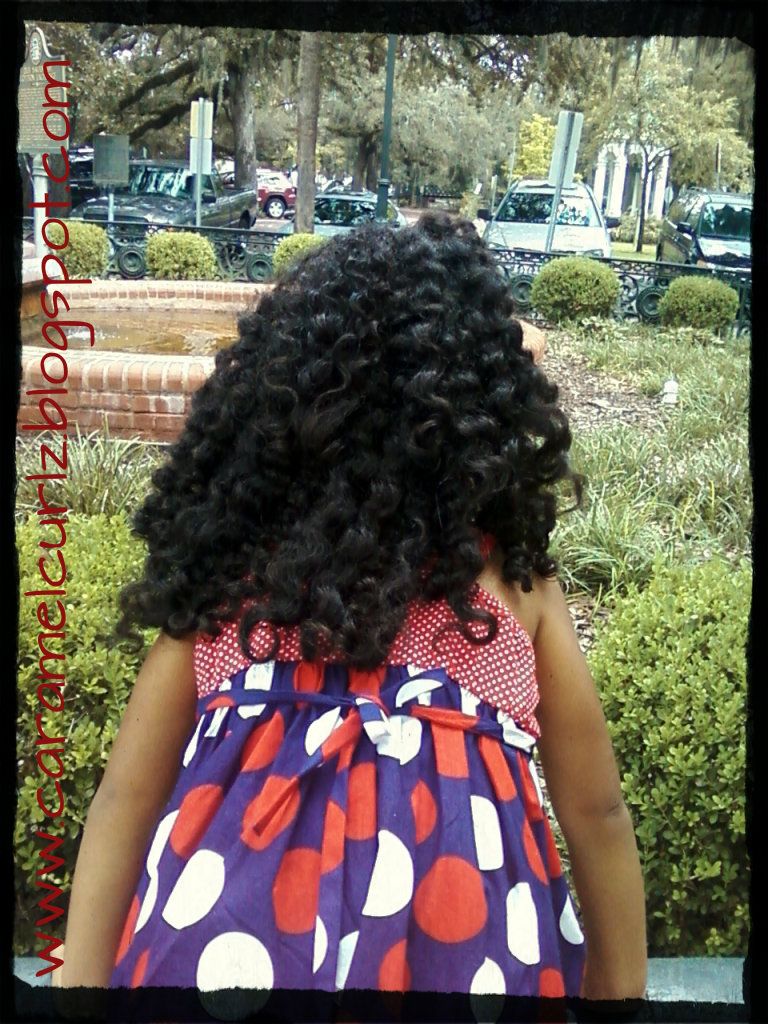 My beautiful girl really loves her hair down so I try to do that on the weekends when I can moisturize her hair as often as need it.
CaramelCurlz & Swirls
Comments
More Like This
Recent Posts
by caramelcurlz
Michelin wants to remind drivers that whether or not your first (or current!) car is in the best condition, your tires should be. The MICHELIN Premier LTX provides exceptional levels of safety even as tires wear down, making them safe when new and safe when worn*. Even when worn, the MICHELIN Premier LTX still stops shorter on wet roads than leading competitors' new tires. Read our bloggers' posts as they talk about their #FirstCarMoments plus get a chance to win a set of Michelin tires!
Read more
Jockey Reviews & Sweepstakes
Skimmies are a super lightweight slipshort that cover your bum, keep panty lines to a minimum and offer anti-static defense for flowy skirt days. Check out these posts and see what our bloggers thought of Jockey Skimmies, plus get a chance to win a $100 Jockey gift card.