Beauty Trend: Sparkly Eyeshadow
Featured Member Post
A beauty trend that I have such a crush on right now is glittery/sparkly eyeshadow. I love how they've been dolling up a lot of the girls on The Sing Off with this and I think it's just the perfect sparkly touch for a holiday party or event.

Here are a few pretty examples of glittery eyeshadow. You can make it as glam or as subtle as you want by mixing up the color palette and how course or fine the glitter is.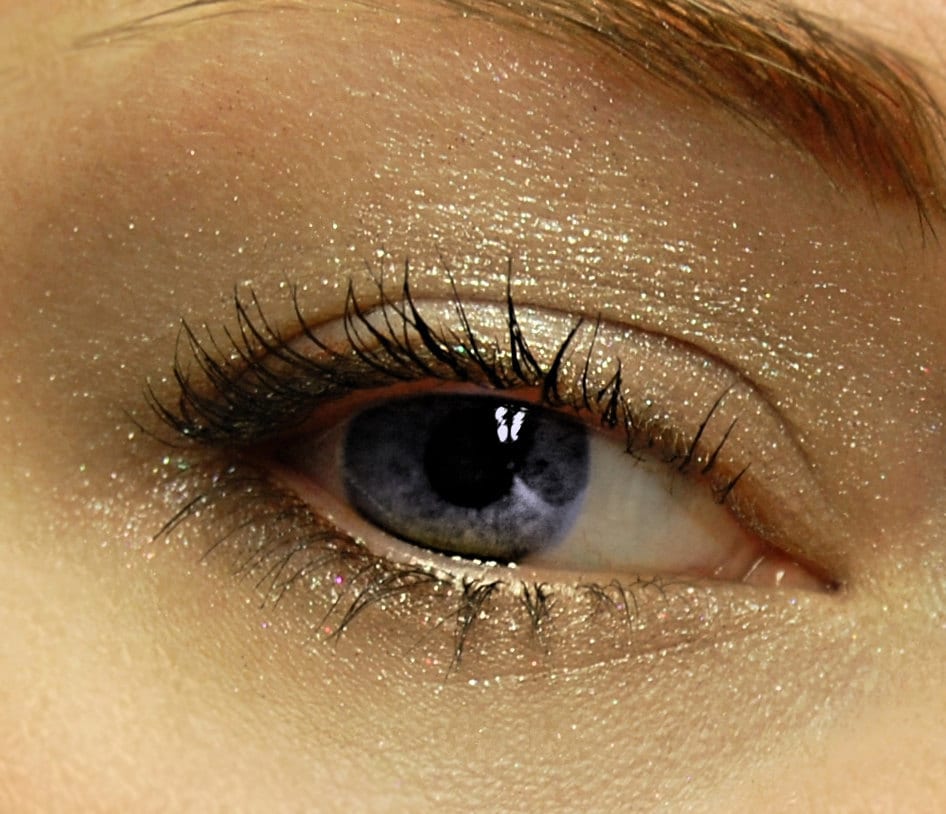 Or, for an even more subtle look, you could try a sparkly liner.
So, do you think you'd try this look?
Related Posts
Recent Posts
by aprilanne147
Our bloggers include LISTERINE Antiseptic in their regular oral health routine. See why and get a chance to win $100.
Read more
Mary Kay® Reviews & Giveaways
Bloggers recreate the Merry Berry, Festive Flirt, Playful Party Girl and Holiday Romance looks using Mary Kay® products. What is your look for this holiday season?