best and worst dressed: olympics edition
Like many, I was enthralled with the Olympics opening ceremony last night. One of my favorite parts is the Parade of Nations. Seeing all of the nations (and outfits!) is a highlight for me.

I wasn't disappointed this year. There were some definite winners and some duds. Ready to hear my thoughts? :)

Best Dressed


Brazil.
Seriously. Love the color combo and the preppy look.
Sweden.
Stripes! Blue and yellow! YES! Beautiful men (and women) and outfits. Sigh.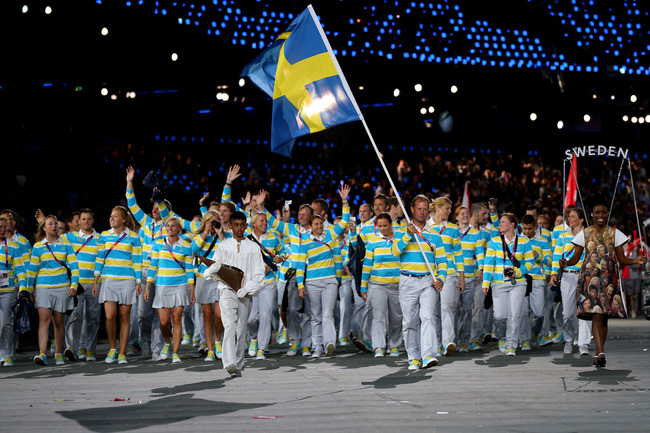 Great Britain.
Dang them. Their white and gold was so sharp.
Germany.
What the heckles? Pink and blue? I get that their flag colors leave much to be desired, but...yeah.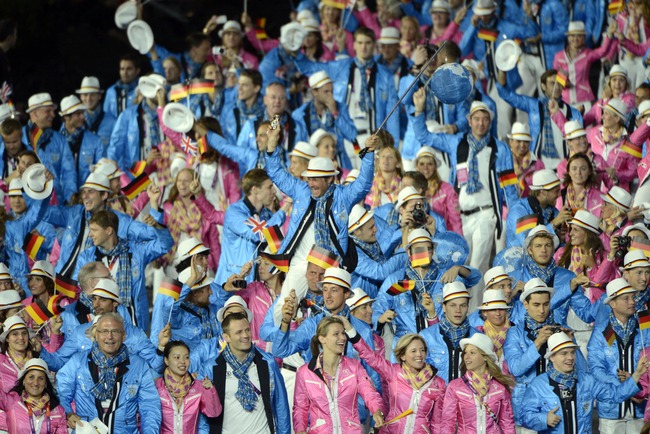 United States.
Hey now, don't get feisty. I'm all about the USA. However, these were just not working. I love that Ralph Lauren (like always) lent his design hand for these. The navy blazers and white pants were fine. The berets and orthopedic footwear? Not so much. Also, these uniforms were quite controversial.


Czech Republic.
I get that London is rainy, but really? I know from experience that walking in galoshes hurts. There is lots of chafing involved. :)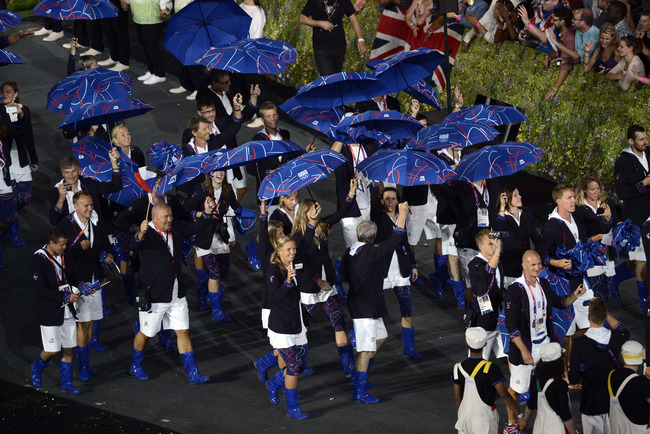 What are your thoughts?

Side note: have you seen all the hilarious Queen memes out now? BAHAHA!
More Like This
Recent Posts
by aprilanne147
Hearing your baby laugh is the most amazing sound. Discover why baby laughter is so important, your baby's own Baby Laugh Index™, and much more at www.babylaughindex.com.BlogHer and Bright Starts™ asked 10 bloggers to share what kind of laugh their kids have and to try out one of these fun toys: the Jungle Fun Ball Climber™, the Hide 'n Spin Monkey™, or the 3-in-1 Step 'n Ride Lion™ . Check out their posts and learn how you could win one too!
Read more
JCPenney Reviews & Sweepstakes
With a little help from JCPenney, bloggers show us how they find the perfect fit for every occasion. Read their posts and enter for a chance to win a $100 JCPenney gift card!