Blogging All the Time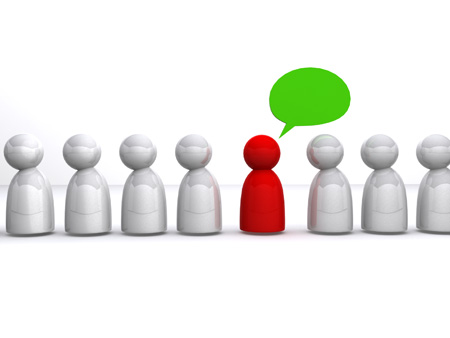 After blogging daily for 61 days, I find it hard not to blog.
Now I find I want to blog all the time. (Anyone else just start singing I just want to party blog all the time?)
Not only is everything that happens around me a potential blog post, but I've also started to want to write everything like a blog post.
At a half day business planning seminar, I so wanted to add commentary throughout my strategic plan. Things like, "that deadline date is completely arbitrary. Who are we kidding?" Or, "This is totally a question for my accountant husband."
ADD A COMMENT
Recent Posts
by anotherjennifer
Most Popular
Our bloggers chose Lucky Brand for its fit, comfort and unique details and finishes. Read more on the latest styles plus get a chance to win $100.
Read more
Latest comments
Embassy Suites by Hilton is a brand within the Hilton Worldwide portfolio that promises to provide what really matters most to the savvy guest. Our bloggers took a family getaway to experience Embassy Suites by Hilton. See everything they had to say and comment for your chance to win $100!
Read more