Can you get a refund on airfare if the price drops?
If the price falls on your airfare and you've already bought your ticket, does it make a sound? (Cha-ching?)
I had heard that if you booked a ticket and then the price went down, there was some way to get a refund for the difference. I wondered if it was a real thing or an urban legend.
After looking into it, I found these refunds do exist, but only under very specific circumstances. Here's how to increase your chances of spotting airfare price drop refunds in the wild.

Read the fine print (for real this time)!
Factors to keep an eye out for:
Is the ticket refundable, partially refundable, or nonrefundable? Policies can vary within an airline depending on what type of ticket you buy. Hint: If it's a low price ticket, it's probably nonrefundable.
Refunds are often in the form of a voucher or credit towards a future flight (especially if you're buying cheap tickets), not actual cash or money back on your card.
Some airlines charge hefty change fees that may outweigh your potential refund or require the price to drop a certain minimum amount before it's eligible.
The lower fare may have to be on the exact flight you booked originally.
Advance purchase may be required for a refund.
With all this in mind, you may be able to purchase a ticket that offers some kind of refund if prices later drop. This made me feel better about buying tickets earlier than recommended.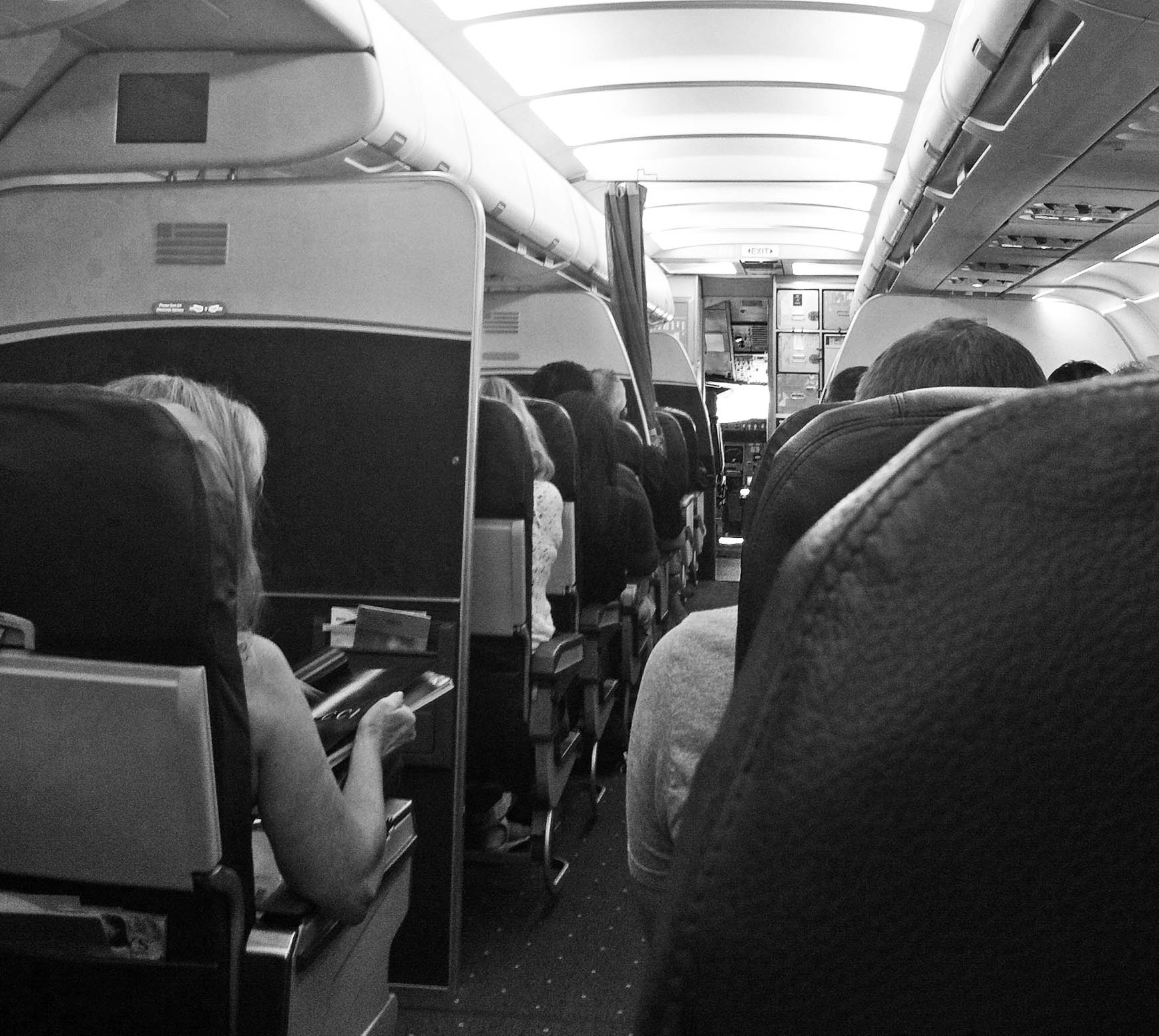 Examples from actual airlines
Before I bought my plane tickets for BlogHer '14, I checked into the policies of these carriers. Here's how they apply some of the rules above:
Alaska Airlines: If you book via their site and find a lower fare there within 24 hours, you can request a refund for the difference. After that, lower fares for the same itinerary are eligible for a credit towards a future flight or – if you have a fully refundable ticket – a refund in the original form of payment.
Southwest does not charge change fees, so you should be able to just rebook if you find a lower fare on their site. Depending on the ticket type, the difference will either be refunded to the original form of payment or be issued as credit towards a future flight.
U.S. Airways has a "lower fare guarantee," but they deduct change fees if you try to take them up on it. Change fees are $150-$200 per passenger for domestic flights, and $150-750 per passenger for international flights. So the lower fare would have to be a whole bunch lower than what you paid for it to be worthwhile, which seems unlikely – even on the best possible day.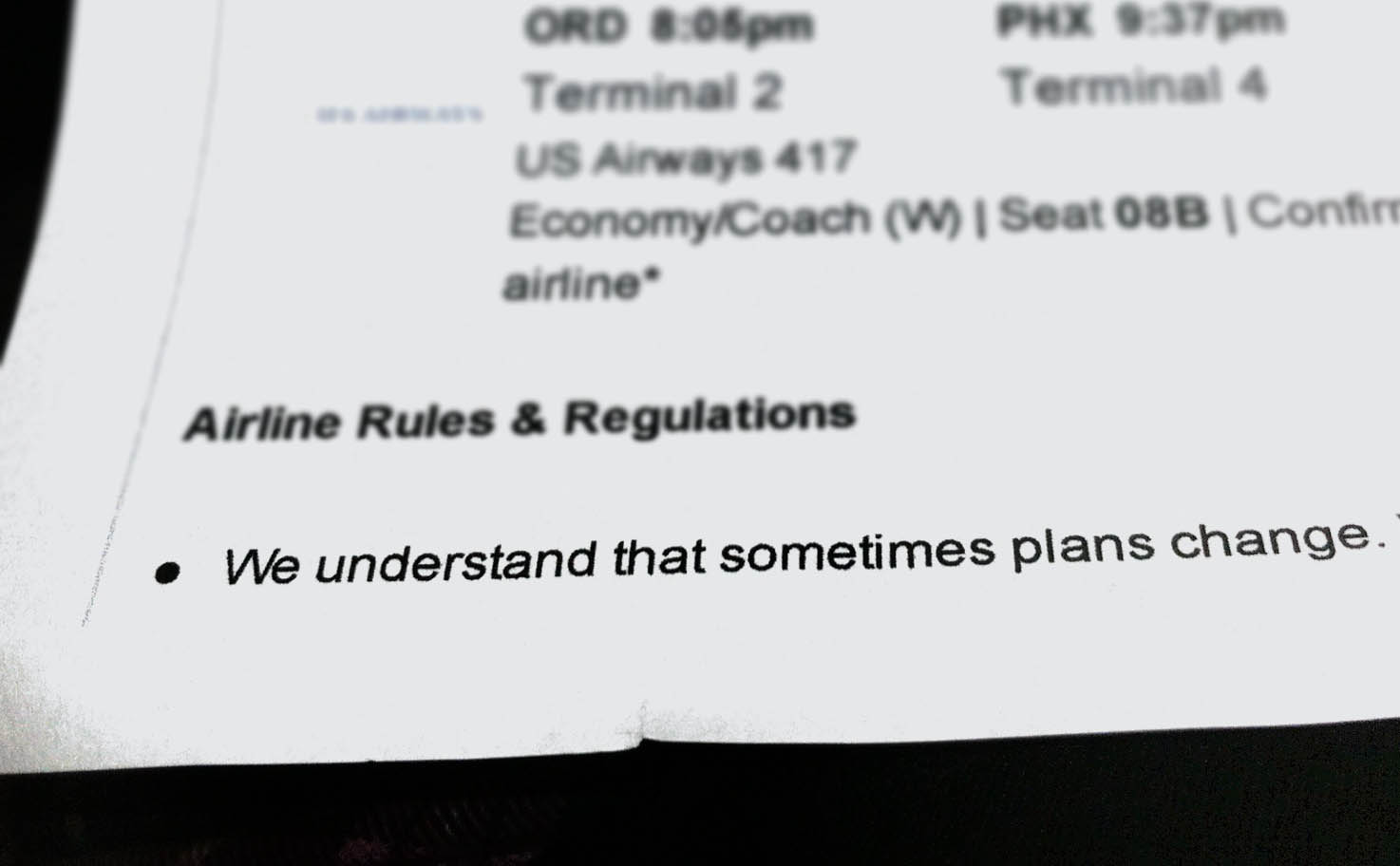 How do you know if the fare drops?
Before publishing this post today, I did a quick price check online. It's been a couple weeks since I bought my 3 one-way tickets (I'm making an extra stop on the way to the conference) and published the original post on this topic. One Southwest fare actually decreased a little, so I clicked the change flight link, entered my info, and re-selected my flight. I now have a credit towards a future flight, and it was super easy.
Besides manually checking prices, you can also sign up for fare alerts from your airline (if they offer them), or sign up for a fare alert service, such as Airfare Watchdog, FareCompare, or Yapta. (Those came up during my research, but I haven't tried them out yet and can't vouch for them.)
Have you ever gotten a fare drop refund? Or tried a fare alert service? I'd love to hear about your experience!
---
FYI:
More Like This
Recent Posts
by stephliebold
Nate Berkus brings his celebrated style to LG's premium line of kitchen appliances. See how our bloggers incorporated this style with with just a few simple tweaks. Enter "My Kitchen Needs Nate" contest for a chance to win an ultimate dream kitchen.
Read more
Recent Comments
on Travel