How to Photograph Scenery
BlogHer Original Post
Summer is here again, and that means ample opportunities to create memorable photographs with family and friends. Toady I'm sharing Tips for Capturing Summer Vacation Subjects and Scenery.
Before we get going, please know that I'm not a professional photographer. Over the years I've improved by reading, observing, and lots of doing. I still have so much to learn. These tips are practical common sense concepts that I've learned and implemented with much, MUCH trial and error. Much.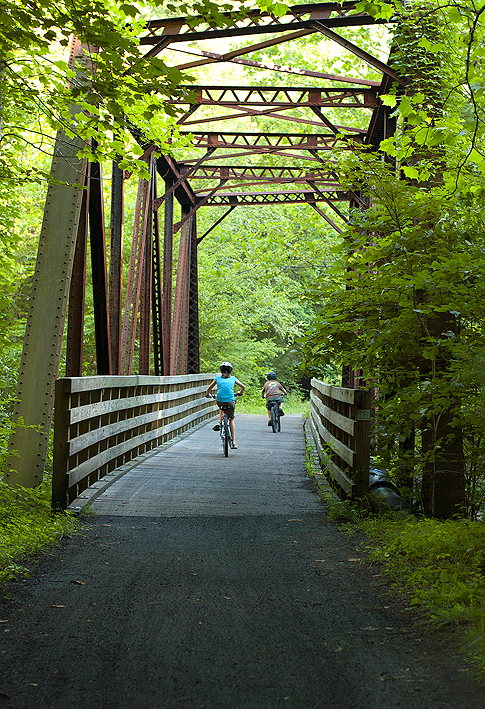 For starters, any experienced photographer will tell you that great images aren't the work of the camera but the person using it. They will also tell you having the right tools on hand certainly doesn't hurt.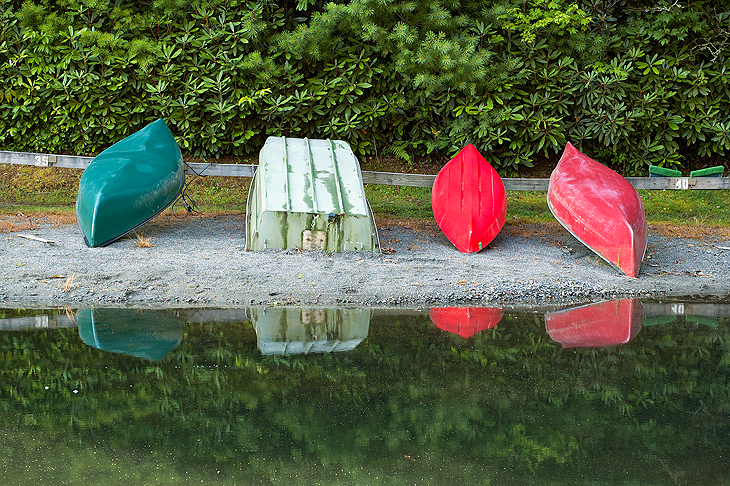 A few tools to consider:
DSLR: If your budget allows, a DSLR (a camera that enables you to change the lens) will give you more control over taking pictures. If that isn't an option right now, learn to use your point-and-shoot (a camera with one lens permanently fixed to the camera) like a pro. Take it off of auto and push it to the limits. There are great examples of amazing point-and-shoot photography everywhere.
Tripod: For those family portraits and night-time shots, a tripod is mighty handy. An inexpensive one will work just fine if you're not planning on doing a bunch of tripod work. And if you're going to be in the shot (and you should), learn how to use your timer BEFORE you get the group set up for the portrait.
Diffuser/reflector: You can find basic diffusers/reflectors (sometimes called a scrim) for around $30. They're light and they pack flat for travel.
Polarizer filter (for DSLR users): For daytime outdoor photography, a polarizer filter (I recommend a circular one) will help reduce glare and reflections, helping to bring out details and features. You'll be amazed at the difference a polarizing filter will make a on a cloudy sky.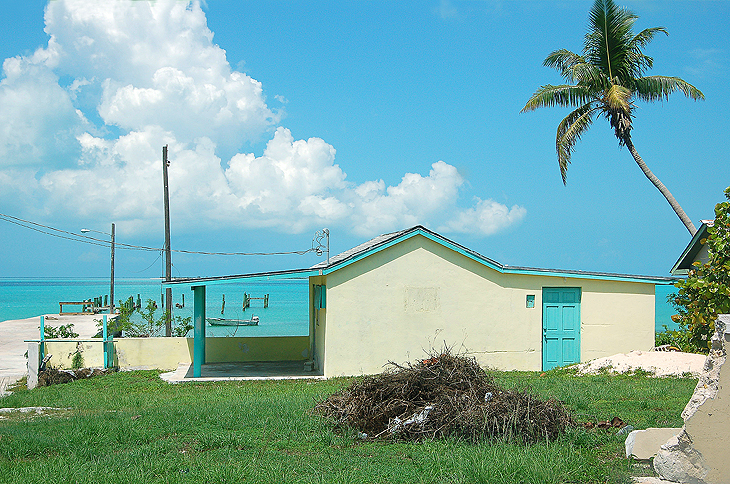 Regardless of you photography equipment budget, take some time to brush up on a few areas to make your summer picture taking fun and more relaxing. Here are a few things to consider:
Know your camera: Don't take off on a trip with a new camera that you haven't learned how to use. Spend some time getting to know your camera and its basic features. Most cameras come with a video tutorial. Watch it. There are also independent camera guides you can purchase, most with video tutorials for many camera models. And don't forget to pack the manual when traveling. I'll never forget arriving on vacation out of the country and finding that a random button was pushed on my camera, leaving my camera locked. With no internet access or camera shop around, I couldn't figure out how to get it back to normal. I incurred major long distance charges when I had to call my sister to get her to search online for a solution.
Learn the Basics of Photography: A good book or online tutorial about the basics of photography will go hand-in-hand with your camera's manual. There are many great photography books and sites out there that contain tons of information. Even the smallest time commitment will help.
Learn the basic elements and principles of design, color and composition: The best camera in the world can't compensate for bad composition. Practice these concepts before you need to use them. That said, remember, all rules are sometimes meant to be broken. Some of the best photographers know when to break the rule of thirds and when not to.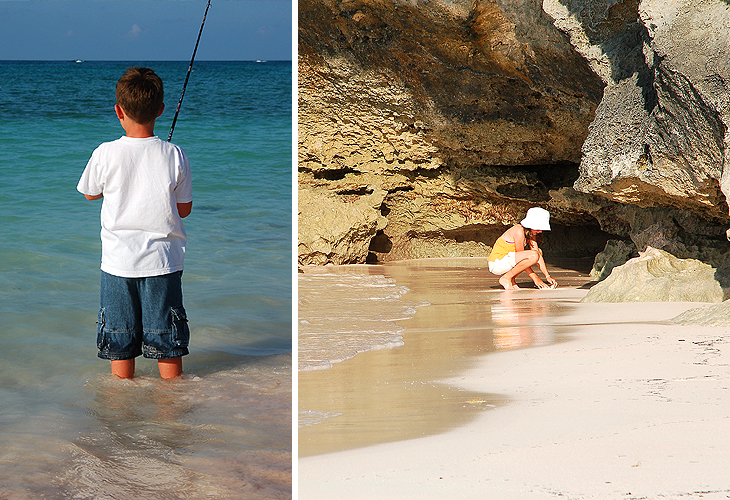 Related Posts
More Like This
Our bloggers include LISTERINE Antiseptic in their regular oral health routine. See why and get a chance to win $100.
Read more