Car Rental Tips
So, we had our first vacation in the Europe, with our kids...and, yes - we've rented a car. Because it seemed like the best solution. And it was. We made some mistakes and that is why I've decided to write an article about renting a car. So just read some tips that will make your life easier and help you to relax and enjoy the vacation!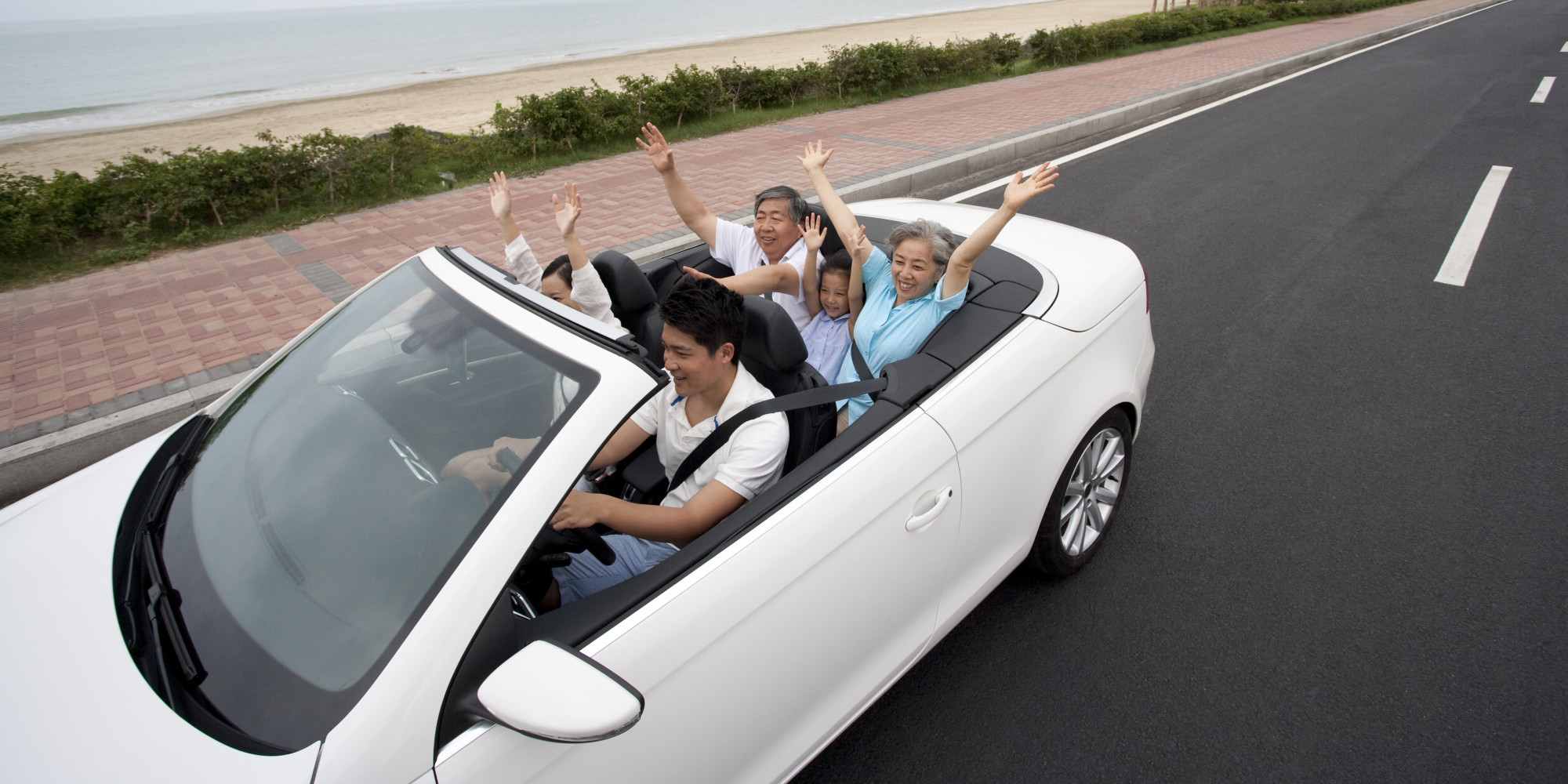 If you're a person who prefers a free, flexible vacation over a tightly scheduled one, you should absolutely consider car rental. It's a great solution for all of those of adventurous spirit, but also provides decent comfort and the ability to take the trip at your own pace, which can important if you travel with children.
The first thing you need to consider is what kind of vehicle you'll require. Since you are traveling with kids you'll probably want something large, like a sedan or an SUV. Large cars are also useful as you can pack all the things you'll need for your vacation. But if saving money is your priority, we recommend going with a small model.


Small cars are traditionally more maneuverable, better adapted to city traffic or areas with narrow, winding roads. Also, have in mind that most rental cars in Europe have manual transmissions. While manual transmission is the norm in Europe, you can find an automatic, although they're usually more expensive and you'll have to arrange it in advance.
But even if you're not experienced in driving a manual, you'll get it down pretty quickly.

Check out if there's a major rental company present in the area you're planning to visit, find out all about potential discounts before making reservations. There will probably be a few local companies as well. They are sometimes cheaper than the well-known ones, but if your car breaks down or you have some kind of accident, they usually don't have support services of high quality (unlike major rental companies).


Don't forget to check any extra offers the rental company is offering such as the children safety seat, a ski rack or a GPS system which will save you a lot of trouble and provide various useful information. Be sure to read the terms and conditions before you book a car. Ask about age restrictions (some companies forbid persons under 25 years of age to use their services) and additional drivers (is there an additional fee for another driver and can your teenage son drive the rented car?). Find out whether it's cheaper to pick up the car at the airport or in the town. If you're picking your car at the airport, be sure to provide the people at the rental company with your flight number, phone number and scheduled arrival time, as this will keep your reservation valid if the flight is late.
Most companies will provide you with a fully tanked car and is expected that you return it in such condition. You can, of course, return it without refilling the gasoline but that will cost you significantly more. It's smart to avoid gas stations located in the vicinity of the airport, if that's where you're returning the car, as the prices are often the highest there. Look for a downtown gas station instead!


Before returning the car, make sure that you haven't forgot something - a cell phone, sunglasses, umbrellas, small items of clothing – make sure to check the trunk as well! Be present when the check-in attendant inspects the car for damage, to ensure everything goes smoothly.

Renting a car is a great commodity as it provides you with a lot of cool possibilities and makes your travels easy. Enjoy your vacation and your car rental experience.
Recent Posts
by Mary Stedul