Cauliflower Tarts
Cauliflower is The Mister's "arch nemesis. . . the bane of his existence" but as for me and my house we will still eat the cauliflower. We made a deal because of something that went down a couple months back. He MUST eat the cauliflower if I serve it to him. It doesn't mean he won't gag before eats it but he WILL eat it.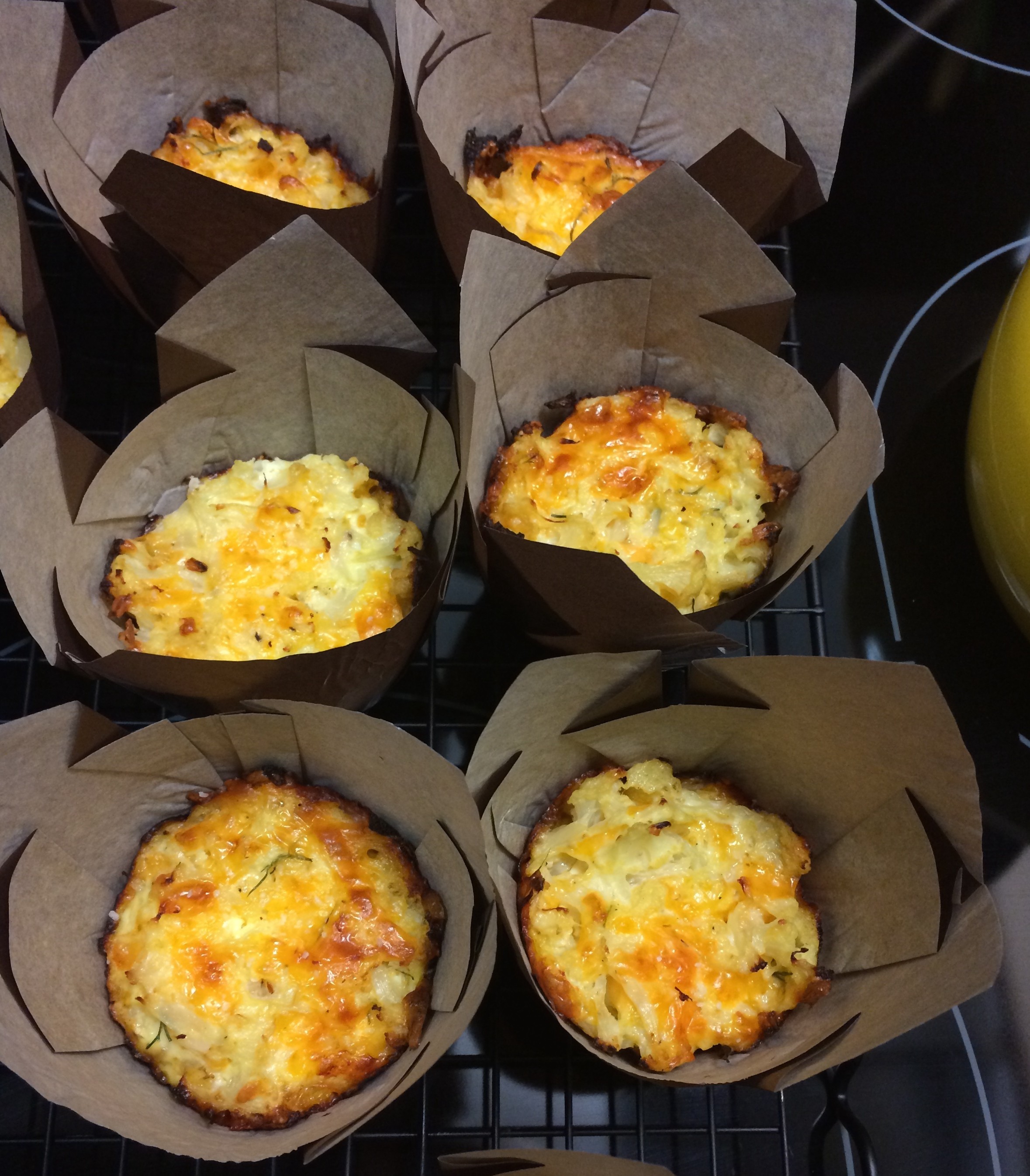 I had a head of cauliflower staring back at me this evening in the refrigerator. Every time I opened the doors, it said, "Hello!" very loudly. I wasn't feeling like cauliflower steaks tonight so I decided to do something different.
Cauliflower Tarts, that's what I will call them. The Mister said that it's a very misleading name for them but OH WELL :D This recipe is pretty easy.
Get the recipe here ---->Cauliflower Tarts
More Like This
Recent Posts
by mrsgalvan
We took a big bite of Pizza Hut's® Gluten Free pizzas and we loved it! Check out our bloggers' reviews and see why you need to visit your nearest Pizza Hut and get yourself those cheese-only and pepperoni Gluten-Free Pizzas, made with Udi's® certified gluten-free crust.
Read more
Green & Black's Organic Chocolate Reviews & Sweepstakes
We placed Green & Black's Organic Chocolate to the test! Check out these delicious chocolate recipes and recreate them for the ones you love using exceptional, fairtrade ingredients. Plus get a chance to win $100 cash equivalent and a chocolate prize pack.