Charles Dickens: The Heart of a Child
In a "A Christmas Carol", Charles Dickens delights us as his main character,crusty Mr. Scrooge, is transformed from a miserable, miserly curmudgeon to a joyful, generous man with the heart of a child
"Bah," said Scrooge, "Humbug." ― Charles Dickens, A Christmas Carol
"For it is good to be children sometimes, and never better than at Christmas, when its mighty Founder was a child Himself."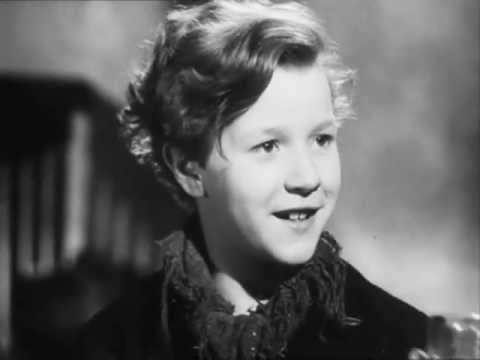 "I will honour Christmas in my heart, and try to keep it all the year. I will live in the Past, the Present, and the Future. The Spirits of all Three shall strive within me. I will not shut out the lessons that they teach!"
"I have always thought of Christmastime, when it has come round…as a good time; a kind, forgiving, charitable, pleasant time; the only time I know of, in the long calendar of the year, when men and women seem by one consent to open their shut-up hearts freely, and to think of people below them as if they really were fellow-passengers to the grave, and not another race of creatures bound on other journeys."
"And it was always said of him, that he knew how to keep Christmas well, if any man alive possessed the knowledge. May that be truly said of us, and all of us! And so, as Tiny Tim observed, God bless Us, Every One!"
………………………………………………………..
"I don't know what to do!" cried Scrooge, laughing and crying in the same breath; and making a perfect Laocoön of himself with his stockings. "I am as light as a feather, I am as happy as an angel, I am as merry as a school-boy. I am as giddy as a drunken man. A merry Christmas to every-body! A happy New Year to all the world! Hallo here! Whoop! Hallo!

"… in short, I should have liked, I do confess, to have had the lightest license of a child, and yet to have been man enough to know its value."
"God bless us, every one!"
― Charles Dickens, A Christmas Carol
Happy, happy Christmas, that can win us back to the delusions of our childhood days, recall to the old man the pleasures of his youth, and transport the traveler back to his own fireside and quiet home!
Charles Dickens
The Joy of Mothering
&
Related Posts
More Like This
Recent Posts
by melanie jean juneau
Mom has a lot to check off her list this Summer, and Kellogg's cereal can help her get it done. How will you make the most of your Summer? Check out our blog posts as we share with you inspirational ideas for celebrating the moments of magic that will happen during this activity-filled time of year! PLUS enter for a chance to win as $100 Walmart gift card!
Read more
Most Popular
on NaBloPoMo
Recent Comments
on NaBloPoMo