Chocolate Muffins with Figs
I had "muffin, muffin, muffin" dancing around in my head this morning and baked chocolate muffins with slices of figs. I like eating raw figs, but I also like baked/grilled ones because their sweet flavor gets stronger. Chocolate flavor and baked figs…Yummy combination!!
Chocolate flavor goes well with any kind of fruits. Amazing!
http://cookin-log.junkoco.com/index.php/2010/11/16/chocolate-muffins-figs/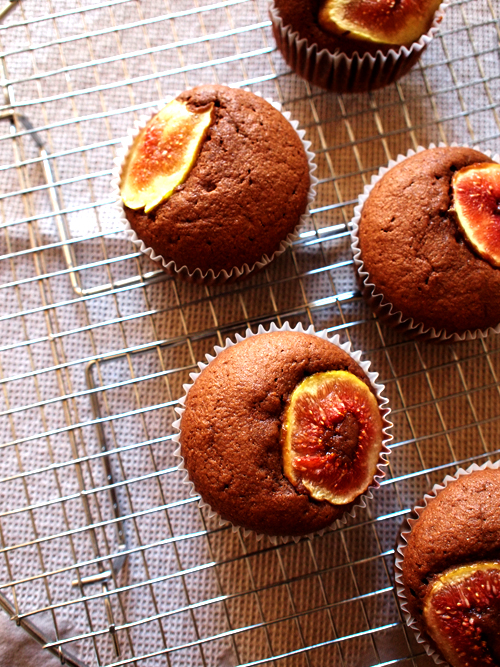 Check out our bloggers' delicious recipes using Campbell's Sauces for a stress free dinner preparation -- and more time with the family. Plus, enter for a chance to win $100!
Read more
Tyson Fresh Chicken Reviews
With a little help from Tyson Fresh Chicken, bloggers share their favorite chicken recipes for mealtime with the family. Read their posts and enter for a chance to win a kitchen goods gift basket!