Combing Unique Gemstone Colors with Jewelery
When you think of combining gemstones, the most common combinations are ruby/diamond, sapphire/diamond, emerald/diamond. However, there is an incredible variety of gemstones that when combined together, can create a masterpiece
When you think outside the box, it is amazing to see and discover the unique combinations of gemstones that can be combined.
Clear stones can be combined with opaque or translucent gems, as well as gemstones that have natural inclusions or other unique features such as moonstone's shimmer (aka adularescence) can be combined with other gemstones with unique features.
Imagine a light grey moonstone combined with an opal . A light grey, semi-translucent moonstone with the white light floating across the stone beside a white opal that emits an explosion of colors. Its an incredible combination, because they are two such diverse stones each with their own unique characteristic.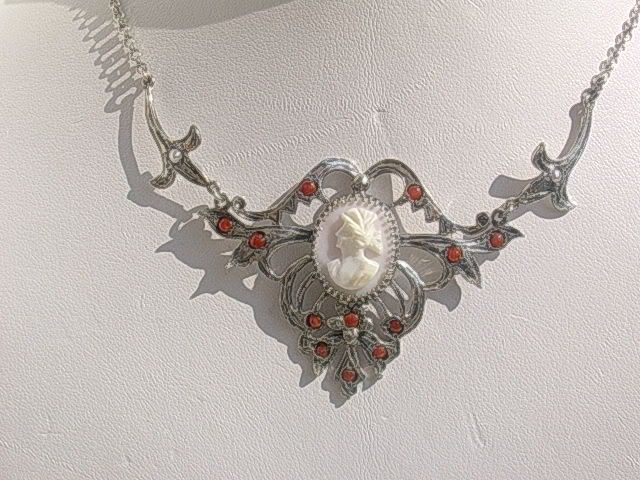 Here is an example of a beautiful cameo that has a light pinkish color but comes alive with the surrounding vibrant corals.
Be flamboyant, free-spirited and have fun in exploring all the dimensions of gemstones' colors.
I would love to hear from you and what you have come up with.
We asked our bloggers to share their tips for staying confident even when having a cold sore. Check out their posts and learn how you could win a $100!
Read more
Suave Professionalsᆴ Reviews & Sweepstakes
With a little help from Suave Professionals®, bloggers show us how to get their go-to radiant night out looks. Read their posts and enter for a chance to win $1,000!