Come Have a Drink!
One blogs because one cannot not blog. Blogging issues forth from a congenital desire to express and connect with others who like to share. But, what happens when blogging gets out of hand? What happens when working on a blog, all day, everyday, just isn't enough? What happens when one gets addicted to clicking on their post pages just to watch the visitor numbers go up? At that point, there is just one thing left to do, join www.BlogHer.com!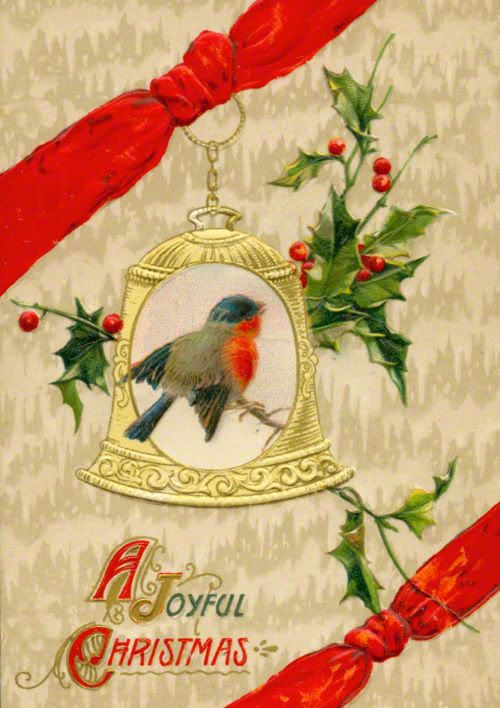 SunbonnetSmart.com has been selected as the
Featured Money Blogger on www.BlogHer.com
for the week of December 25 - 31, 2011
What excitement to receive an unexpected e-mail in early December. It was from BlogHer, from the BIGGIES at BlogHer, announcing that Sunbonnet Smart is doing something right. Offering skills that made the United States famous for getting out of the Great Depression is answering a need. In these hard times, the ones some people are calling the Great Recession, people are eager to learn the homemaking, homesteading skills that made life easier and insured survival in the 1930s. It seems Sunbonnet Smart's offer of Depression Skills for Recession Setbacks is just what the financial planners have ordered. And, now we learn, BlogHer agrees!
And BlogHer should know, because BlogHer is also an easy web site to recommend. Every one who is a member of BlogHer has a blog, and behind every blog, there is a great deal of living and loving going on to produce a rich tapestry of interwoven voices. Each voice is tapping on the keyboard everyday, writing to reach out to and attract visitors from all over the world. And what a delightful, cooperative interaction it is.
Here, a focus group of BlogHer bloggers meets to prepare for
BlogHer12 in New York City. Top Row, L to R: alienbody,
Victoria, Melanie asking IsThisTheMiddle?, Allison and
sassymonkey. Bottom Row, L to R: Virginia, Denise,
Melissa, Laine, Jenna and Robin sans Sunbonnet.
Writing together everyday, reading, affirming and sometimes being at odds, the BlogHer community allows each blogger to grow and expand their reach. Not only do blogging skills improve, but in meeting and networking so many other blogging associates, BlogHer bloggers all gain a very practical bonus, more traffic to their web sites!
So, now that you're here, it's time for a celebration. How about a beverage? How about a holiday liquid refreshment meant to delight and start a tradition? And, what better recipe to share than this cool Christmas card recently received from friends in Youngstown, Ohio. It looks like a healthy recipe, even if, as my friend Lynn says, "The only thing missing is the rum!" See what you think!
And to all, a good night! :)
Comments
Related Posts
More Like This
Recent Posts
by SunbonnetSmart.com
Help protect your family from the transmission of harmful bacteria and viruses! Use Lysol's Full Bathroom Range to remove soap scum, lime scale, and everyday dirt and grime to leave your bathroom smelling clean and fresh.
Read more
Most Popular
on Blogging & Social Media
Recent Comments
on Blogging & Social Media