THE COMPUTER IS A WONDERFUL INVENTION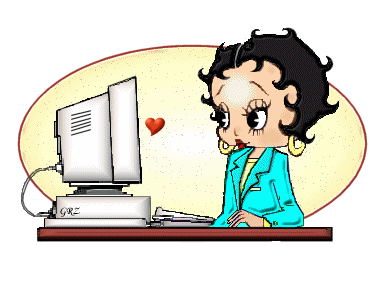 If anybody said that to me five years ago, they would have received a derisive sneer, along with my standard diatribe:
"Who needs computers?
"I've gotten along fine without one until now."
"Waste of time."
"Unjustified expense."

My father. a serious "computerholic" since the 90s, was constantly nagging me to get one. Much to his frustration, I resisted all of his entreaties and went happily about my business.
From THE DOGLADY'S DEN
More Like This
Recent Posts
by Debbie D.
We asked our bloggers to share their tips for staying confident even when having a cold sore. Check out their posts and learn how you could win a $100!
Read more
Most Popular
on Technology