Connecting the Dots for Climate Change – Please Join Me!
I've decided that as my first act of full-time self-employment, I am going to participate in 350.org's Connect the Dots Campaign, to help bring about global awareness of climate change and its impacts.
But I need help! I need you to join me! If you live in my area, (central MA/southern NH) please contact me and let me know that you want to help with the Connect the Dots project. I'm putting a few ideas together, but need to know (roughly) how many people are willing to participate and help.
If you don't live in my area, send me photos of damage in your town, state or other local area that are a direct result from either climate change, or the freakishly severe weather we've been experiences for the past several years. I will incorporate them into my project.
And whether you live near me or not, please help me spread the word about my little Connect the Dots project, and the larger Connect the Dots Campaign. Tweet or link to to this post or climatedots.org and help 350.org get this call to action as big and strong as it can be!
"Because the world needs you now."

- Anitoch University New England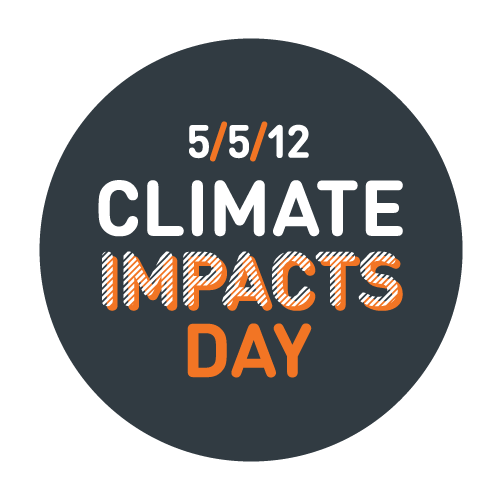 _______________________________________
Cynthia Menard
Withywindle Blog
Recent Posts
by Cynthia M
We asked our bloggers to craft some recipes from the different Success® Rice flavors and tell us about it. Check out their ideas and you could win a $100 Visa gift card!
Read more
Lean Pockets have no artificial flavors, a good source of protein & have 100% real cheese. Read our bloggers posts where they will tell you their guilt free experiences with Lean Pockets. Plus get a chance to win $100!
Read more