Create Sugar and Brush Embroidery Peony Cupcakes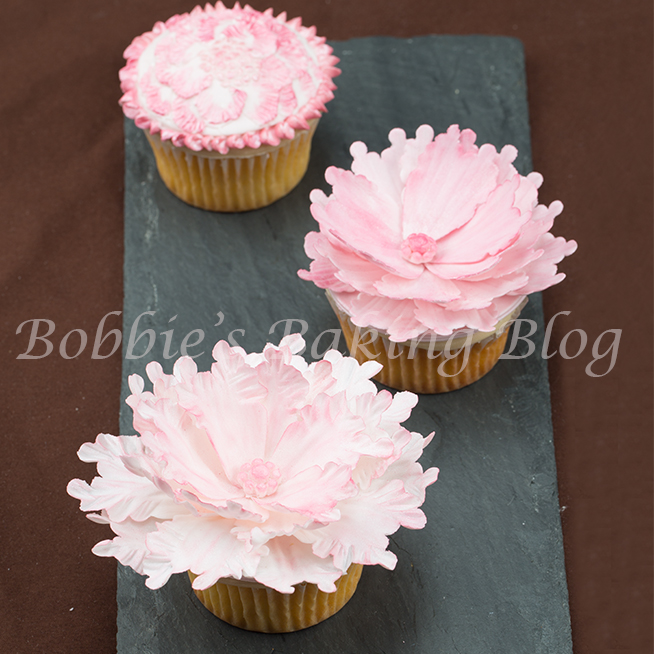 So many of you have asked if it was possible to create a sugar peony for a cupcake. I thought why not… As I have proclaimed in the past, cake decorating is not limited to cakes; you can use the same method for your cookie art and cupcake art. I designed three separate peonies methods for these cupcakes and just for fun I flavored them with edible dried peony petals . The peony cupcake in the front contains individual petals that I...
Recent Posts
by Cakerella
We asked our bloggers to craft some recipes from the different Success® Rice flavors and tell us about it. Check out their ideas and you could win a $100 Visa gift card!
Read more
Lean Pockets have no artificial flavors, a good source of protein & have 100% real cheese. Read our bloggers posts where they will tell you their guilt free experiences with Lean Pockets. Plus get a chance to win $100!
Read more