Create Your Own Seed Envelopes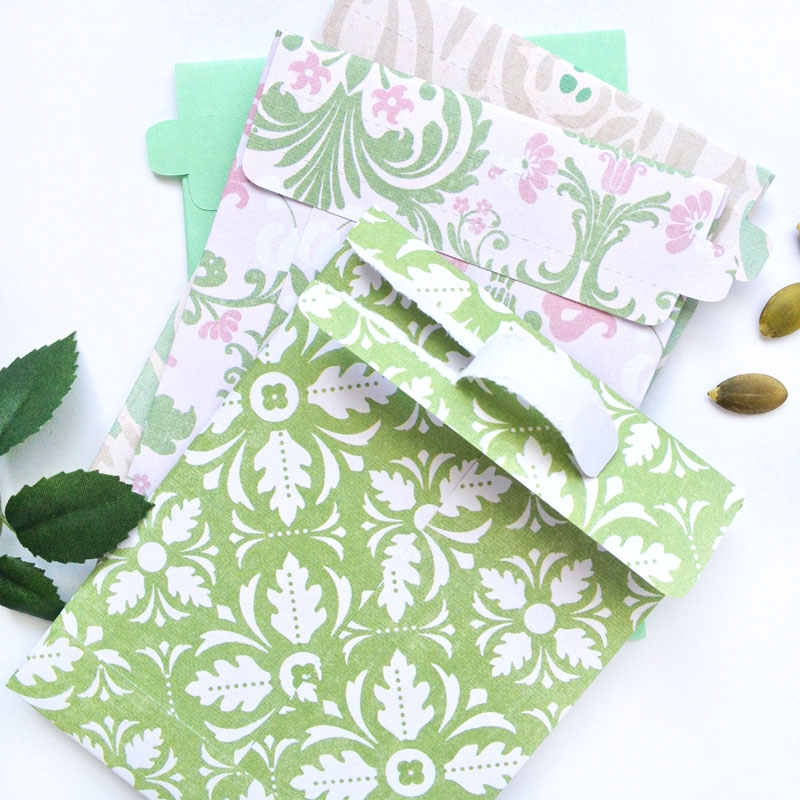 School has started. My little guys walk in, holding hands and my heart is still a little jittery. A little project is exactly what I need and so I jumped right in with these tear-away seed envelopes. Perfect for little gifts and gift tags. I used both patterned paper and cardstock - both worked pretty well, it all depends on what you plan to put in them. I've included the studio cut file for you at the bottom of this post. Play around with ungrouping the shape and changing the dashed lines, and let me know how it works for you!
---
The What
Silhouette CAMEO
Silhouette Studio
CAMEO light hold cutting mat
Glue
Patterned Paper or Cardstock
Bone folder
The How
Step 1: Download and open the tear-away envelope shape at the bottom of the post in Silhouette Studio, load your paper/cardstock and send to cut. Note that for one-sided patterned paper, you should load the paper, patterned-side down (for the tab to appear on the left)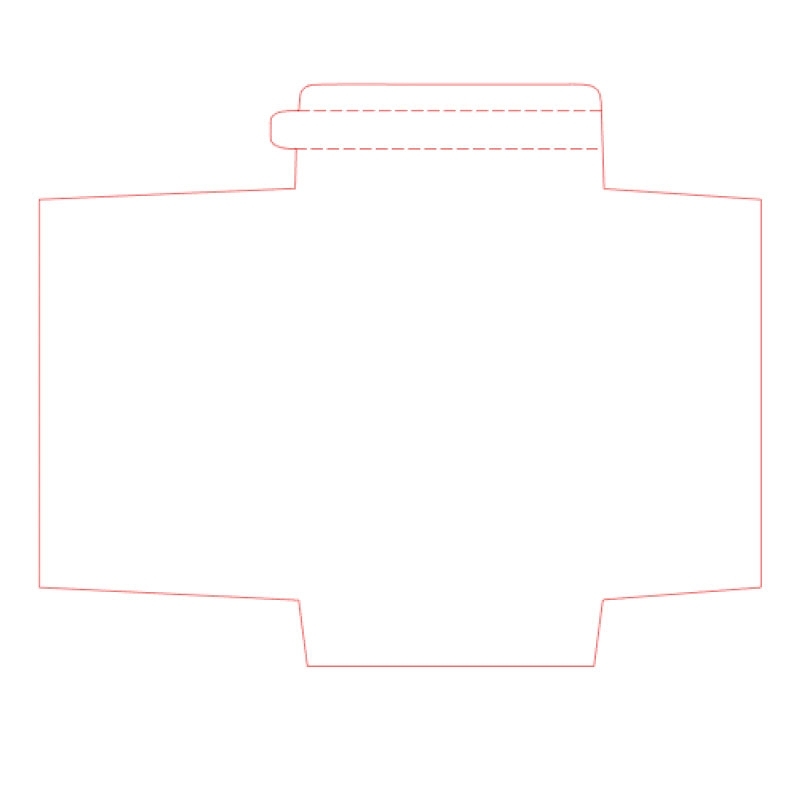 Step 2: Score, fold and glue the sides, then bottom. Fill your little envelopes, then glue below the pull tab to seal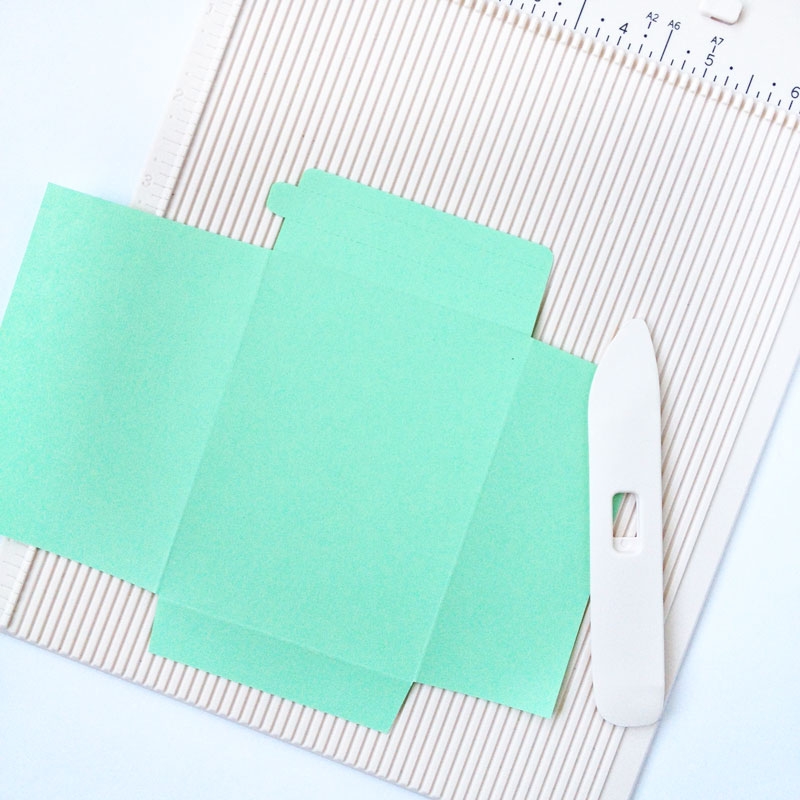 And you're done? What will you put in your lovely packets?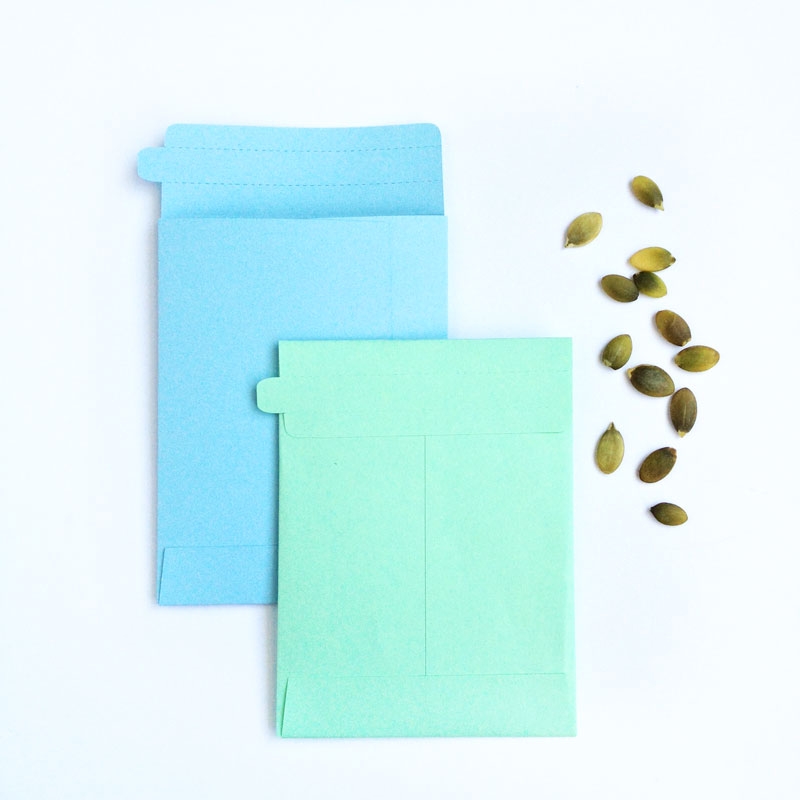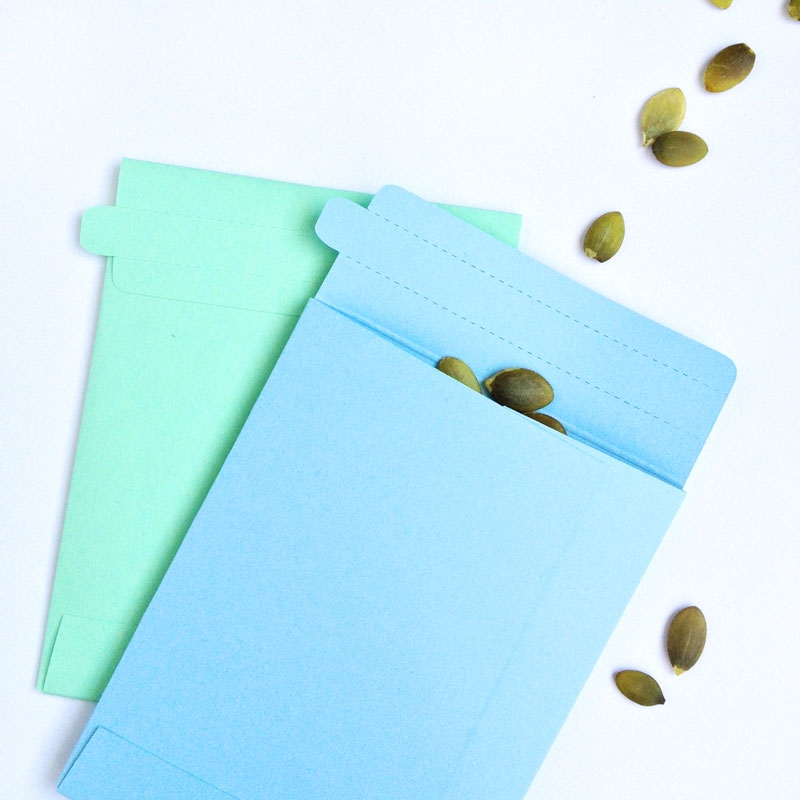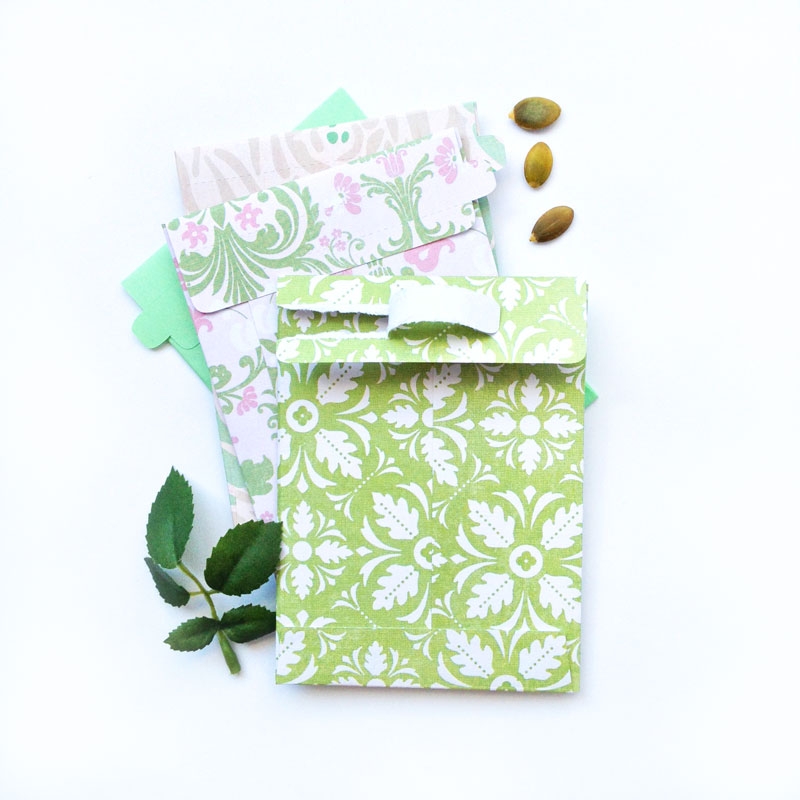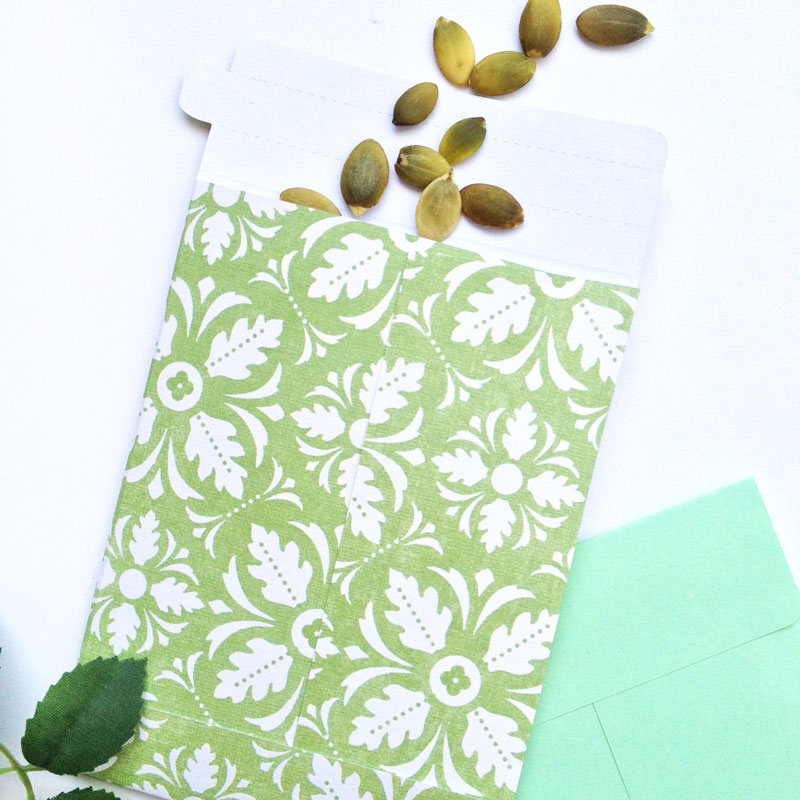 Recent Posts
by maritzalisa
We asked our bloggers to craft some recipes from the different Success® Rice flavors and tell us about it. Check out their ideas and you could win a $100 Visa gift card!
Read more
Lean Pockets have no artificial flavors, a good source of protein & have 100% real cheese. Read our bloggers posts where they will tell you their guilt free experiences with Lean Pockets. Plus get a chance to win $100!
Read more