Crisis in Healthcare... Who's at Risk?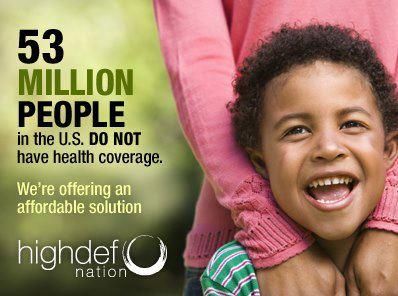 A recent article addresses the healthcare crisis in America. At present, the number of uninsured Americans at risk has increased to 53 million... Are there any solutions? Below is an excerpt from this article.
"44 million Americans are uninsured, and eight out of ten of these are workers or their dependents. Why is being uninsured a problem?
About 44 million people in this country have no health insurance, and another 38 million have inadequate health insurance.This means that nearly one-third of Americans face each day without the security of knowing that, if and when they need it, medical care is available to them and their families.
Having no health insurance also often means that people will postpone necessary care and forego preventive care - such as childhood immunizations and routine check-ups-completely. Because the uninsured usually have no regular doctor and limited access to prescription medications, they are more likely to be hospitalized for health conditions that could have been avoided. Delaying care for fear of medical bills is a downward spiral that leads to ultimately higher health care costs for all of us.
More than one third of uninsured adults reported they have problems paying their bills, which helps explain why many of the uninsured don't seek out the care they need until the last minute. But when an uninsured person is in crisis and cannot pay, that burden falls upon the insured population, the hospitals, the doctors and the government. And these billions of dollars of "uncompensated care" drive up health insurance premiums for everyone.
'The people who are most at risk today are those who have no health insurance at all. They're at risk of not getting regular care when they need it. They're at risk of not catching real problems before they get serious enough to not be treatable. They're at risk of not getting the best treatment when they actually do get sick. And they're at tremendous financial risk. They could lose everything that they've saved in their lives because of some even fairly minor health problem.' "
( Read full article here: http://www.pbs.org/healthcarecrisis/uninsured.html)
Find out how to help provide solutions for the healthcare crisis and earn extra income to help your family and even get your health insurance for free. Go here to discover solutions.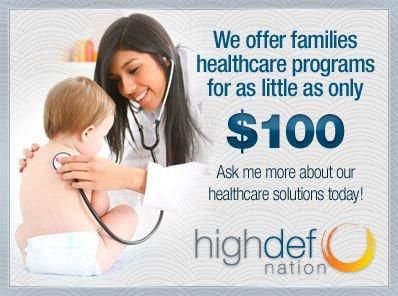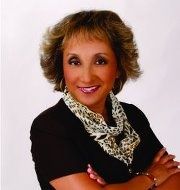 P.S. If you enjoyed this post, please comment, share. Thnx :)
Comments
More Like This
Recent Posts
by deejmckay
Our bloggers use the new ARM & HAMMER™ Truly Radiant™ Collection for a radiant smile. Read their posts where they share a few of their real-life experiences and advice on how to feel radiant day-in and day-out. Plus get a chance to win a $100!
Read more
Nature Made Gummies
With a little help from Nature Made, bloggers share the benefits of a well-balanced life and prioritizing your health in a fun and enjoyable way!
Recent Comments
on Health