Culture Pearls -Things to Look for When Purchasing Culture Pearl Jewelry
A young lady might receive a pair of pearl stud earrings as her first piece of pearl jewelry and from there her collection can grow over the years with matching pearl necklace, pearl pendant and pearl ring.
The most sought after type of pearls when purchasing pearl jewelry are culture pearls. Most common and popular sizes that are purchased measure 7 and 7 1/2 mm.
White pearls are the most popular in color, however, cream, black, silver, blue-grey, rose-silver are sought after too.
The rounder the pearl, the more valuable they are. Since culture pearls grow within oysters, it is not as common to find a perfectly round pearl.
While some natural markings occur on the surface of a pearl, too many can diminish its value. You want to avoid purchasing a pearl that has too many bumps or other spots.
If a pearl has a dull or chaulky feature, do not purchase it. You should see your reflection on the surface of the pearl--it should be bright.
Culture pearls include - freshwater, mabe, South Sea, Akoya.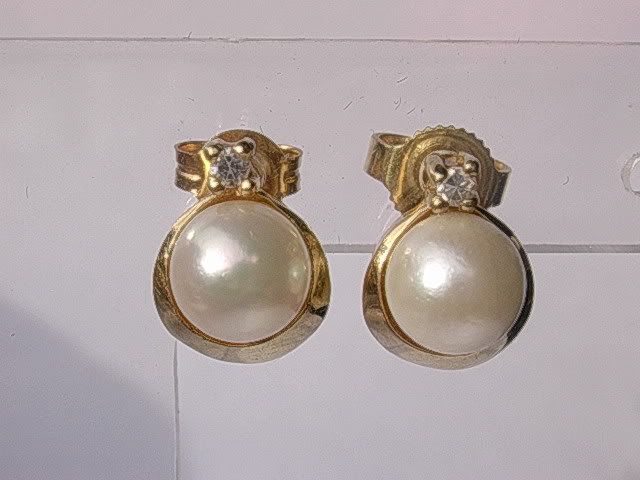 Baya
Our bloggers include LISTERINE Antiseptic in their regular oral health routine. See why and get a chance to win $100.
Read more
PGO & Nellie's Cage Free Eggs come from small family farms following the strictest standards of humane animal treatment, safety and environment sustainability. Check out our bloggers' favorite ways to eat a better egg.
Read more