Daydreaming of Him
Daydreaming of my late husband and musings on my marital rings.
Daydreaming, Aretha Franklin
"He's the kind of guy that would say
Hey, baby let's get away
Let's go some place, huh
Where I don't care
He's the kind of guy that you give your everything
You trust your heart, share all of your love
Till death do you part"
I don't sleep very much. And by not much, I mean about 3-4 hours per night. From time to time, I take the advice of my therapist and let prescription medication help so that I can give my body, my mind and my soul 8 hours of uninterrupted rest. While most people are comfy and cozy in their beds, I'm sitting in my bedroom thinking. Just thinking. And writing. And sometimes crying. Less crying that I wrote about here, If You Think You're Lonely Now, but there are still some nights that are worse than others.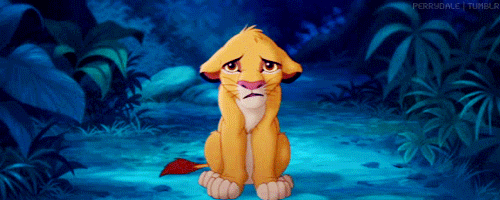 I dream a lot and often I am able to remember the whole thing, quirks and all. I also daydream a lot, mostly when I'm driving or at work. Both my day dreams and my night dreams are usually pretty random and don't often involve loved ones. Back in early February, I took a rare midday nap for about an hour and the song above by Aretha Franklin was playing as I drifted. I awoke with vivid memories of the dream I'd just had. I grabbed my journal and wrote with frenzy for a few minutes because I didn't want to forget one single detail. The dream didn't scare me, but it did set me on edge. The dream was much more like a movie. Forgive me in advance for mixing verb tenses.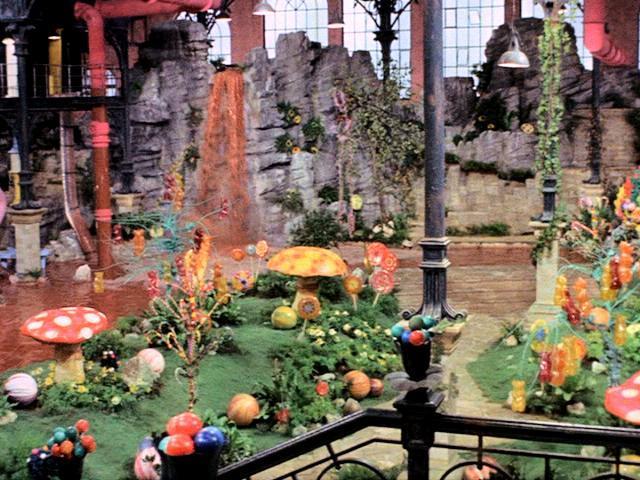 LittleTDJ and I were at a playground that looked very much like the set from Willy Wonka and the Chocolate Factory. And yes, that's one of my top 10 favorite movies, I own it on DVD, and yes, I used to make MrTDJ watch it with me at least once per holiday season. And I'm talking about the original, real version with Gene Wilder, not the Johnny Depp knock-off. So anyway, I was spinning LittleTDJ on a colorful merry go round while he giggled with excitement and joy. The music playing did not exactly match the scene, except it was also from one of my favorite movies, Leaving Las Vegas. Do y'all know the song, "My One and Only Love" by John Coltrane? Sting performs it for the movie soundtrack. Hauntingly beautiful song.
Ok, so back to the scene – LittleTDJ and I both had on bathing suits yet there were huge rainbow colored snowflakes falling from the sky and melting before they hit the ground. So many strange things that did not match were in this dream, yet it still seemed real. Seemingly from thin air, my husband materialized. I was surprised but not shocked or frightened. MrTDJ was so handsome and full of life as he approached us. LittleTDJ was the first to react and he ran full speed to launch himself into his dad's arms. The little dude is chatting a mile a minute which is kind of nice because when his dad passed away, he was non-verbal. After hugging LittleTDJ, MrTDJ leans in and gives me a kiss that takes my breath away. Our son is headed out of our line of vision and for some reason, I wasn't worried. Come on, we were in Wonkaland - nothing bad could happen in Wonkaland.
MrTDJ took my hand in his and gazed into my eyes, calling me "Big Head". Ha! Were you expecting something more romantic? Big Head was one of his many teasing nicknames for me and it was amazing to hear him say it again. We had a short but intense dialogue that flowed like this.
Him: Hey Big Head, you've been having a hard time lately. And kinda getting harder.
I nodded but didn't reply.
Him: I'm so proud of you. But you've got to laugh more.
I shook my head. "I need you to make me laugh. I need you here. We need you here."
He kissed the back of my left hand. "You know I can't Big head. You've gotta hold it down without me."
I just nod again while letting the tears run down my cheeks and pool at my chin.
Him: It's time.
I pull my hand from his suddenly. "Time for what?"
He takes it again. "Time to take these off." He tapped the engagement and wedding rings that live on my left hand.
Comments
More Like This
Help protect your family from the transmission of harmful bacteria and viruses! Use Lysol's Full Bathroom Range to remove soap scum, lime scale, and everyday dirt and grime to leave your bathroom smelling clean and fresh.
Read more
Most Popular
on Grief and Loss
Recent Comments
on Grief and Loss