Decorated Tufted Heart Sugar Cookie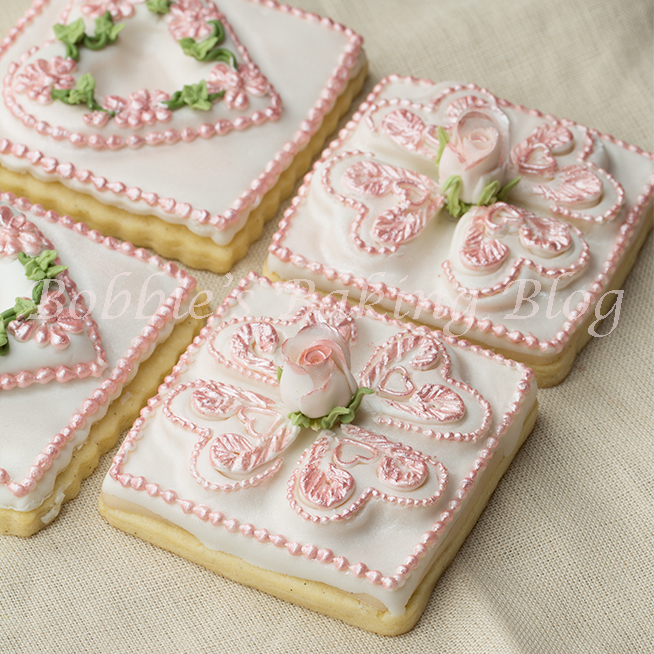 You know you have achieved cake/cookie decorating mania when you see a comforter online and it inspires you to recreate the effect on a cookie (this technique could be constructed on a cake as well). I was extremely pleased how eloquent the final result looked. My first thought was how nice they would be for Valentine's Day, however they are detailed, fragile and time consuming. The tufted heart cookie would be better suited for a...
Recent Posts
by Cakerella
Most Popular
We asked our bloggers to craft some recipes from the different Success® Rice flavors and tell us about it. Check out their ideas and you could win a $100 Visa gift card!
Read more
Lean Pockets have no artificial flavors, a good source of protein & have 100% real cheese. Read our bloggers posts where they will tell you their guilt free experiences with Lean Pockets. Plus get a chance to win $100!
Read more