Decorating Your Home for Fall with Neutrals
Dear Summer fans: On the count of 3, please stick your fingers in your ears and sing la-la-la! OK, ready...1---2---3..."FALL!" Yes, my friends, "FALL" is just around the corner! Personally, I couldn't be more excited. I love everything about Fall, especially decorating my home for the season. There's just something about bright orange pumpkins on a front porch that makes you feel all cozy inside.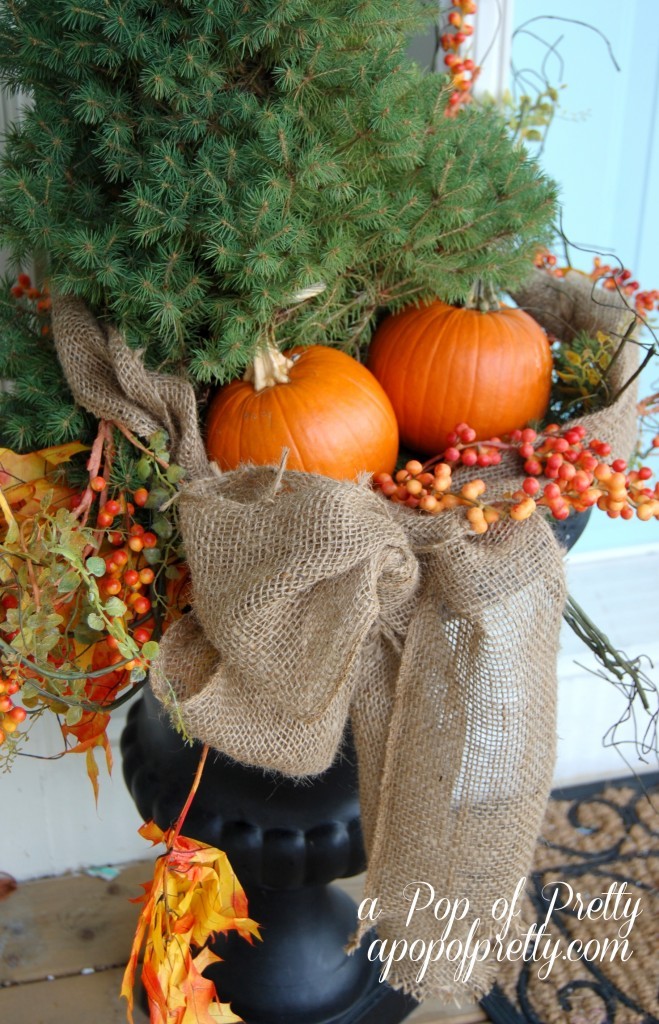 Inside my home, I also like to add a little touch of the season. However, since our home is relatively neutral, I find it hard to live with Fall's vibrant hues like red, orange and purple. I loved this Fall vase filler for a few weeks, but I tired of it quickly.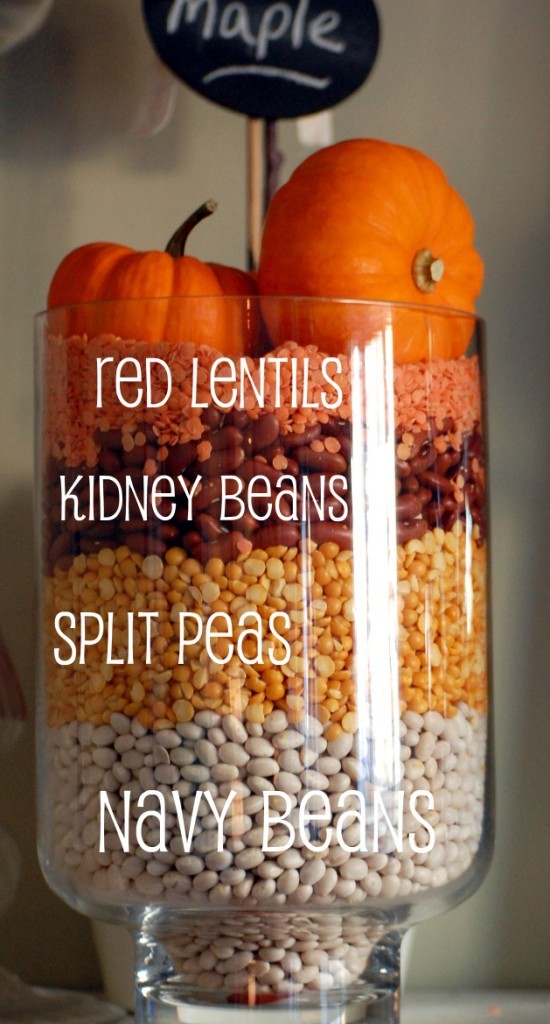 So, last year, I experimented by decorating with Fall 'neutrals'. Fall isn't usually a season associated with neutrals, but, there are actually a lot of Fall icons that don't have much color at all. For example, here, I decorated a Fall Mantel with white pumpkins propped on white and silver books, and added some cool toned Fall hydrangeas.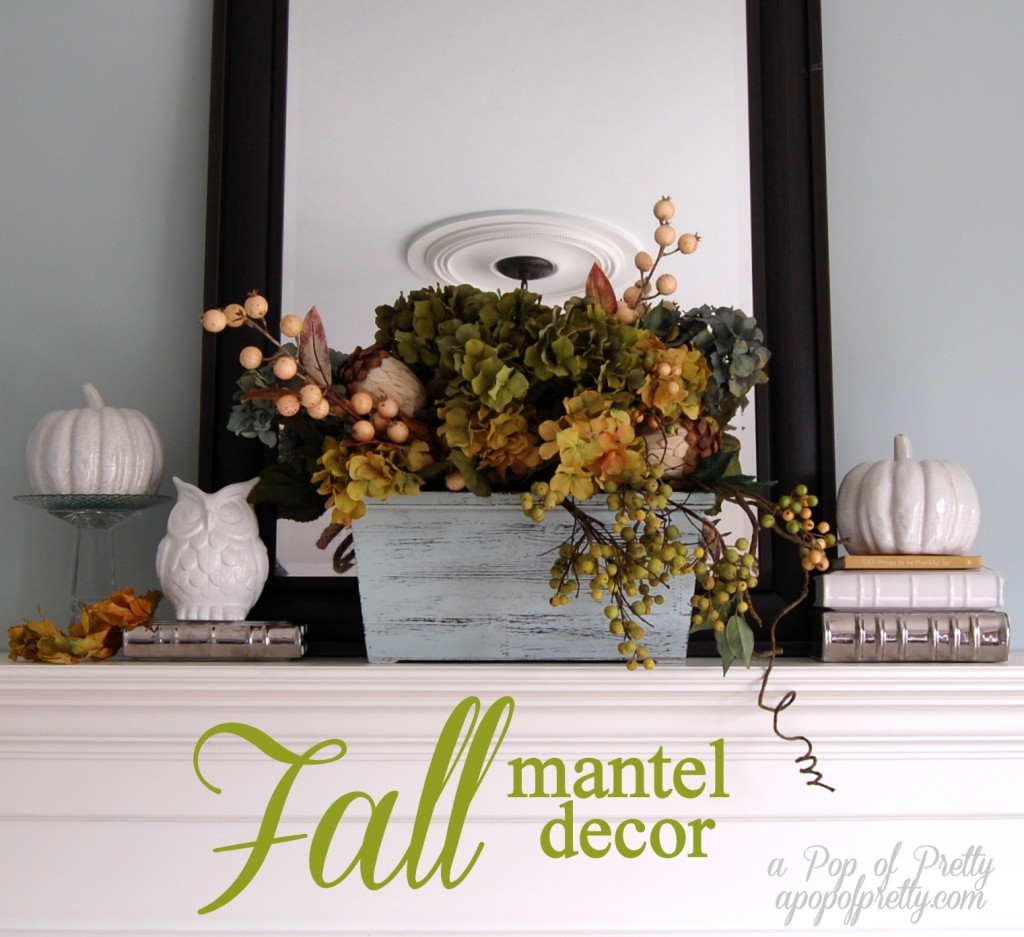 If you are looking to create some Fall coziness in your own home without a lot of jarring color, here are just a few ideas for neutral Fall decor:
white ceramics - owls, pumpkins, etc.
white / cream mini pumpkins
pillar candles
silver dollars in a vase
a grain sack atop a tablecloth
a bowl of acorns
a wheat bunch tied with a satin ribbon
a stack of birch logs on a hearth
twigs and branches on a fireplace mantel
a burlap pennant garland
framed dry leaves in browns and golds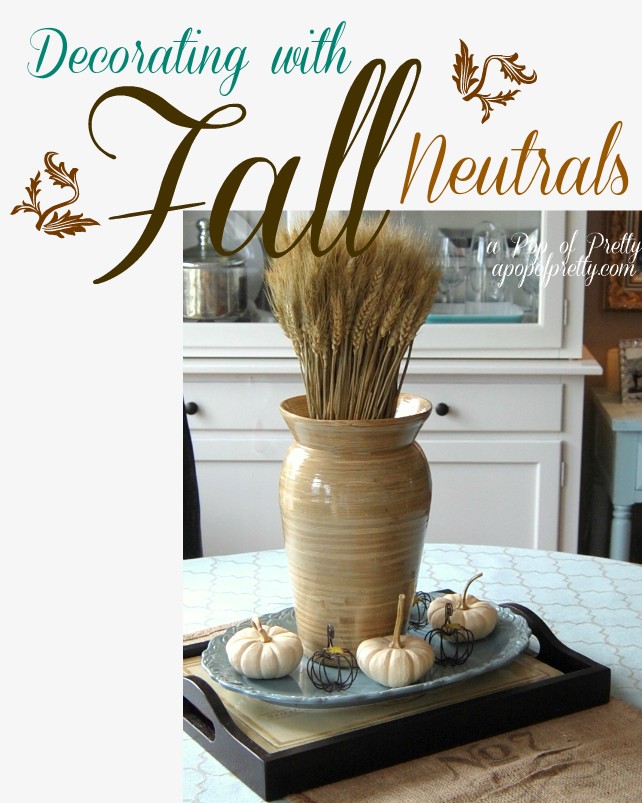 The great thing about neutral Fall elements is that they have a lot of texture, which still makes them visually interesting, despite their lack of vibrancy.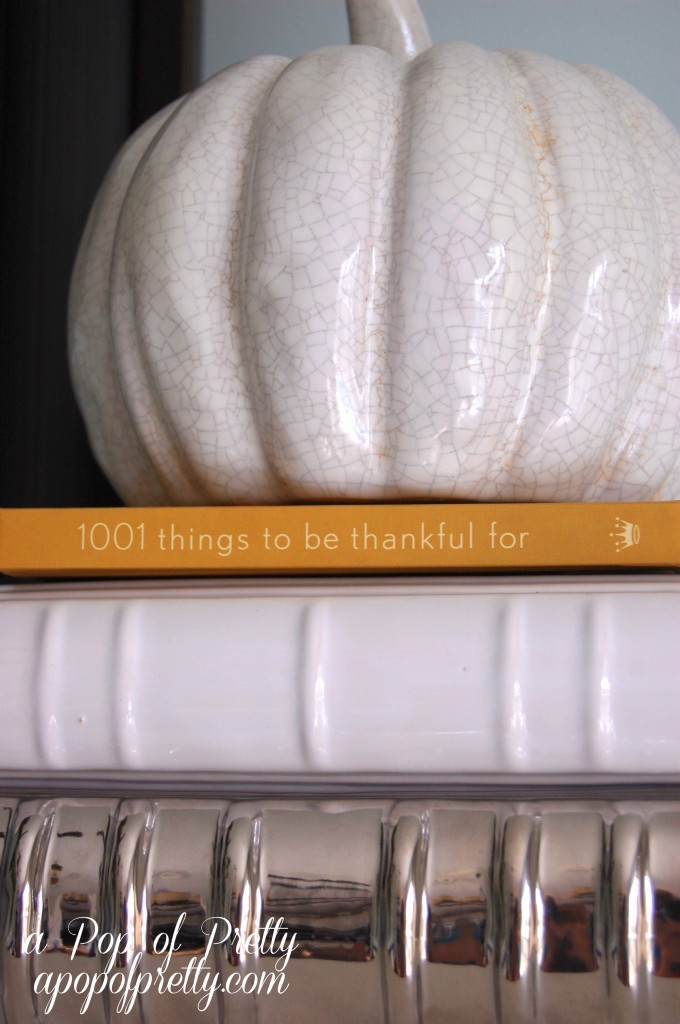 To keep the neutral palette interesting, I mixed up these natural textures with some shine and sparkle. You'll see that I've thrown in some smooth, shiny white ceramics and silver pieces here and there. They help to create more dimension, as well as balance out the rustic feel of burlap and twigs.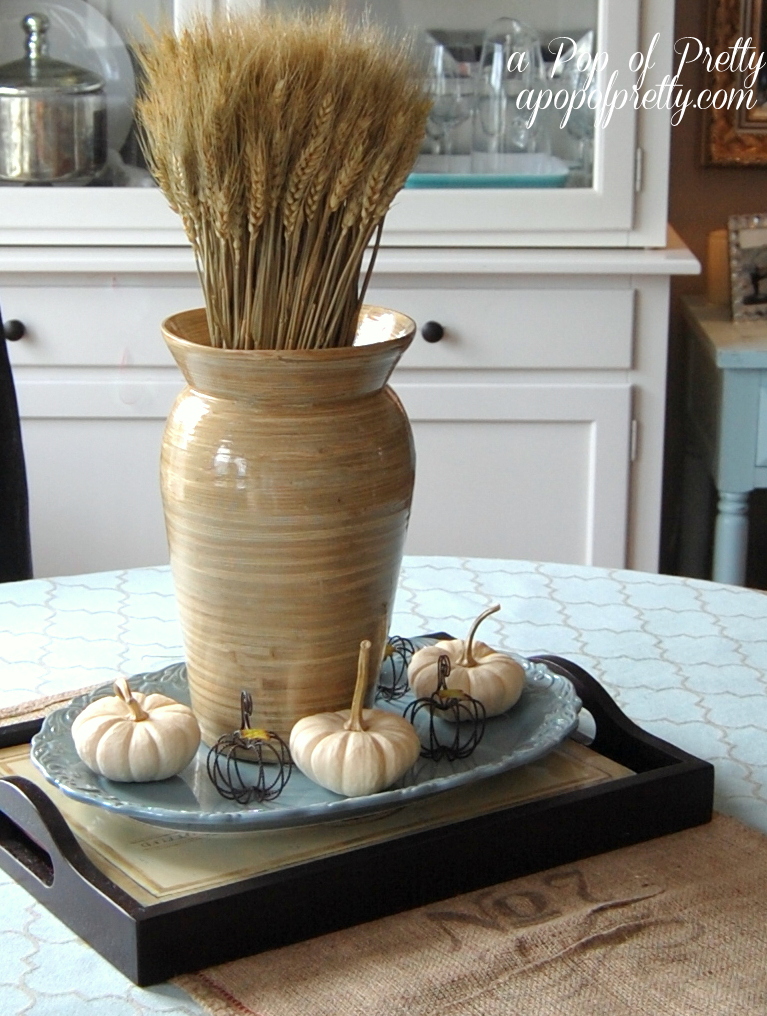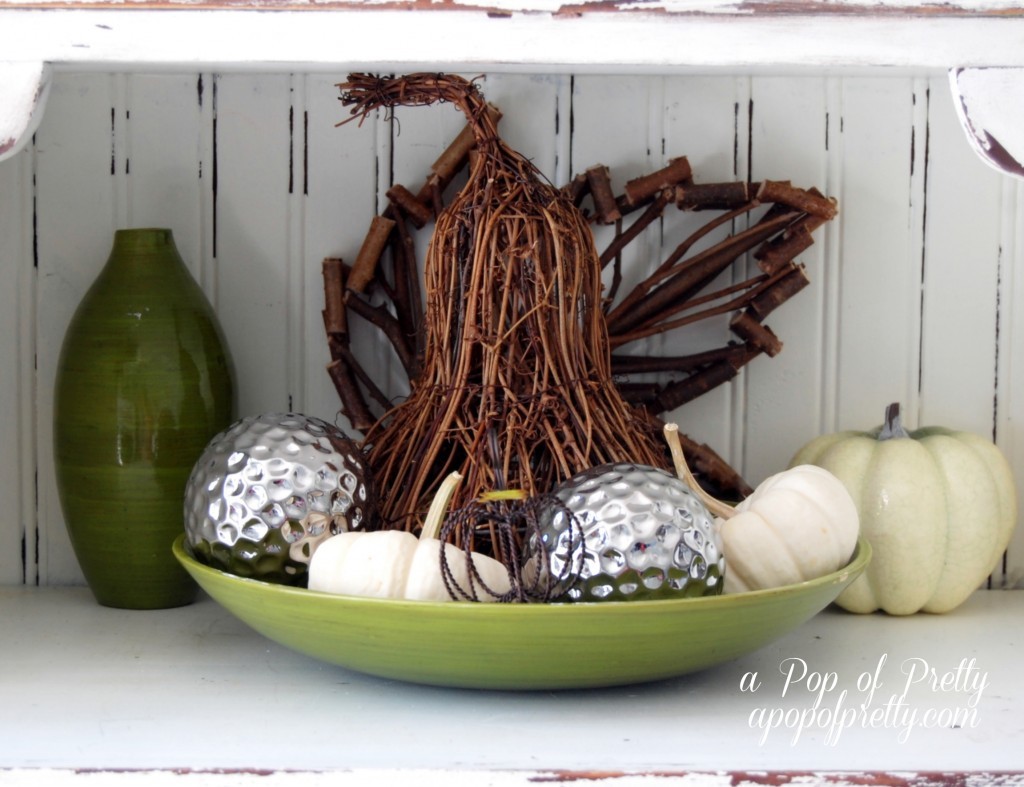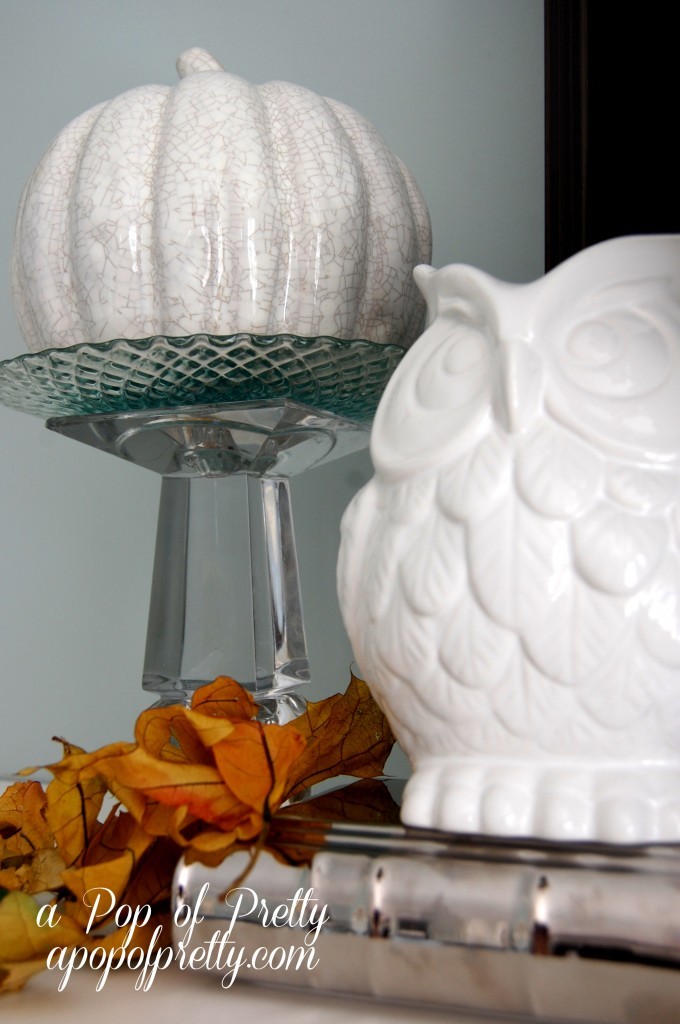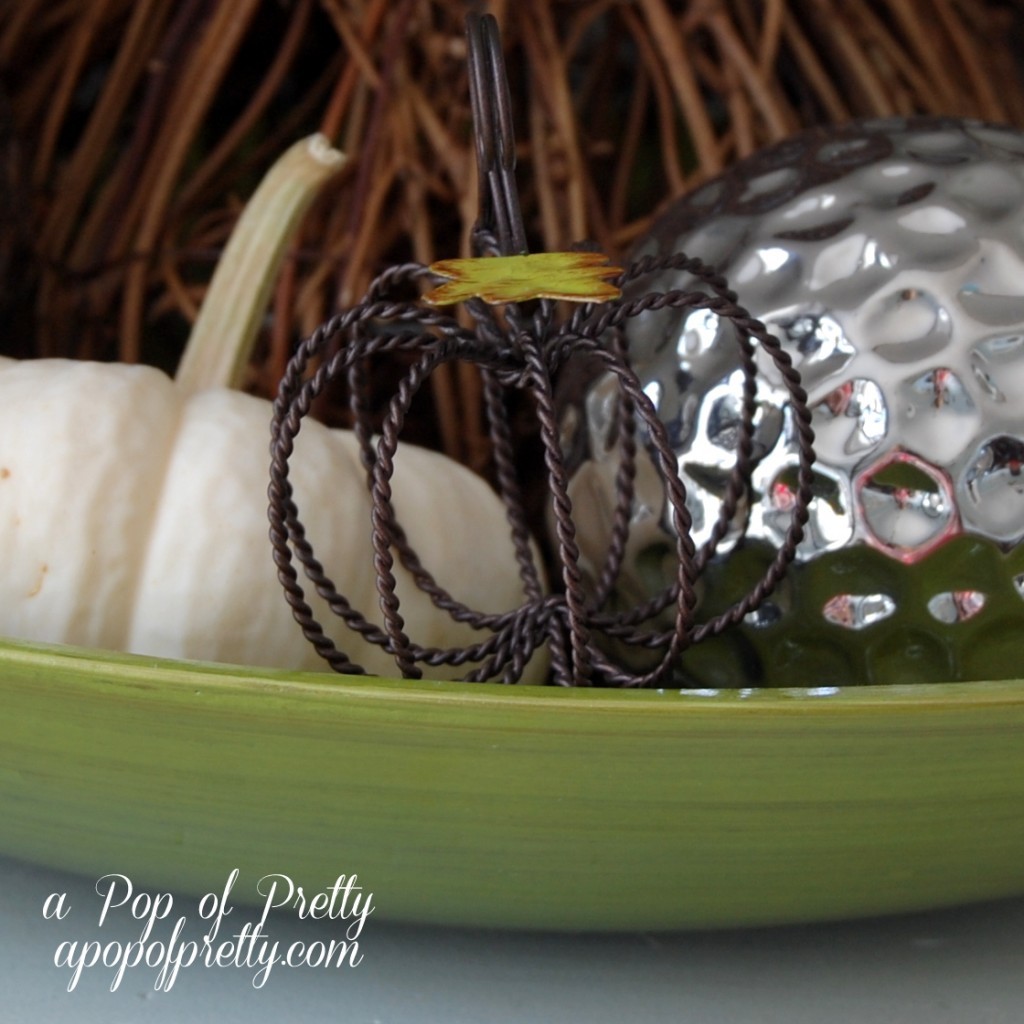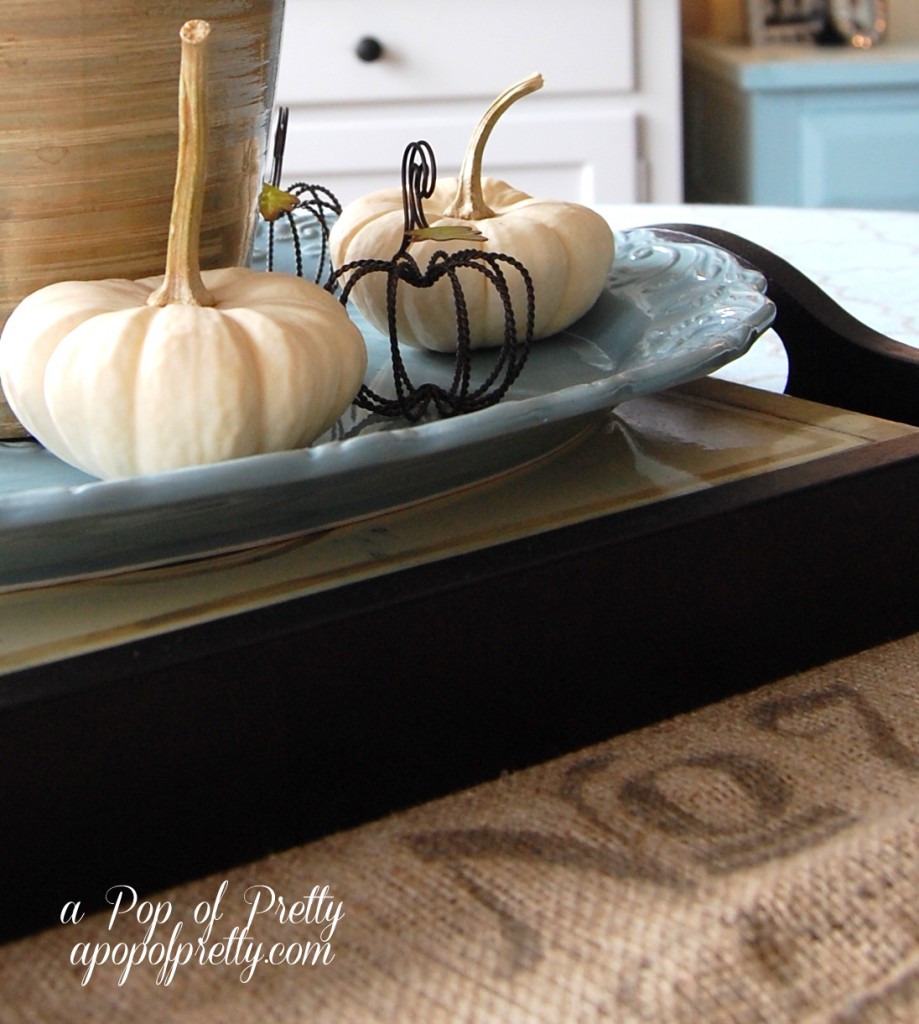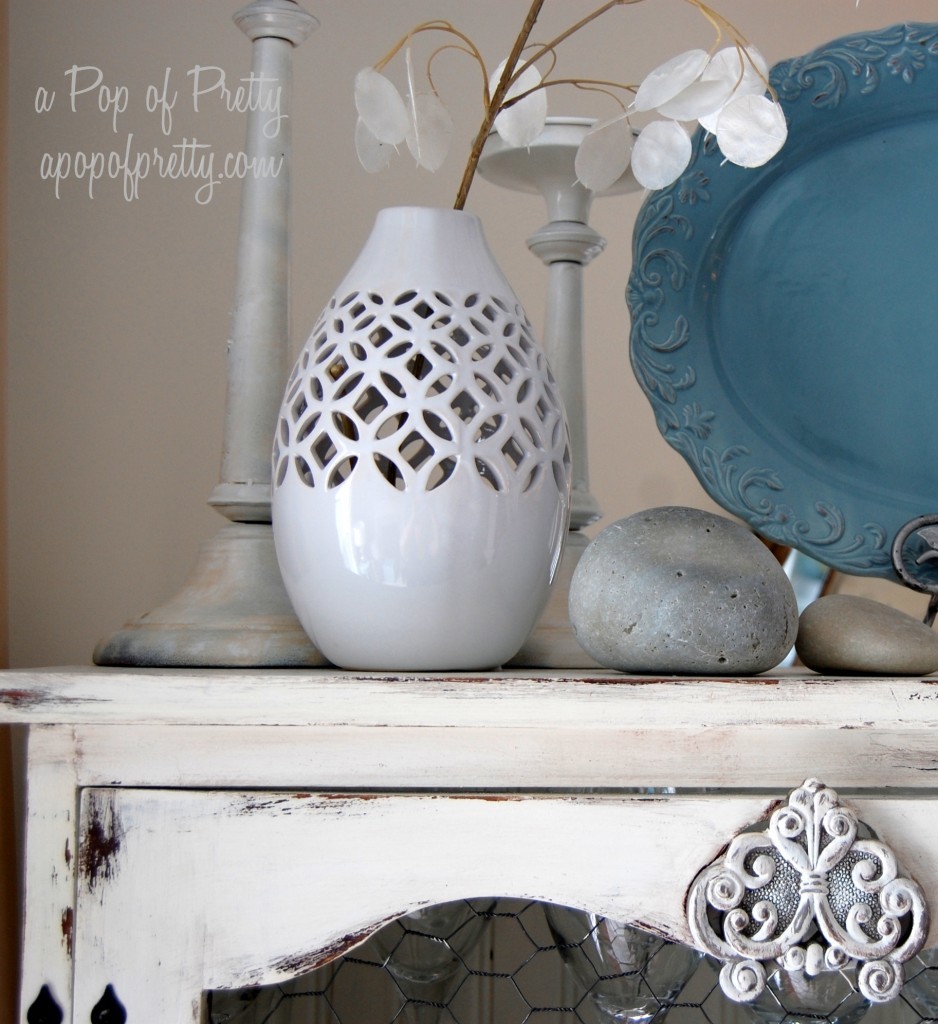 So, do you decorate for Fall? If so, do you enjoy adding Fall's vibrant colors to your home, or do you prefer a simple, understated nod to the season?
Until next time,
.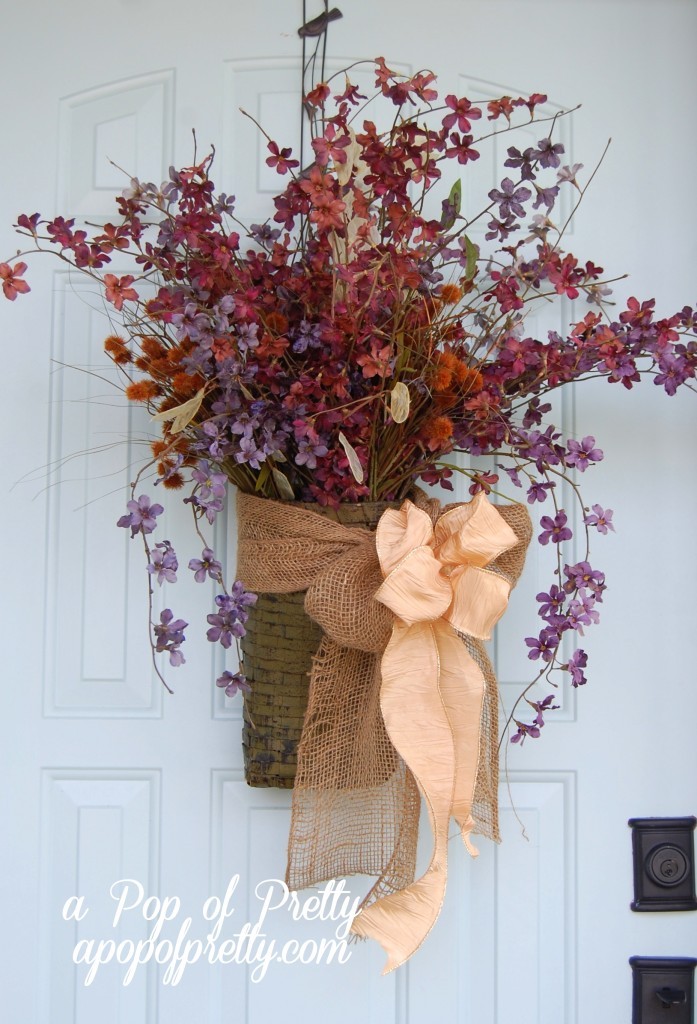 .
.
Comments
More Like This
Recent Posts
by apopofpretty.com
Help protect your family from the transmission of harmful bacteria and viruses! Use Lysol's Full Bathroom Range to remove soap scum, lime scale, and everyday dirt and grime to leave your bathroom smelling clean and fresh.
Read more
Dulux Visualizer Reviews
Dulux has made choosing colours for your personal space easier. The augmented reality technology then allows you to see the colours live in your home. Picture it before you paint it! See how our bloggers used this to bring color to their homes.