DIY Antique Lace Window
Featured Member Post
I wanted to put an antique window in my girls room on top of their dresser. I have seen some amazing ideas with antique windows and photos, but I wanted to keep it simple with fabric.
Here's the window front: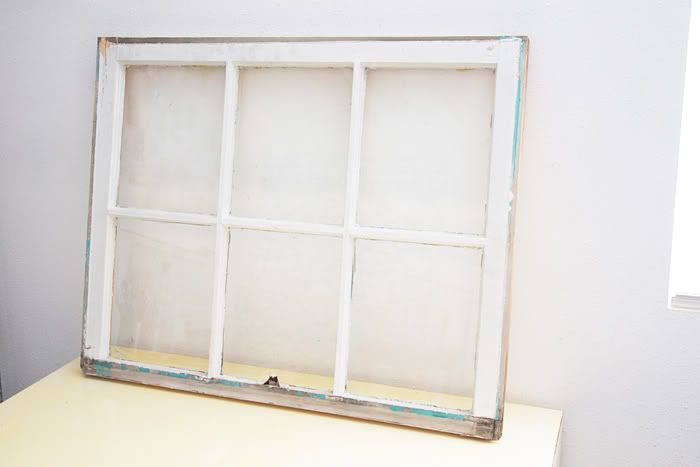 Here's the back of the window:
I was excited to find Ikea now sells lace by the yard for under $4.
That's not true.
I was excited to find Ikea now offers free breakfast on Mondays.
The lace was just an added bonus.
Next I cut the pieces to the approximates sizes.
(By approximate I mean I winged it while my toddler pretended she was a cat and clawed my legs.)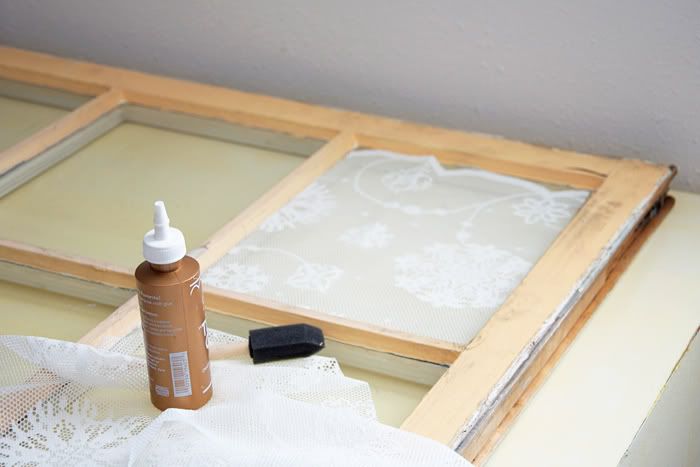 Modge Podge would be ideal here. All I had was Tacky Glue. The bottle claimed it dried clear. Good enough for me.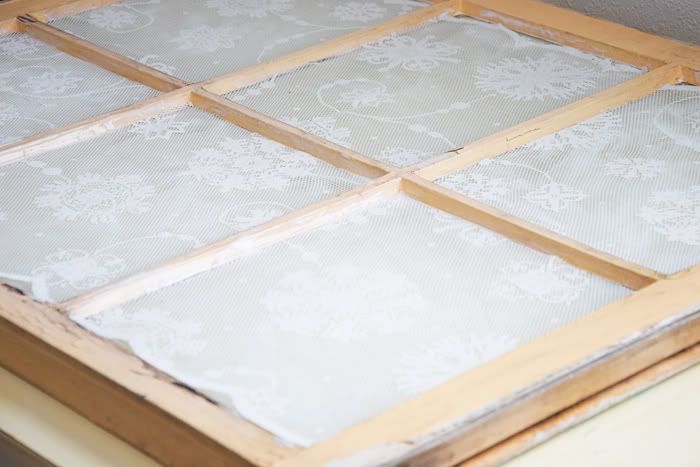 Two layers of glue seemed to be the trick.
And here's how it looks all done: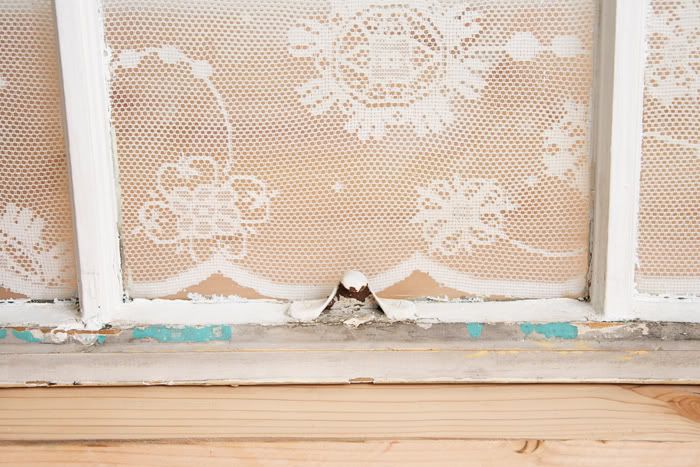 It's now living in my girls room.
I like the simplicity of it.
We shall see if I keep it there! :)
You can check out more of my DIY projects at natalme.com!
Trending Now
More Like This
Mom has a lot to check off her list this Summer, and Kellogg's cereal can help her get it done. How will you make the most of your Summer? Check out our blog posts as we share with you inspirational ideas for celebrating the moments of magic that will happen during this activity-filled time of year! PLUS enter for a chance to win as $100 Walmart gift card!
Read more
Recent Comments
on Crafts