DIY Bakers Twine
Do a search for bakers twine on Pinterest and you'll be flooded with brilliant gift and packaging ideas. I saw a tutorial recently to make your own, so here's my rendition of homemade bakers twine.
Start with white crochet thread and wind it around a piece of heavy card stock or cardboard.
Take a Sharpee or marker and draw straight lines.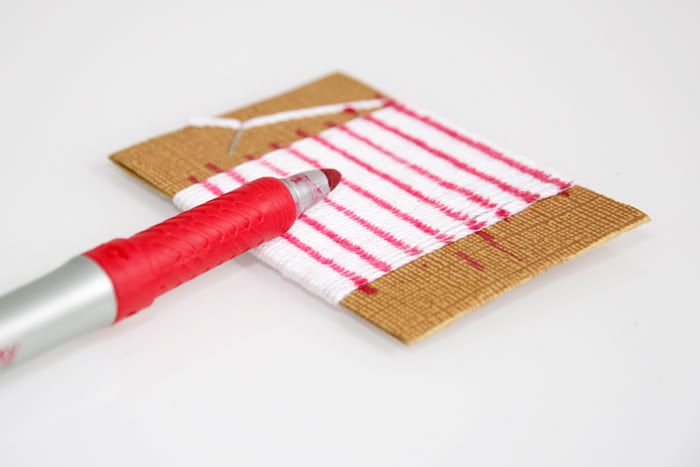 To be honest I didn't love how the Sharpie was working. It didn't seem to bleed to the other side and it looked uneven.
I tried a paint marker next and it did the trick. It took a few minutes longer to dry, but it bled all the way through the string.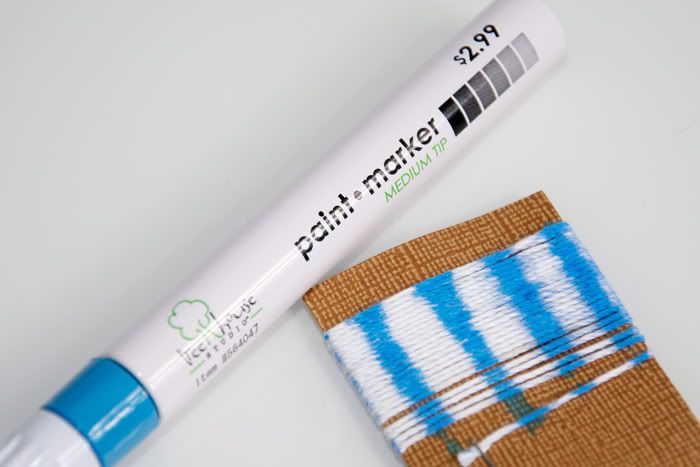 Perfect!
I read online to use Sharpies, so to each his own. Maybe I didn't press down hard enough? Either way, the paint marker did the job.
Here it is all packaged and ready to gift!
Super cheap, super fast, and super cute!

Check out more of my DIY projects at natalme.com!
Comments
More Like This
Lean Cuisine believes that women should be valued for their accomplishments as opposed to their weight/appearance. Lean Cuisine's new brand campaign Feed Your PhenomenalTM reflects its new brand purpose: to feed the greatness in every woman. Check out our bloggers' posts and see how they measure their true worth plus learn how you could win a $100.
Read more
Formica® Reviews & Sweepstakes
Formica® Brand will change your kitchen or home space from functional to hangout worthy. Read our bloggers' reviews and follow them as they transform their favorite spaces using the The Formica® Laminate Jonathan Adler Collection.