DIY Candy Corn Garland
This weekend, I started some fall decorating projects. This first one I did was a candy corn garland. I used some wood triangles (that my husband cut from left over wood in the garage), painter's tape, yellow, orange and white paint and twine.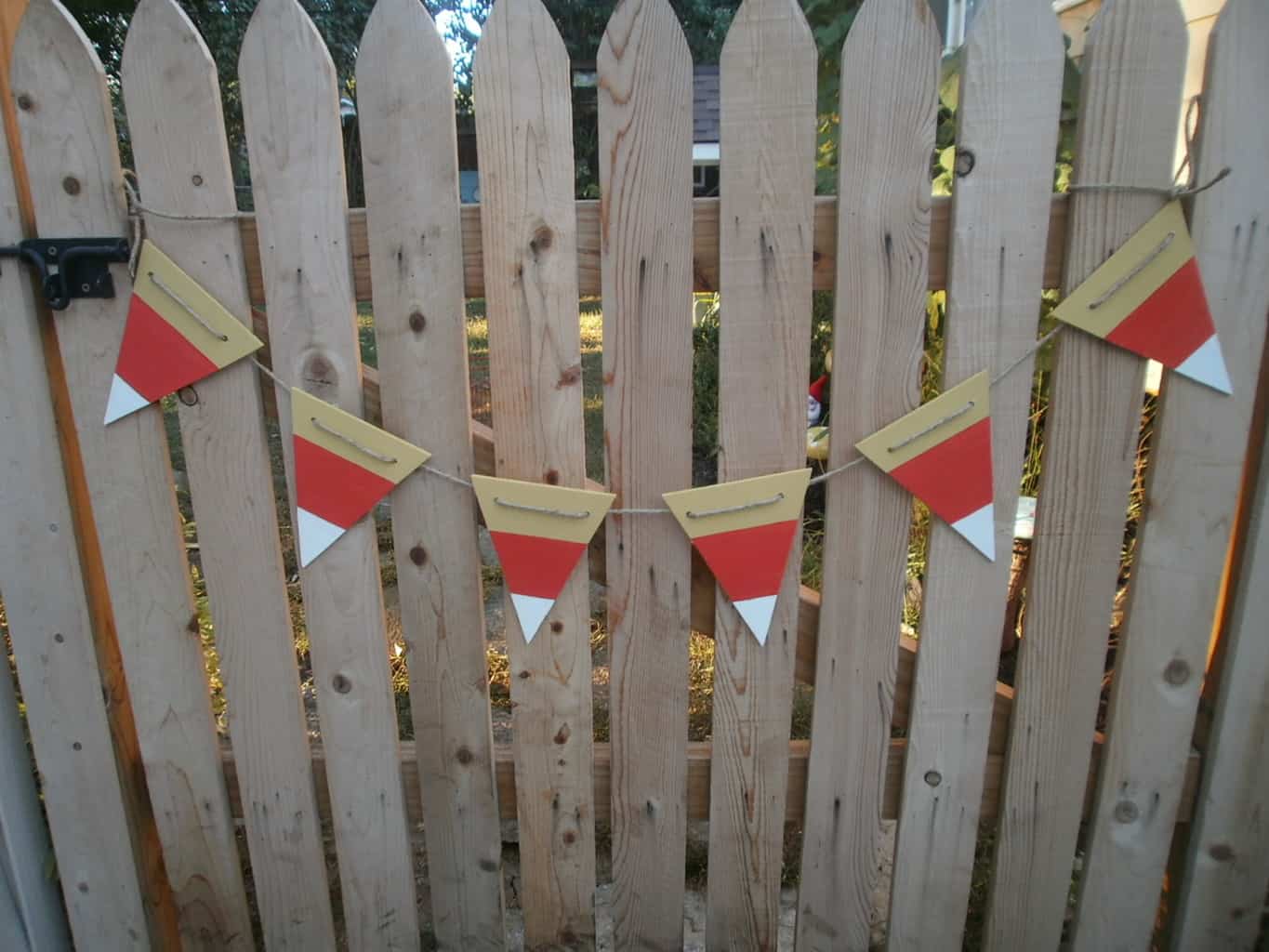 My husband drilled holes into the two corners of the triangles like shown below.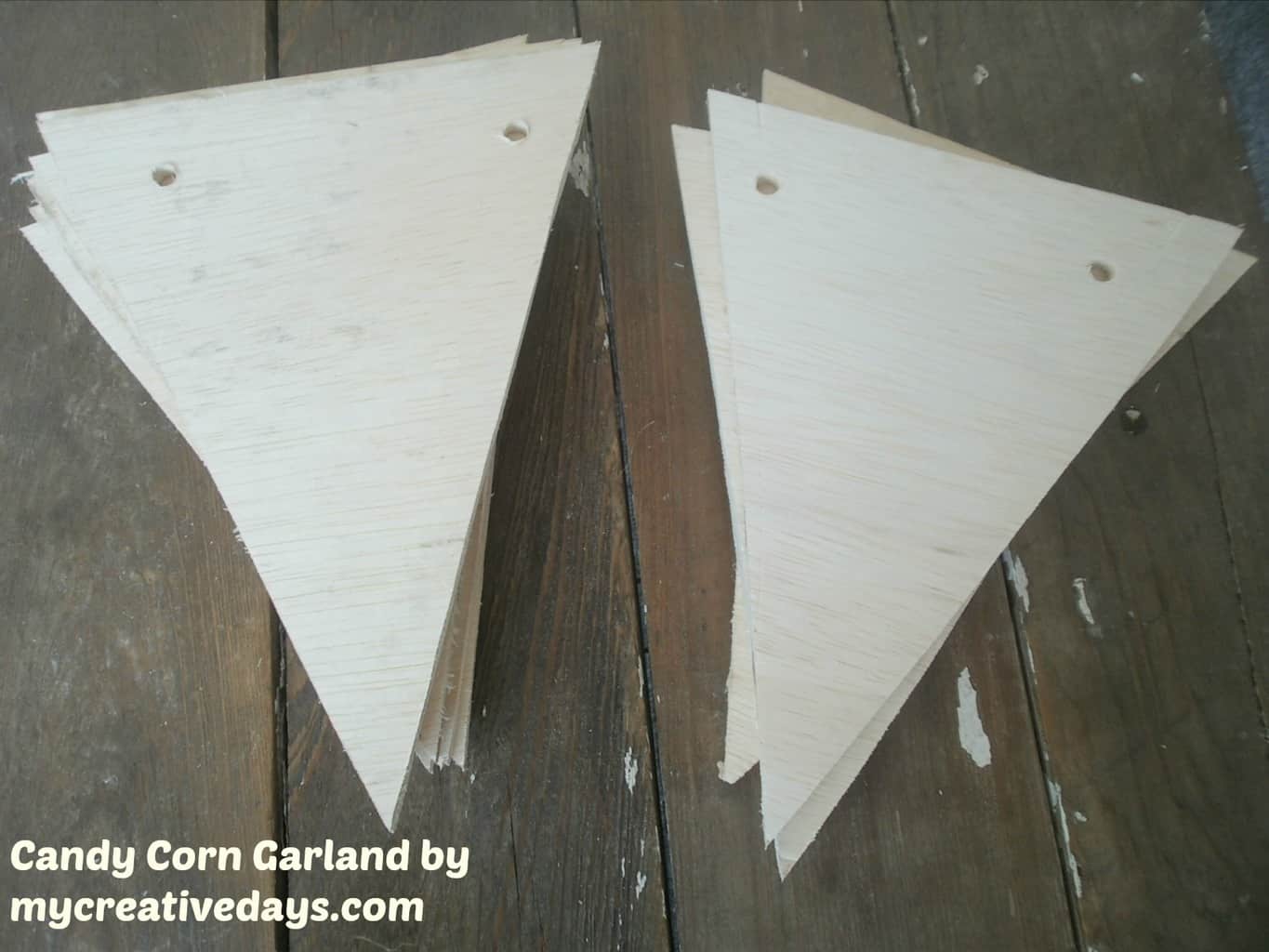 I taped off the triangles so that I could paint the different sections yellow, orange and white. I did not make them all the same or measure them out because: #1 – who has the time for that and #2 – how many times do you get perfectly matching candy corn when pull them out of the bag

?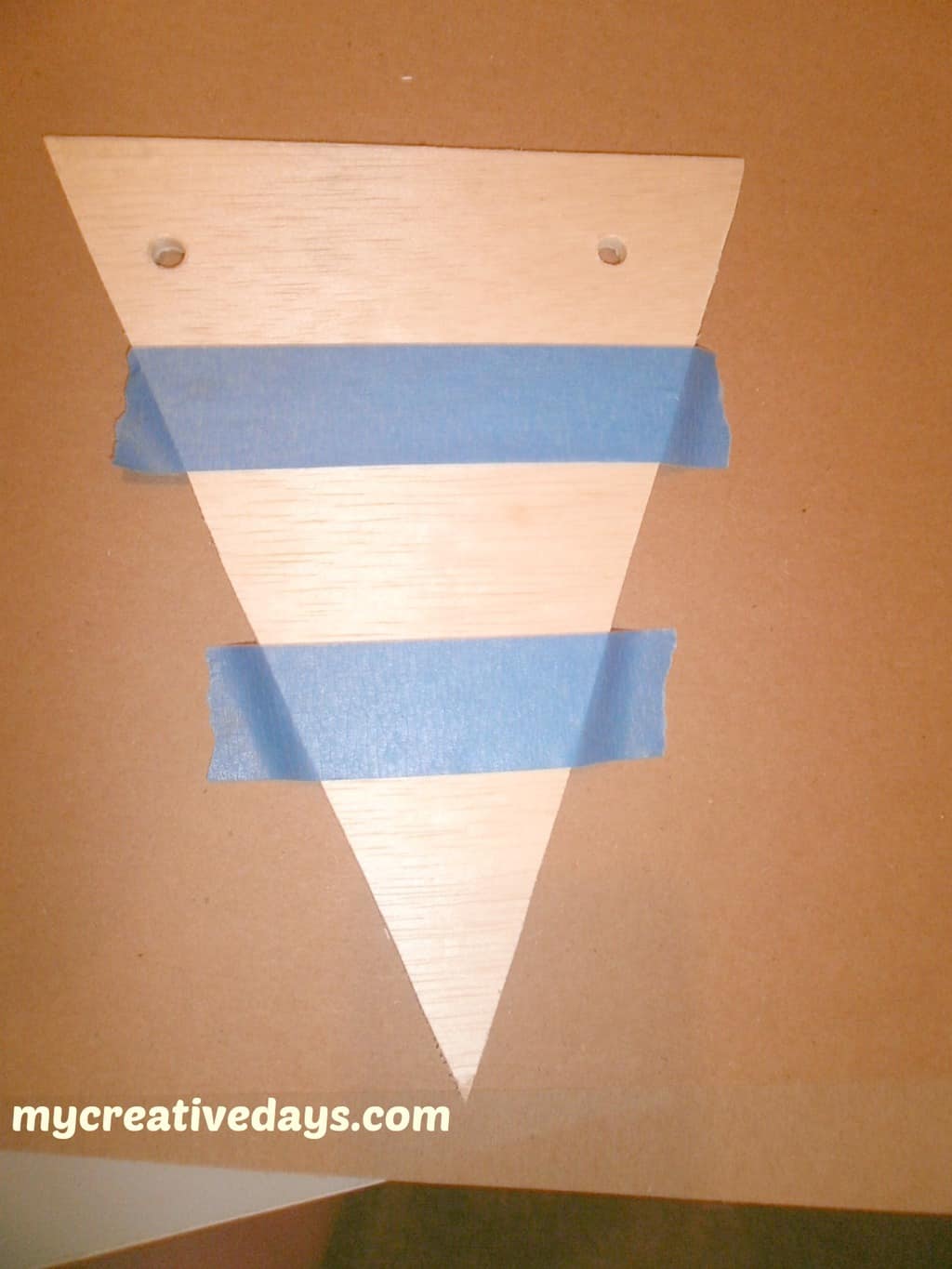 This is how they turned out after painting! LOVE THEM! I painted the backs of each of them the yellow color and spray painted each of them with Polyurethane when they dried.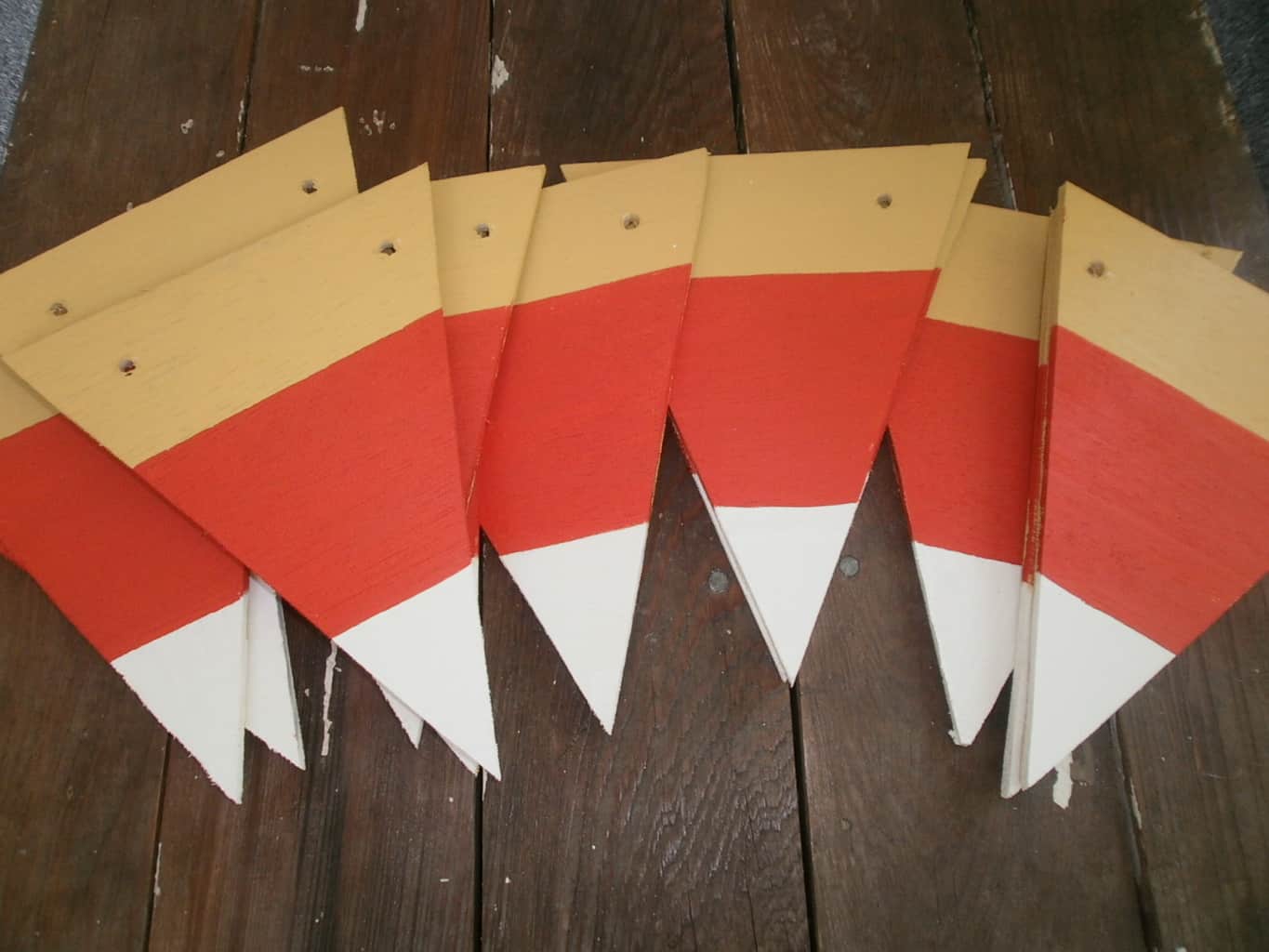 I took some twine and strung the candy corn on them.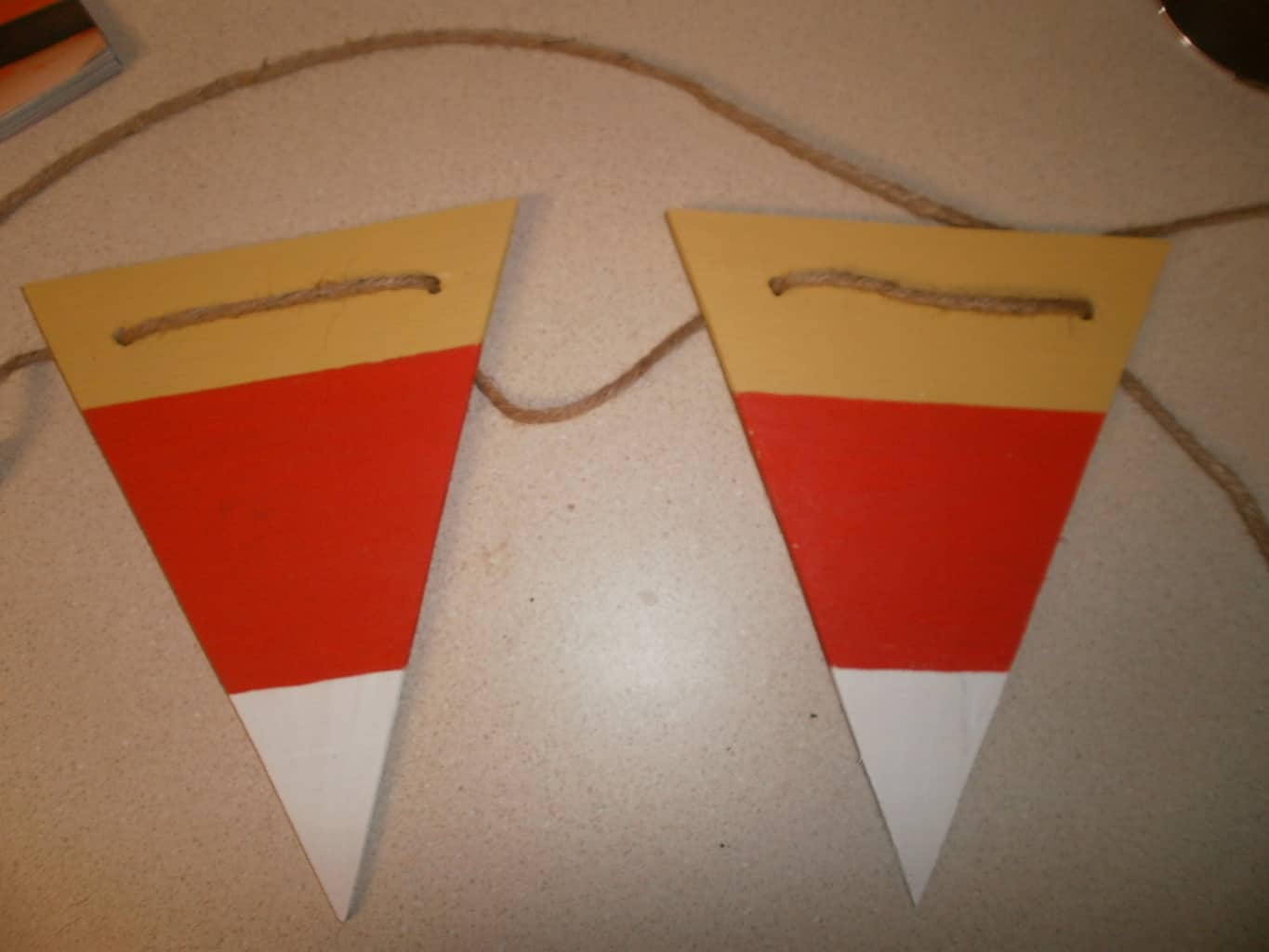 I made two sets of garland with six candy corns on each of them.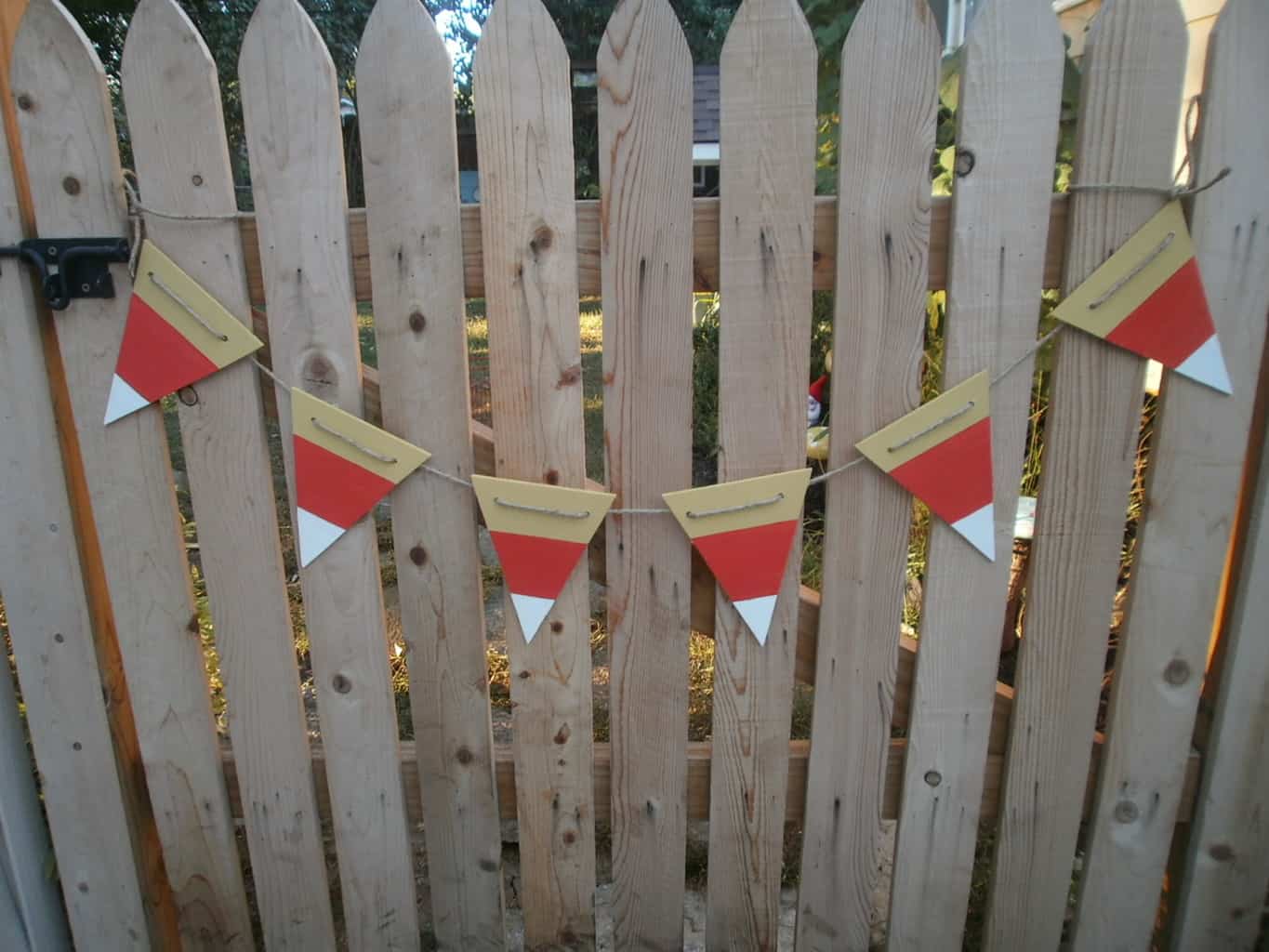 These are going to add so much "fun" to our fall decorating.
ADD A COMMENT
Recent Posts
by mycreativedays
Most Popular
Chateau Ste. Michelle ALWAYS delivers remarkable wine experiences. We asked our bloggers to try Chateau Ste. Michelle wine and share the story behind their perfect sip. Read their reviews plus get a chance to win $100!
Read more
Latest comments
The enamel of baby teeth and new adult teeth is vulnerable to damage. Help protect your child's teeth for years to come by using ProNamel 6-12 Years Toothpaste. Read our bloggers' posts and see you should start your kids with using ProNamel 6-12 Years Toothpaste plus get a chance to win $100!
Read more