DIY Earring Organization
Featured Member Post
These are my earrings.
I keep them in this super organized tupperware.
Booooring.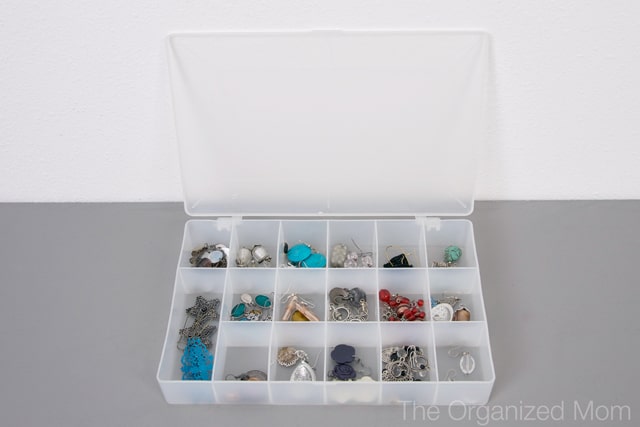 Actually, I really like this container, and whenever I travel I use it to take jewelry with me.
So yeah, it's actually a good way to organize jewelry.
BUT, I want something pretty to have in my closet.
And my mom found this cool oval frame for me at a yard sale for $1.00.
And when someone gives you a cool frame, you gotta do somethin' with it, am I right?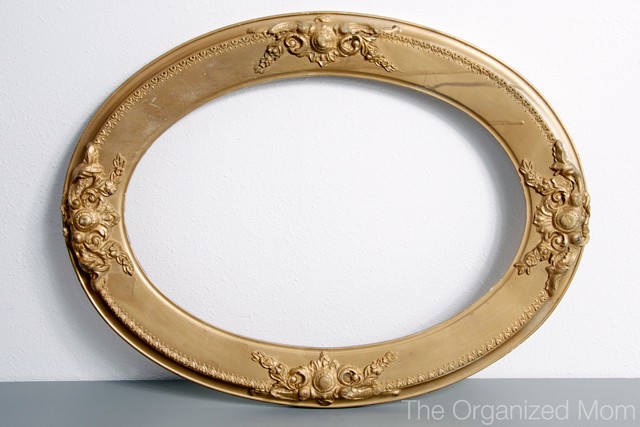 I picked up a variety of lace at Hobby Lobby. I bought about two yards total, and spent about $5.00.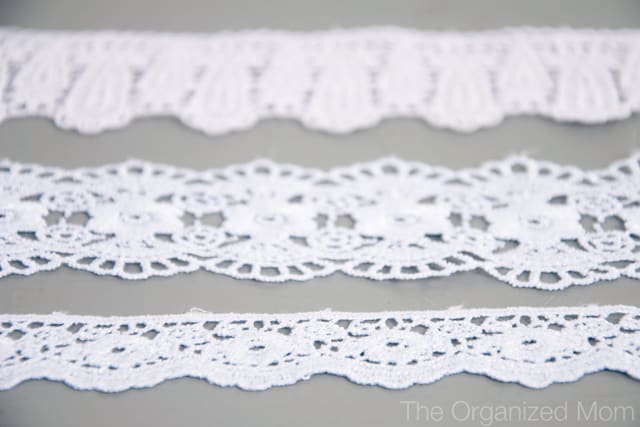 Then I cut pieces to size, and glued them inside the frame.
I didn't measure, just kind of eye-balled it. I had a three year old who needed to pee clinging to my leg. Time is precious my friends.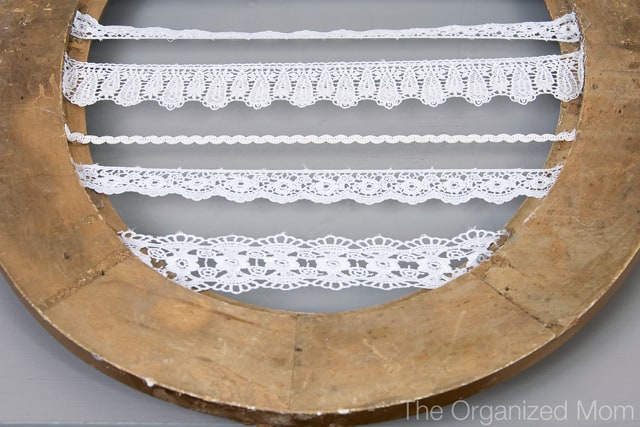 Then I flipped it over, added earrings, and hung it on the wall.
Viola!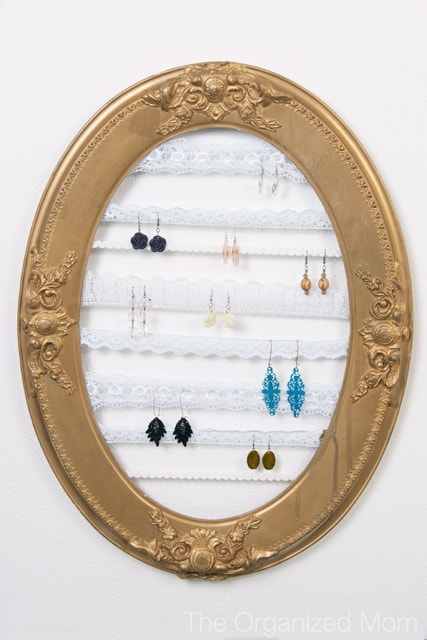 Not bad for five bucks. Six, if I pay back my mom for the frame.
Which she and I both know deep down, I most likely never will.
She's a good mom.
Check out more of my DIY organizational projects at The Organized Mom!
Comments
More Like This
Our bloggers have come up with some ways to celebrate this season! Here you will find tips on how to make these summertime activities unforgettable sponsored by Aquafresh. Aquafresh provides Sugar Acid Protection -- active defense for teeth against sugar by both repairing teeth from the consequences of sugar acid attacks and protecting them for the future. Read our bloggers' reviews and get a chance to win $100!
Read more
Formica® Reviews & Sweepstakes
Formica® Brand will change your kitchen or home space from functional to hangout worthy. Read our bloggers' reviews and follow them as they transform their favorite spaces using the The Formica® Laminate Jonathan Adler Collection.