DIY Sea Shells Summer Wreath
Summer has been filled with water fun for my family - going to the beach, swimming in the pool and splashing around at various children's splash parks. Since we've been going to the beach a lot, we have been bringing home sea shells. I am a big fan of sea shells, I think they are so pretty and love the different shapes they can come in. I wanted to use them around the house for decor so I decided to make a wreath for home decor.
The kids painted some shells the pretty sea foam color and I decided to use twine and rope-like material I had lying around the house.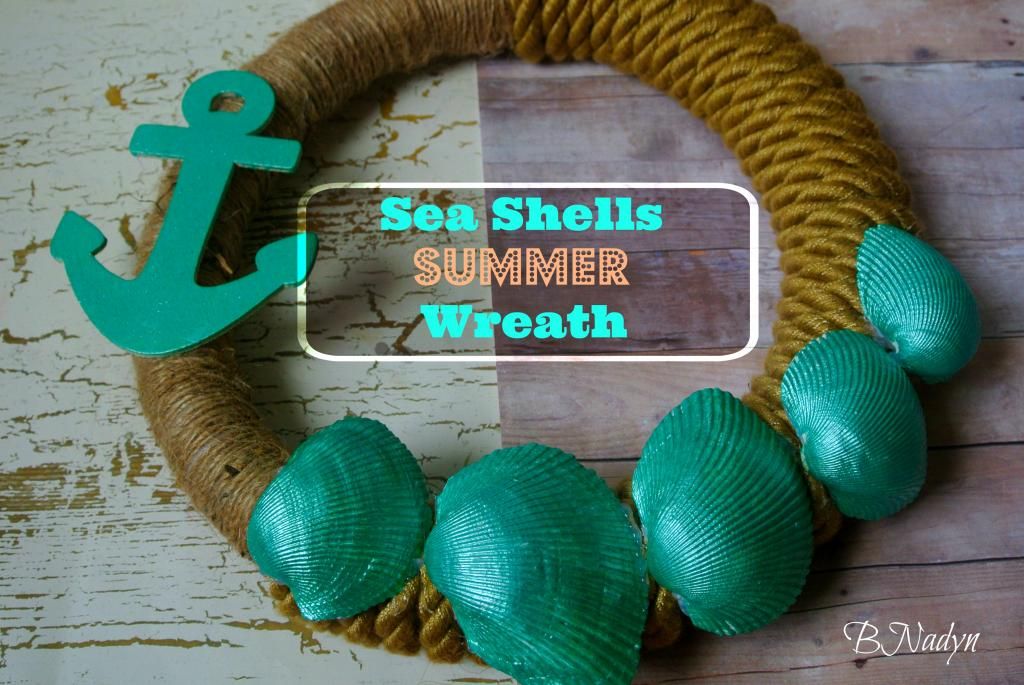 See full tutorial here.
Trending Now
More Like This
Sparkling ICE is a bold flavored sparkling water that truly delivers on taste and contains just the right amount of fizz. Read our bloggers' posts and get more details on how you can enter the Flavor Face Off plus find out more about the delicious flavors that Sparkling ICE has to offer.
Read more
Recent Comments
on Crafts