Don't Give my Child A Tooth Brush
It's 5:30 PM, the taffeta dress is slipped over her up-do. She is wearing just a hint of blush. Her eyes sparkle with excitement. She slips on her shoes and a light sweater and grabs her over-sized bag.
It's 5:30 PM, the black one piece warrior uniform has been put on. Mask lowered over his stern face. He is alert. Ready for action. Ready to conquer.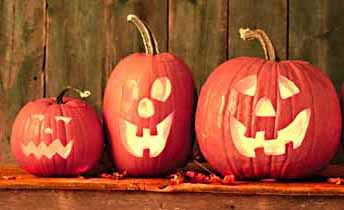 This night has been anticipated for several weeks. Tensions and expectations have been building, building, building - and then finally the time is here.
There is one thing and one thing only that is sought. There is one thing and only one thing that is the prize all have their eyes on and are striving for.
They stomp up the cold stone steps scattered with orange and brown leaves, reach out with their little finger, ring the doorbell, hearts pounding, eyes shining, happiness lighting up their soft skinned face. Then the door opens and the excitement turns into a fast crash of disappointment. They see something advancing on their outstretched pumpkin bags like a cruel joke and then painfully watch the slow motion action of this object falling into it........thump.
A toothbrush.
Your house is no longer fun.
You are the lady that gave them a tooth brush.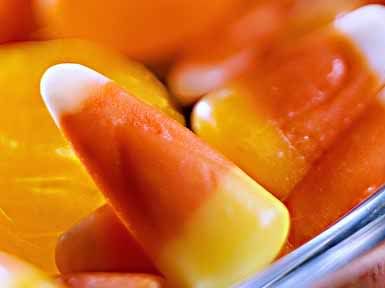 As a mom, I think it is a great alternative to candy. It's a way to say "I care about the oral health for your kid". But as a kid, it's a mood crusher. Let them be little. Let them eat candy. Let them have this special night. Let their parents worry about brushing their teeth.
Sincerely,
An "old school" mom
More Like This
Recent Posts
by Wrinkled Mommy
Our bloggers include LISTERINE Antiseptic in their regular oral health routine. See why and get a chance to win $100.
Read more
Recent Comments
on Family