Dry Baked Brownies
Hello there…
I'm back…Yaaiiiyyy!! I have been very busy few weeks ago to prepared commemorating the day of my mom was pass away, major busy actually because I prepare everything by myself. But this year I'm pretty lucky, some of my out of town families, stay overnight at my house and they helped me to tidy up my furniture back at their places after the praying ceremony was over and in the morning surprisingly before I woke up, they already cleaning up the house and make their morning coffee and tea by their self! How I'm so relieved that day, because I don't have to in a hurry to prepare morning snack for the guests, because at 8 a.m. we have to go to mom's cemetery.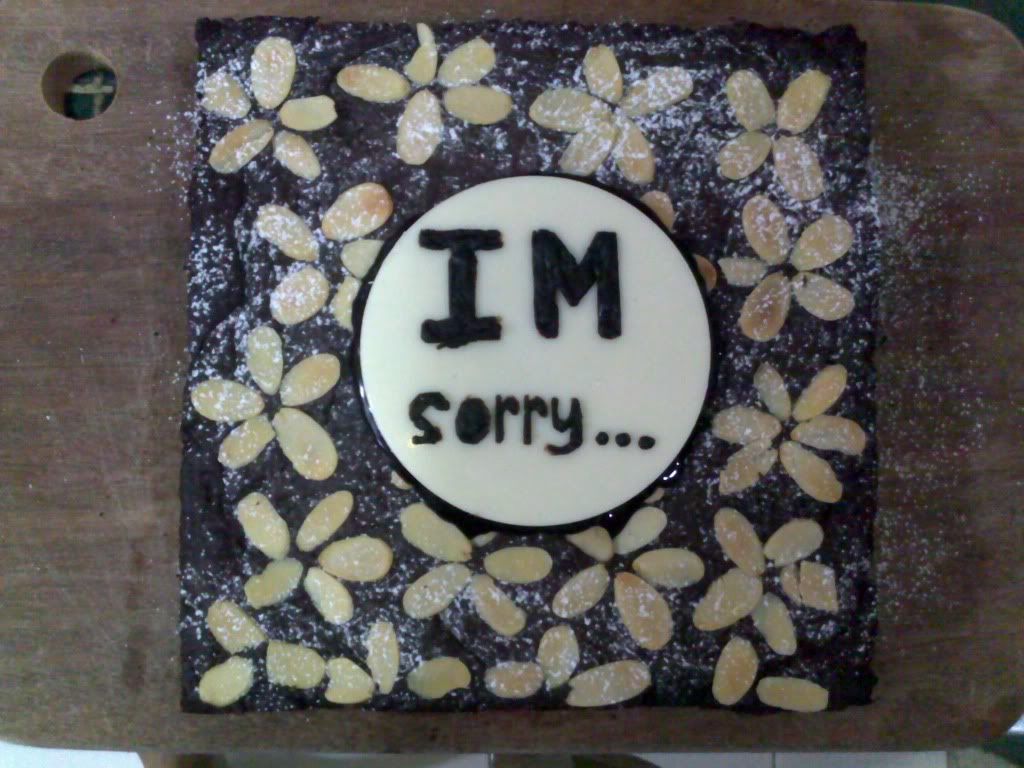 Trending Now
Recent Posts
by Note Etc.
Jockey teams up with bloggers for a summer #SavedBySkimmies blog post series! So what are Skimmies? Check out these posts and see what our bloggers thought of Jockey Skimmies, plus get a chance to win a $100 Jockey gift card.
Read more
Louisiana Seafood Reviews & Giveaway
With a little help from Louisiana Seafood, bloggers share their favorite Louisiana Seafood recipes. Read their posts and enter for a chance to win $100!