Dynamite Summer Music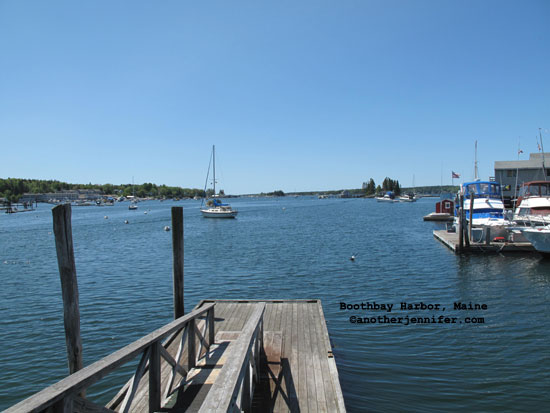 I love having dance parties with my two boys. We usually blast some music and dance around the living room. It's a great way to get that little boy pent up energy out and just, well, let go.
On our short ride back to the house from daycare and summer camp yesterday, we heard the song "Dynamite" by Taio Cruz.
I throw my hands up in the air sometimes
Saying AYO!
Gotta let go!
I wanna celebrate and live my life
Saying AYO!
Baby, let's go!
It's kind of impossible to listen to this song and not dance. At least for this family. We had an impromptu dance party in the car and then in the garage. Biz, the two year old, got a bit excited and sang so loud that we couldn't hear the song anymore, which prompted G, the (almost) six year old, to declare the party ruined. Short-lived, but still fun.
While the song isn't typical of the music I usually listen to...Read the rest on anotherjennifer.com and contribute your favorite summertime music!
another jennifer
art, music, parenting, philanthropy and other musings from a working mom in brunswick, maine
Comments
More Like This
Recent Posts
by anotherjennifer
From wipes, to bleach to clean up spray, Clorox covers all your clean, sick-free home needs. See why our bloggers use Clorox products in their home plus get a chance to win $100!
Read more
Most Popular
on Entertainment