Elena at Three Little Birdies Designs
A couple of months ago, I contacted Elena at Three Little Birdies Designs to create a new look for MommieJoys. Being new-ish to the blog scene, I didn't really know what I wanted/needed. Elena was an incredible help! I figured out the style I wanted, and she took it from there. Buttons, header, social media icons, phone layout, etc. Amazing. She was always so quick to answer my questions, and I never felt pressured to be done and gone.
THANK YOU, Elena, for helping me get a sweet looking blog! And oh so affordable, I might add. *smiles*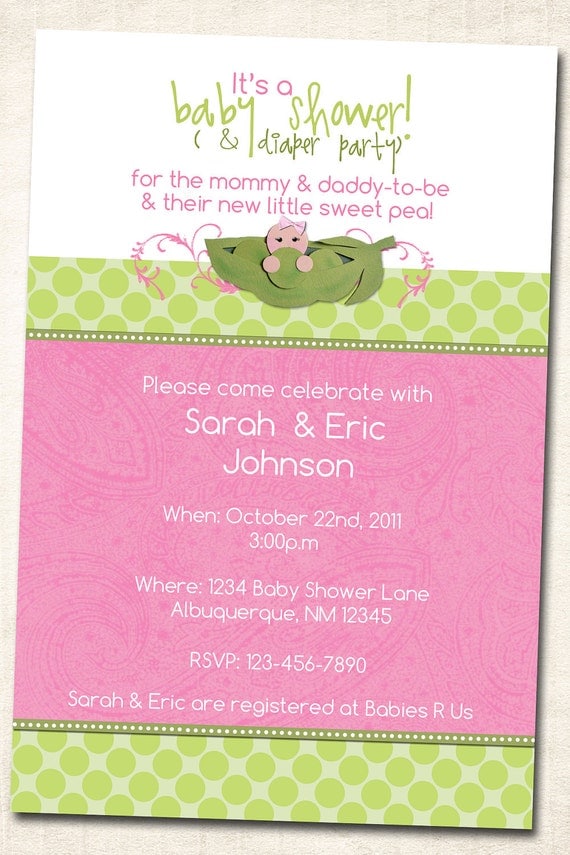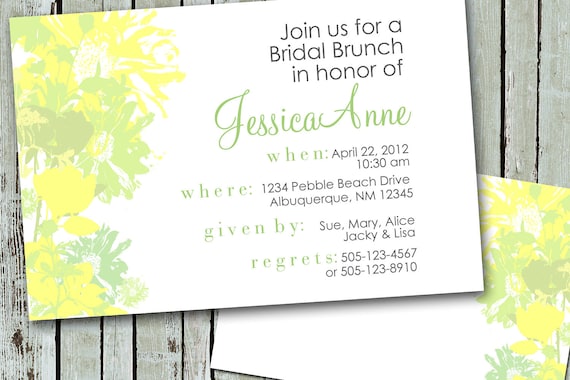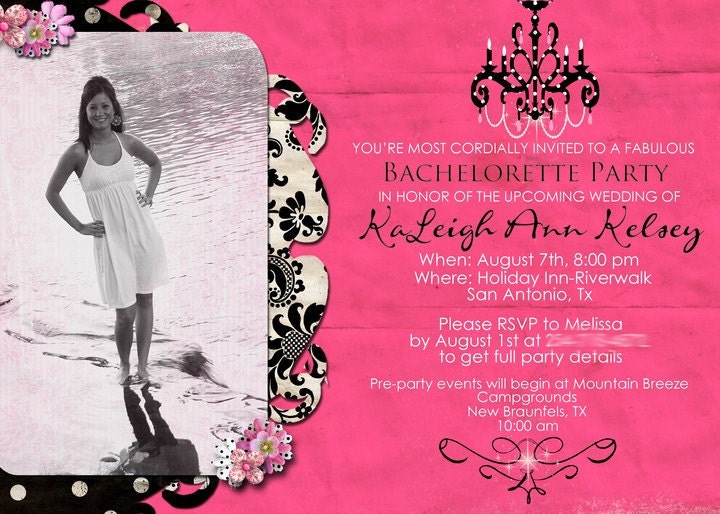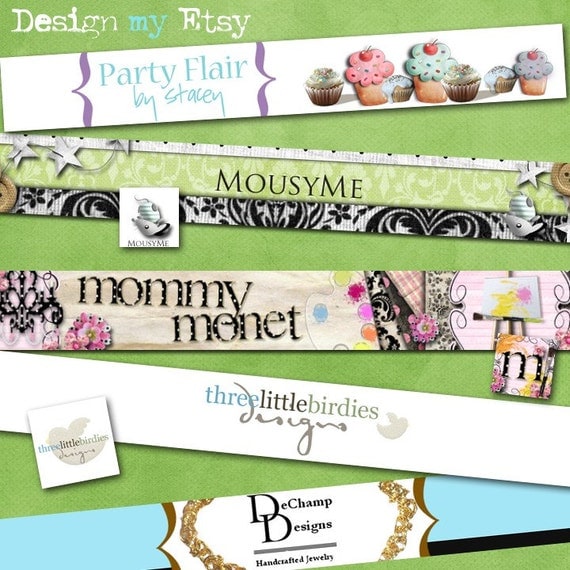 Because of the awesome communication and result I feel I received through Elena, I decided to ask her for an interview to share on MommieJoys! I hope you enjoy getting to know her just a little bit, and make sure you stop by her shop!
To read Elena's interview visit...http://mommiejoys.blogspot.com/2012/05/elena-from-three-little-birdies-designs.html
ADD A COMMENT
Recent Posts
by MommieJoys
Most Popular
Simply Beverages™ use never-from-concentrate juices in all of their beverages. And they never add any preservatives, colors or artificial flavors. Read our bloggers' posts and find fun beverage recipes you can serve this summer! Plus get a chance to win $100.
Read more
Excedrin® Migraine relieves sensitivity to light, sensitivity to sound, nausea and relieves pain in just 30 minutes. Read our bloggers' posts as they talk about their experiences with migraine and how they cope with it. Plus get a chance to win $100!
Read more