Elena at Three Little Birdies Designs
A couple of months ago, I contacted Elena at Three Little Birdies Designs to create a new look for MommieJoys. Being new-ish to the blog scene, I didn't really know what I wanted/needed. Elena was an incredible help! I figured out the style I wanted, and she took it from there. Buttons, header, social media icons, phone layout, etc. Amazing. She was always so quick to answer my questions, and I never felt pressured to be done and gone.
THANK YOU, Elena, for helping me get a sweet looking blog! And oh so affordable, I might add. *smiles*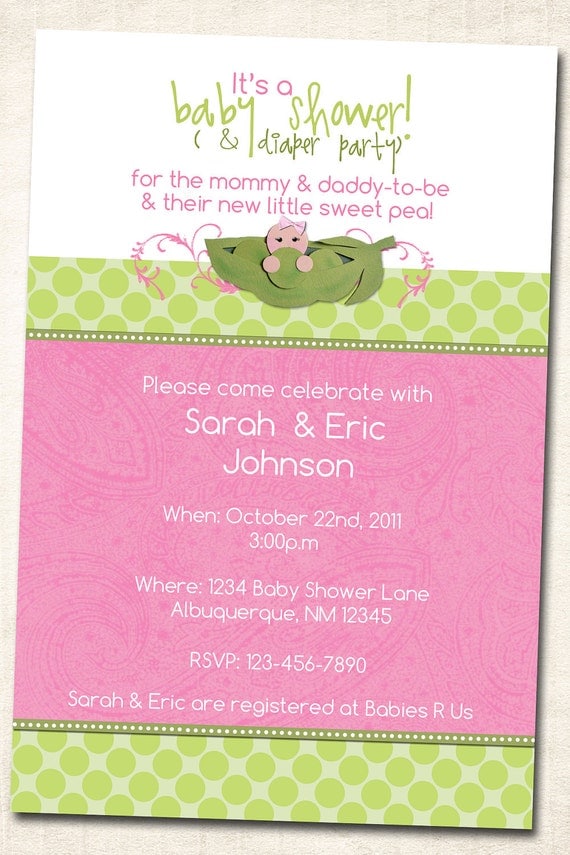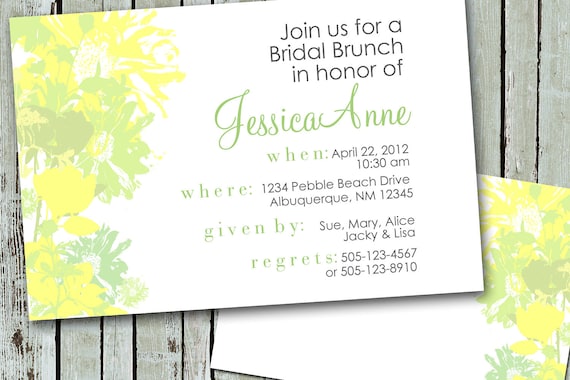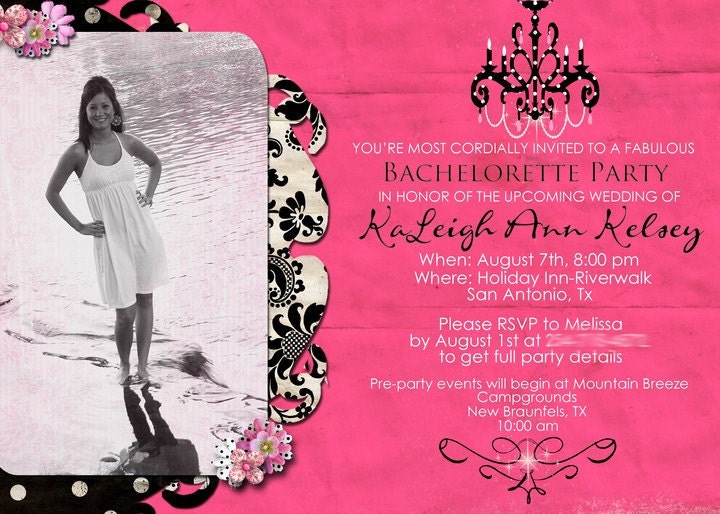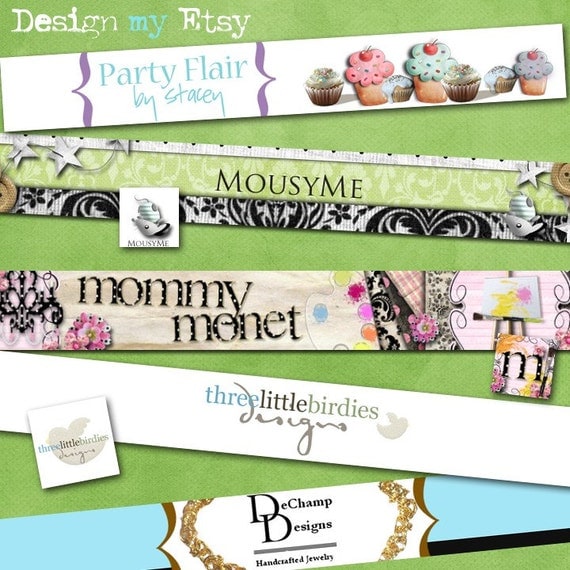 Because of the awesome communication and result I feel I received through Elena, I decided to ask her for an interview to share on MommieJoys! I hope you enjoy getting to know her just a little bit, and make sure you stop by her shop!
To read Elena's interview visit...http://mommiejoys.blogspot.com/2012/05/elena-from-three-little-birdies-designs.html
Trending Now
Recent Posts
by MommieJoys
Our bloggers tried out Panasonic's HomeTeam App. An online service that connects loved ones across generations and distance. Read more and see how they shared activities and built lasting memories. PLUS get a chance to win a $100.
Read more
ECCO Signature Style
With a little help from ECCO, bloggers share their signature styles featuring their favorite handbags and shoes. Read their posts for a chance to win $100!