Elena at Three Little Birdies Designs
A couple of months ago, I contacted Elena at Three Little Birdies Designs to create a new look for MommieJoys. Being new-ish to the blog scene, I didn't really know what I wanted/needed. Elena was an incredible help! I figured out the style I wanted, and she took it from there. Buttons, header, social media icons, phone layout, etc. Amazing. She was always so quick to answer my questions, and I never felt pressured to be done and gone.
THANK YOU, Elena, for helping me get a sweet looking blog! And oh so affordable, I might add. *smiles*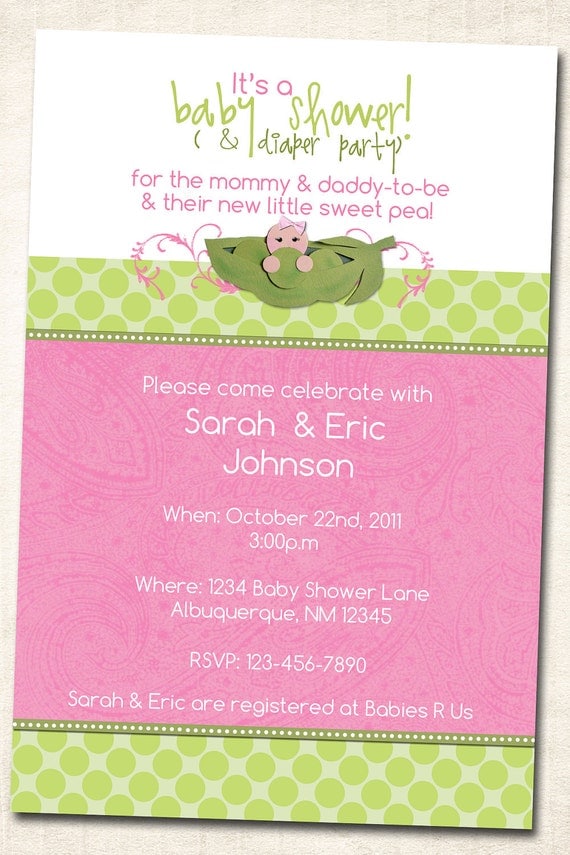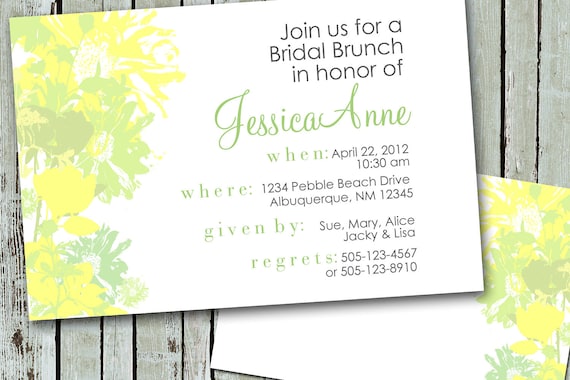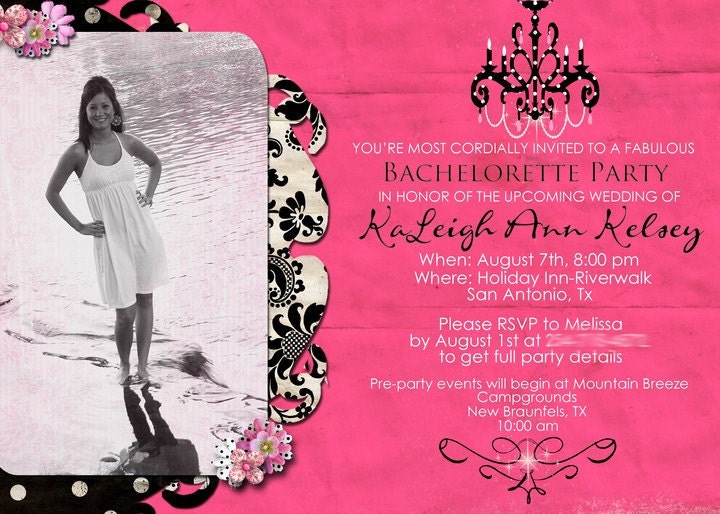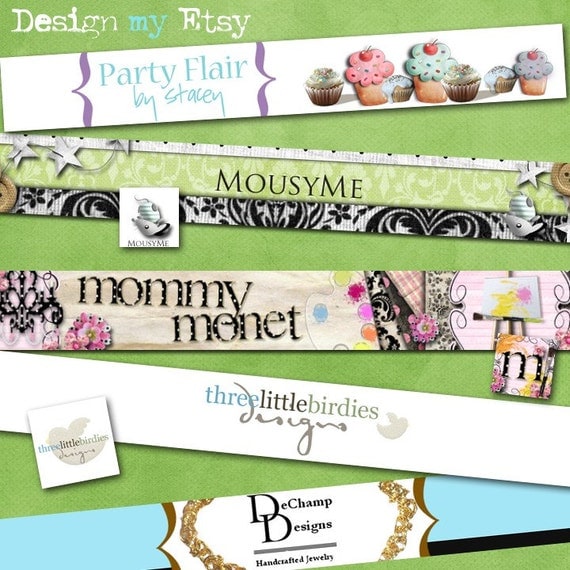 Because of the awesome communication and result I feel I received through Elena, I decided to ask her for an interview to share on MommieJoys! I hope you enjoy getting to know her just a little bit, and make sure you stop by her shop!
To read Elena's interview visit...http://mommiejoys.blogspot.com/2012/05/elena-from-three-little-birdies-designs.html
Recent Posts
by MommieJoys