Elena at Three Little Birdies Designs
A couple of months ago, I contacted Elena at Three Little Birdies Designs to create a new look for MommieJoys. Being new-ish to the blog scene, I didn't really know what I wanted/needed. Elena was an incredible help! I figured out the style I wanted, and she took it from there. Buttons, header, social media icons, phone layout, etc. Amazing. She was always so quick to answer my questions, and I never felt pressured to be done and gone.
THANK YOU, Elena, for helping me get a sweet looking blog! And oh so affordable, I might add. *smiles*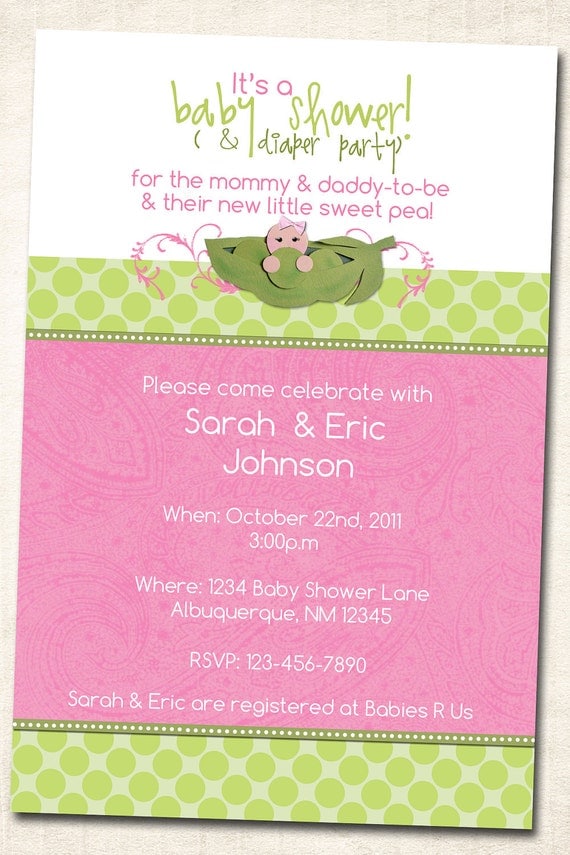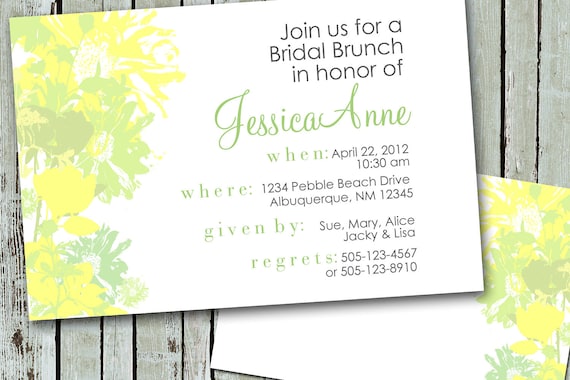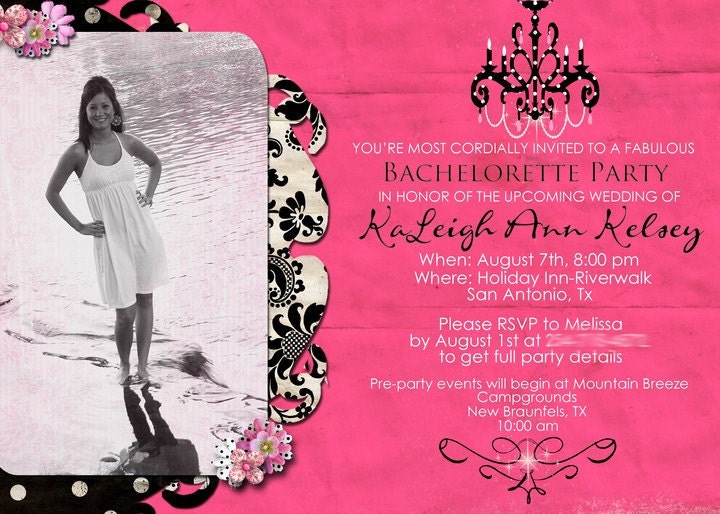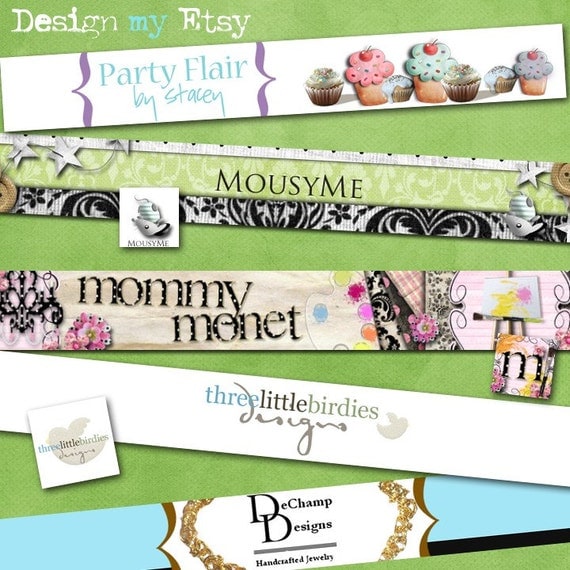 Because of the awesome communication and result I feel I received through Elena, I decided to ask her for an interview to share on MommieJoys! I hope you enjoy getting to know her just a little bit, and make sure you stop by her shop!
To read Elena's interview visit...http://mommiejoys.blogspot.com/2012/05/elena-from-three-little-birdies-designs.html
Comments
Recent Posts
by MommieJoys
Our bloggers use the new ARM & HAMMER™ Truly Radiant™ Collection for a radiant smile. Read their posts where they share a few of their real-life experiences and advice on how to feel radiant day-in and day-out. Plus get a chance to win a $100!
Read more
Marshalls Reviews & Giveaway
Have you shopped for your children's Back to School outfits? Marshalls carries the latest trends that your stylish kids will love! Read our bloggers' reviews and see why they chose Marshalls plus get a chance to win a $100 Marshalls gift card.
Recent Comments
on Family