Equestrian Style for Fall
I always love the polished look of professional horseback riders and polo players. The skinny riding pants and high riding boots combined with a sweater and fitted blazer is just so chic and sophisticated.
I think equestrian style for this fall is the perfect clean and elegant statement. I would love to recreate all of the below looks for myself this season.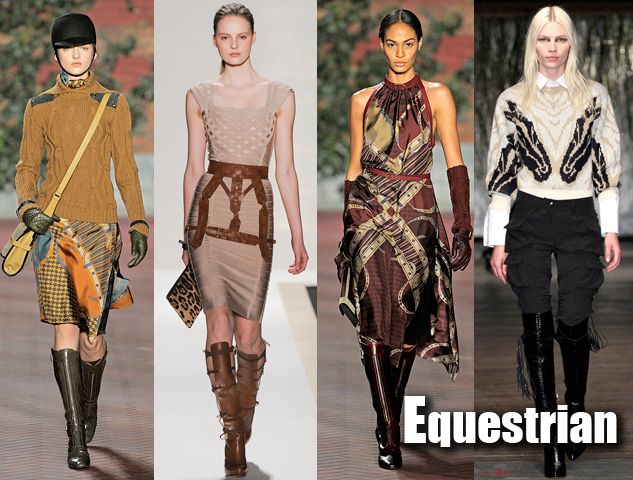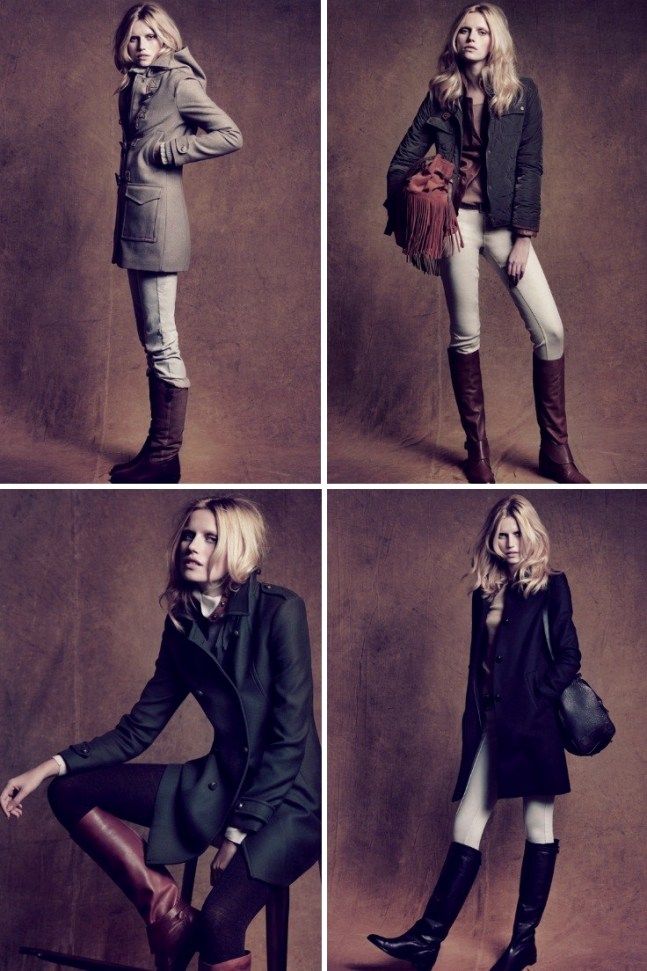 Below are some of my favorite "equestrian" pieces for fall. I have my "lust" pieces that are too expensive for my wallet (but a girl can dream can't she?) and my "love" pieces that are mostly under $200.
LUST LIST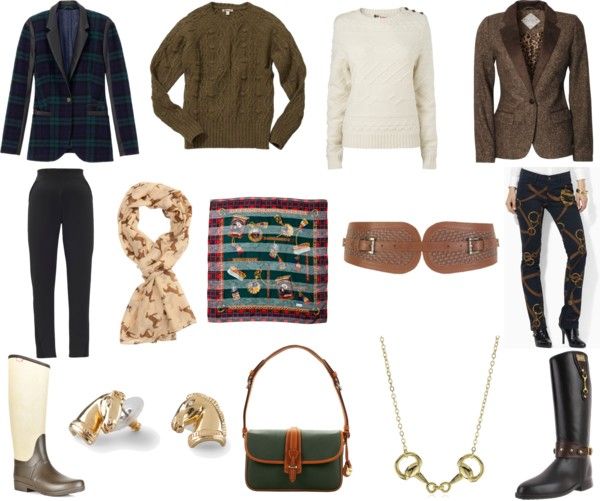 Row 1:
Espirit Blazer,
Barbour Chunky Cable Knit Sweater
,
Boutique by Jaeger Cableknit Sweater
,
Blonde Blonde Tweed Blazer
Row 2:
Chesca
,
A Wear Printed Scarve
,
American Apparel Vintage Scarf
,
Waist Belt
,
Lauren Ralph Lauren Skinny Leg Jeans
Row 3:
Wide Boots
,
C Wonder Animal Jewelry
,
Dooney
Pourse
,
Privileged NYC Long Chain Necklace
,
Dav Long Boots
Are you looking forward to wearing equestrian styles for fall?
We asked our bloggers to craft some recipes from the different Success® Rice flavors and tell us about it. Check out their ideas and you could win a $100 Visa gift card!
Read more
Lean Pockets have no artificial flavors, a good source of protein & have 100% real cheese. Read our bloggers posts where they will tell you their guilt free experiences with Lean Pockets. Plus get a chance to win $100!
Read more