The Explosion of Cake Decorating Technique, 25 years in the Making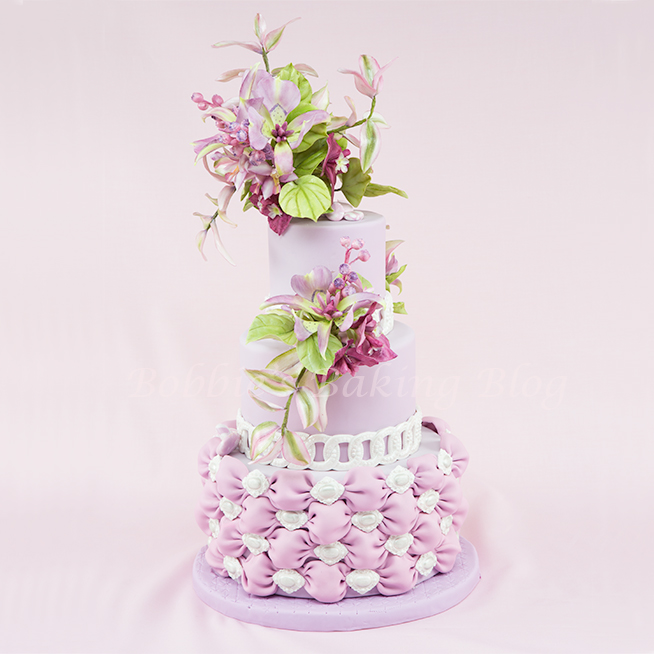 The world of cake decorating has exploded with new techniques and methods. Over the past 25 years or so cake decorating has evolved, from simple cakes that were made mainly for flavor, to complex, multi-layered, multi-tiered delicacies that are shaped like realistic objects and entered into competitions. Along with the changing methods, tools have advanced as well. Today, elaborately decorated cakes are common, not just for a wedding, but...
ADD A COMMENT
Recent Posts
by Cakerella
Most Popular
Our bloggers chose Lucky Brand for its fit, comfort and unique details and finishes. Read more on the latest styles plus get a chance to win $100.
Read more
Embassy Suites by Hilton is a brand within the Hilton Worldwide portfolio that promises to provide what really matters most to the savvy guest. Our bloggers took a family getaway to experience Embassy Suites by Hilton. See everything they had to say and comment for your chance to win $100!
Read more