Fabric Fondant Billow Weave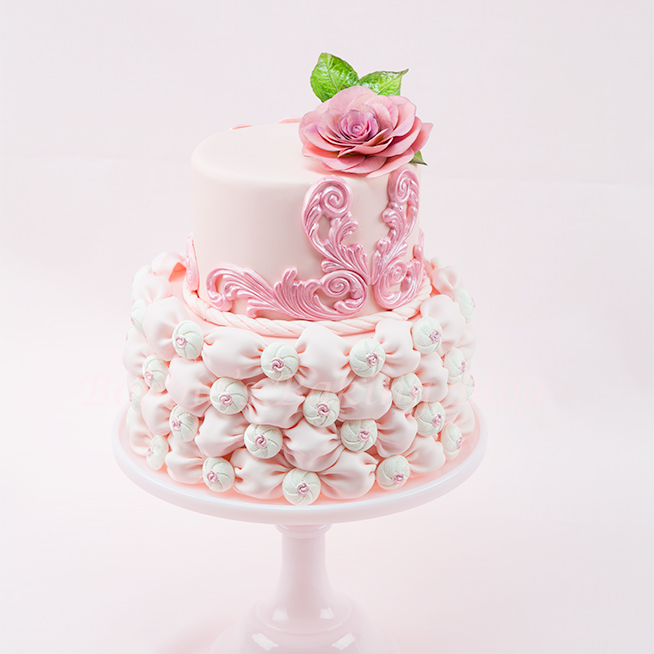 I posted a few days ago Sydney will be turning 21, and I am creating a few different cakes for her to choose from for her party. This is the first cake for her to view. This cake is a billow weave, Susan Trianos has a wonderful video explaining how she creates a wonderful tufted billow weave cake. The first time I saw the billow weave I thought of Sydney, between her love of fashion and fondant cakes, I knew she would adore the fabric fondant cake.
Comments
More Like This
Recent Posts
by Cakerella
Help protect your family from the transmission of harmful bacteria and viruses! Use Lysol's Full Bathroom Range to remove soap scum, lime scale, and everyday dirt and grime to leave your bathroom smelling clean and fresh.
Read more
Most Popular
on Special Occasion