Fabric Fondant Billow Weave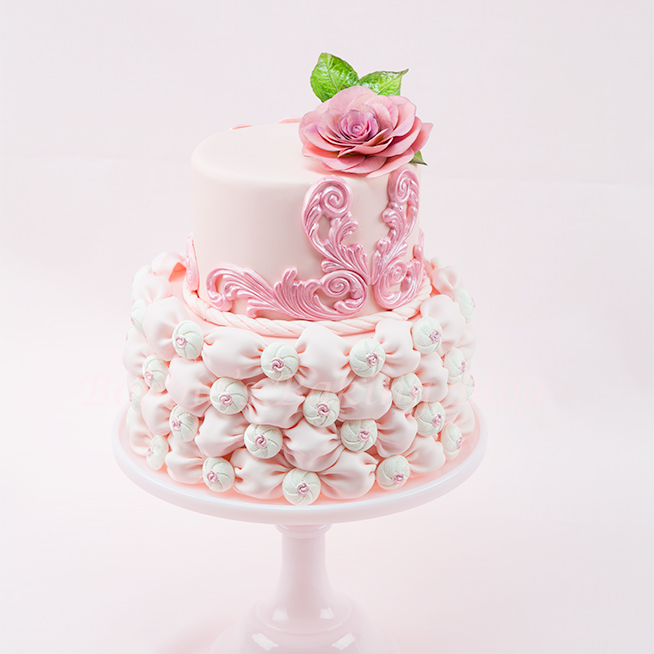 I posted a few days ago Sydney will be turning 21, and I am creating a few different cakes for her to choose from for her party. This is the first cake for her to view. This cake is a billow weave, Susan Trianos has a wonderful video explaining how she creates a wonderful tufted billow weave cake. The first time I saw the billow weave I thought of Sydney, between her love of fashion and fondant cakes, I knew she would adore the fabric fondant cake.
Recent Posts
by Cakerella
We asked our bloggers to craft some recipes from the different Success® Rice flavors and tell us about it. Check out their ideas and you could win a $100 Visa gift card!
Read more
Lean Pockets have no artificial flavors, a good source of protein & have 100% real cheese. Read our bloggers posts where they will tell you their guilt free experiences with Lean Pockets. Plus get a chance to win $100!
Read more