Fall 2012 Fashion Colors
Featured Member Post
I love the fall season; love the layers of cothing admist the brisk air. While summer weather is great, I must admit that I miss boots and blazers, leggins and velvet fabric. Before the dredded winter, there is fall - the perfect season to explore trends and colors and get away with it before the layers become a little overwhelming in the winter months.
For fall my three favorite colors are burgundy/oxblood, cherry red, and deep turtquoise as presented in Diane Von Furstenberg's Fall 2012 collection. Below are some of my favorite pieces for fall in that color scheme. Hope you enjoy!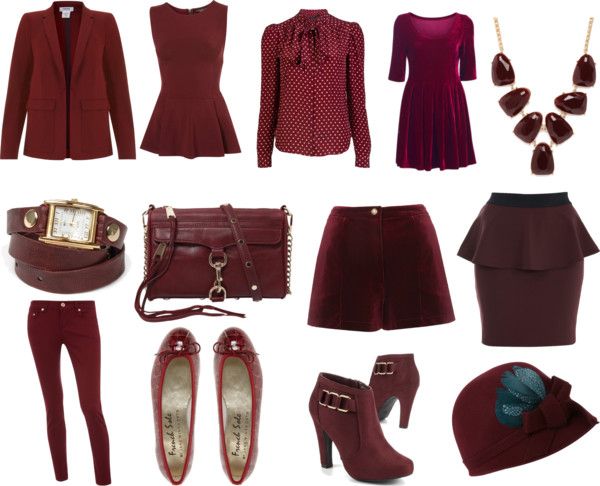 Row 1: Sonia by Sonia Rykiel cotton blazer, TopShop Sleeveless vest, Burberry shirt, Romwe Dress, BaubleBar Burgundy Gem Bib
Row 2: La Mer leather Watch jewelry, Rebecca Minkoff shoulder handbag, TopShop Velvet shorts, Miss Selfridge mini skirt
Row 3: Dorothy Perkins denim skinny jeans, FS NY bow flat, Bootie heels, Dickins Jones cloche ha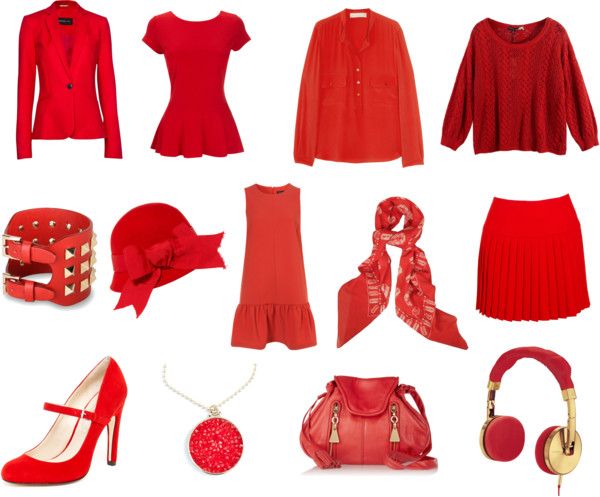 Row 1: Mango red jacket, Walli Peplum Shirt, Stella mccartney, Vintage shirt
Row 2: Valentino leather jewelry, Helene Berman cloche hat, TopShop shift dress, Mcq by alexander mcqueen, Joseph pleated skirt
Row 3: KORS Michael Kors high heels, Liz Palacios chain necklace, See by Chloé shoulder handbag, NIXON NOMADIC HEADPHONE GOLD RED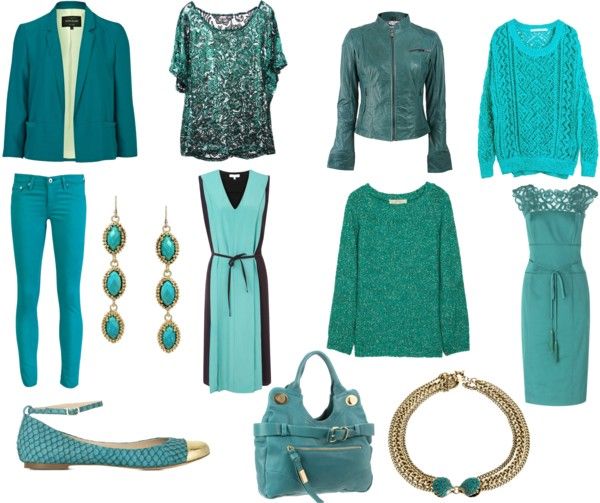 Row 1: River island, Green shirt, Leather jacket, Pullover sweater
Row 2: Ag adriano goldschmied, Kendra scott earrings, Jonathan Saunders turquoise dress, Vanessa Bruno Athé chunky knit sweater, Phase Eight maxi dress
Row 3: Reiss flat, Foley Corinna tote bag, Giles Brother turquoise necklace

What colors are you planning on wearing this fall???
Related Posts
More Like This
There's no better vehicle to bring the family together than the Chevy Traverse. It's the ultimate family vehicle, and the inspiration behind the tales that these bloggers are sharing about those special moments spent with their families. Check out the posts to see just how different, and, in many ways, the same, family time is nowadays as compared to when the bloggers were younger.
Read more
JCPenney Reviews & Sweepstakes
With a little help from JCPenney, bloggers show us how they find the perfect fit for every occasion. Read their posts and enter for a chance to win a $100 JCPenney gift card!